Both of my girls have been, well still are, nature hoarders. They will find, pick up and cherish rocks and gumnuts. Along with these they will also collect leaves, sticks, bits of mulch, snail shells, snails themselves and all sorts!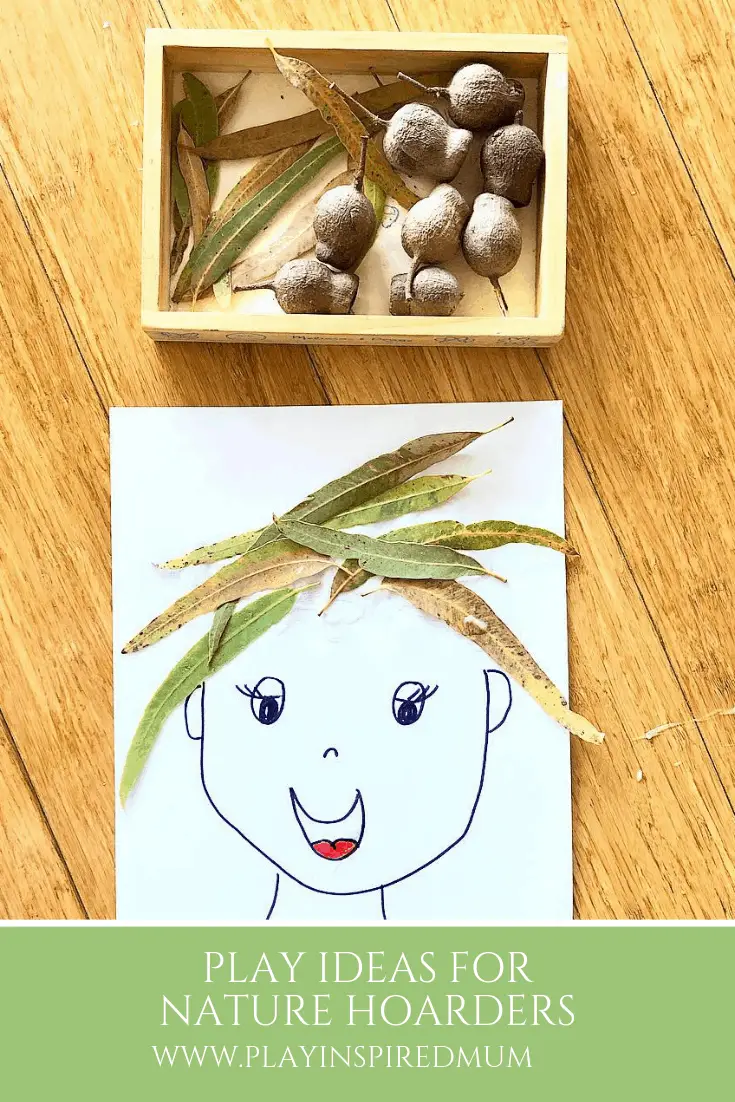 My car, pram and handbag are never free of some type of organic matter of some sort. Dare I suggest we leave them behind? I think not. They are always so valuably cherished. Miss 4 could probably tell you exactly where she picked up THAT leaf that I ask her to remove from the pocket on the back of the drivers seat in the car.
She will insist that she needs it for this little project or that. If she hasn't got ambitions for it then she will likely create a destiny for it for her sister, our lovely pet rabbit a lucky friend or family member.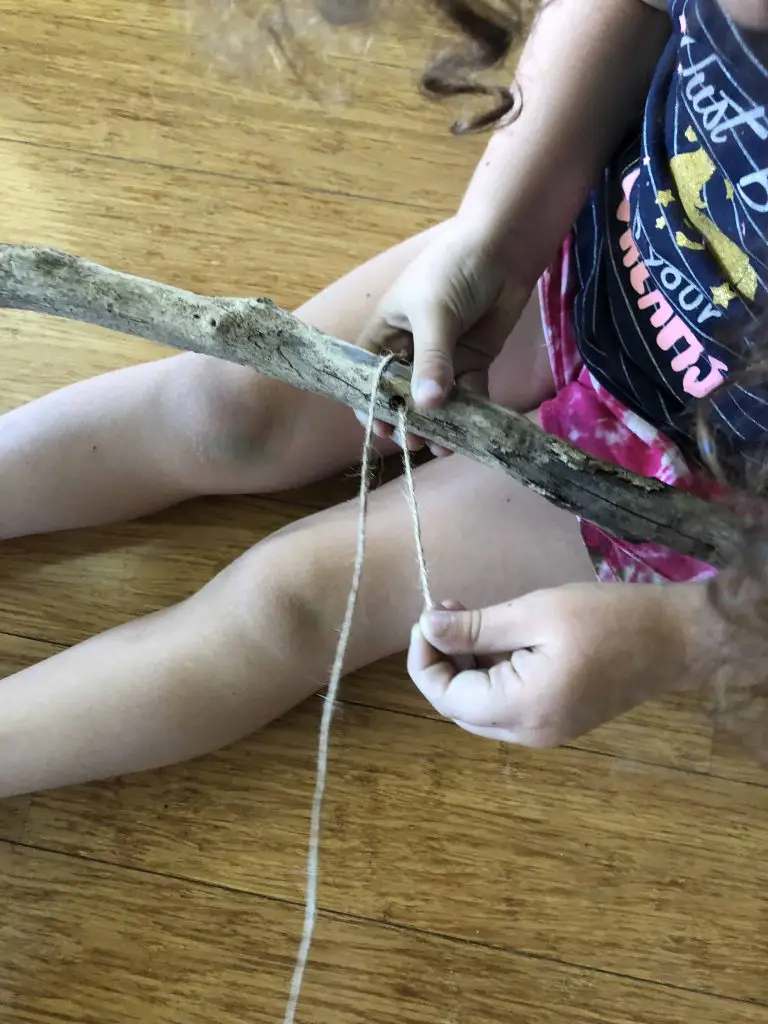 I love the value toddlers put into objects that us adults will often overlook. Toddlers really do have a higher appreciation for the smaller things in life that sadly we tend to lose as we get older.
Other than gifting these treasures to our pet rabbit (who loves throwing sticks and gumnuts around his pen) we try and come up with creative ways to use these natural resources.
Here are some fun ideas that we have come up with!
Thank you nature
I am grateful that we have so many of these resources around us. These loose parts can really push the boundaries of your child's imagination and encourage them to be creative with their play. There is no right or wrong – the pressure to conform is off!
Feel welcome to share your natural play ideas in our Facebook group!
Dani D x
Disclosure: This Blog does contain affiliate links which I may earn a small commission from if you purchase through them, at no extra cost to you.