play resources and stores that we love!
Check below for any links that I have mentioned on my Instagram and Facebook
We use these personally ourselves and love them so much that we need to let you know about them!
---
For Little Ones
These resources have been a lifesaver on many occasions at our place. Whether they have been used as they are, or inspired by creative play, they have offered so much value to our everyday play.
If you are needing simple, inexpensive play ideas that offer your child meaningful play opportunities to develop life skills, this collection of resources inspires play-based learning. Your child will be engrossed in play that will be promoting their learning and development – and they will be none the wiser!
Not only will your child be refining those all-important life skills, but the memories and quality time spent with you while they are playing will also establish a solid foundation for meeting the basic needs required for lifelong learning.
I hope your family finds these resources as valuable, as what we have!
Dani D x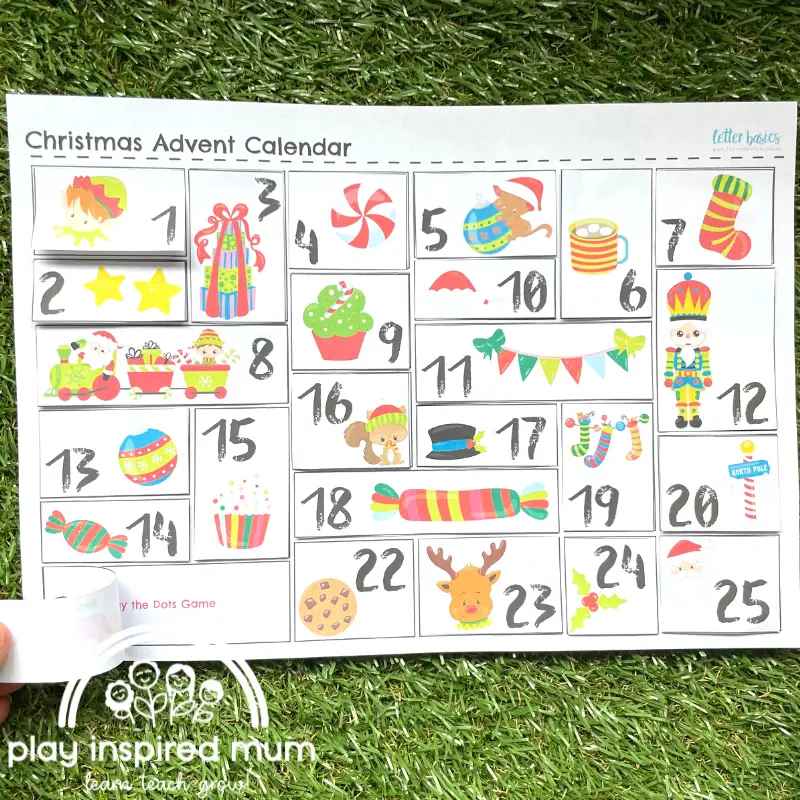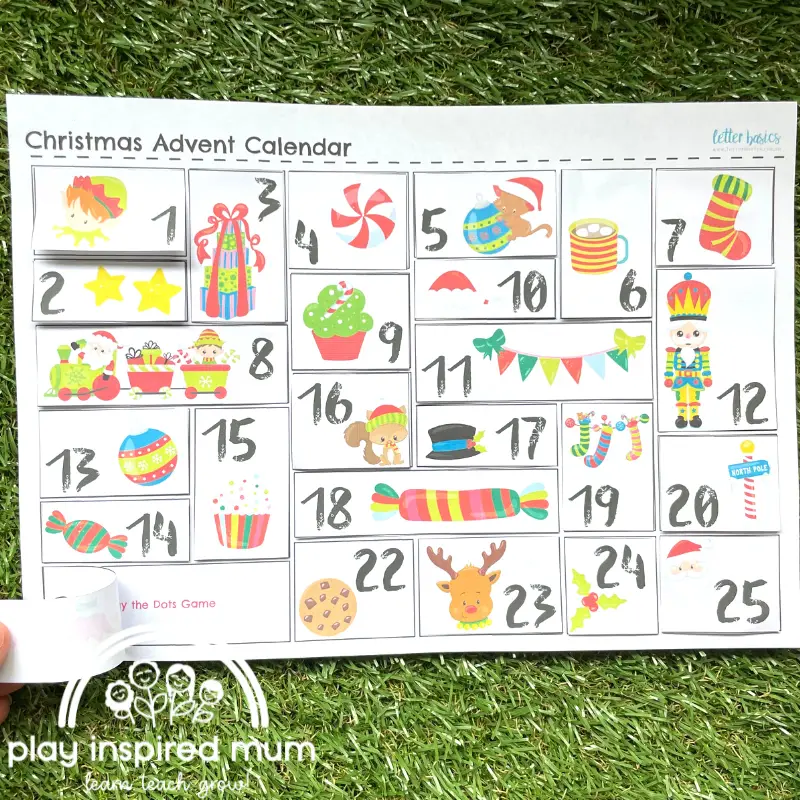 ---
For Mums