Disclosure: This blog contains affiliate links which I may earn a small commission from if you purchase through them, at no extra cost to you.
Have Christmas activities sorted for 2022 with this complete Christmas activity pack of printable activities for toddlers and preschoolers.
Breathe knowing you have Christmas fun at the ready with the push of 'print'.
These activities are fun and they also support the development of so many life skills.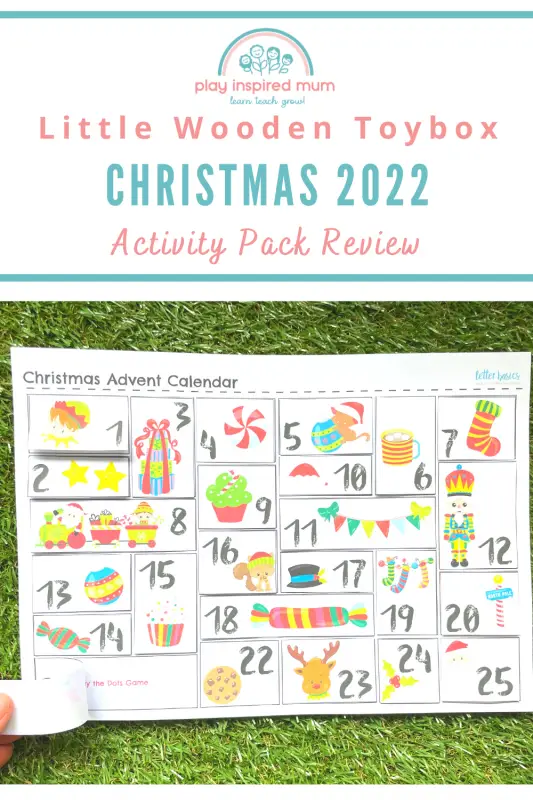 Printable Christmas 2022 Activity Pack
Little Wooden Toybox has been a go-to for printable learning activities for years. Each year I have been able to know that whatever they pull out of the bag will be fun for the kids and comes with added learning.
The activities are easy to set up and we usually have all we need to complete them at home.
If you have kids that love hands-on learning, they will love these Christmas printables.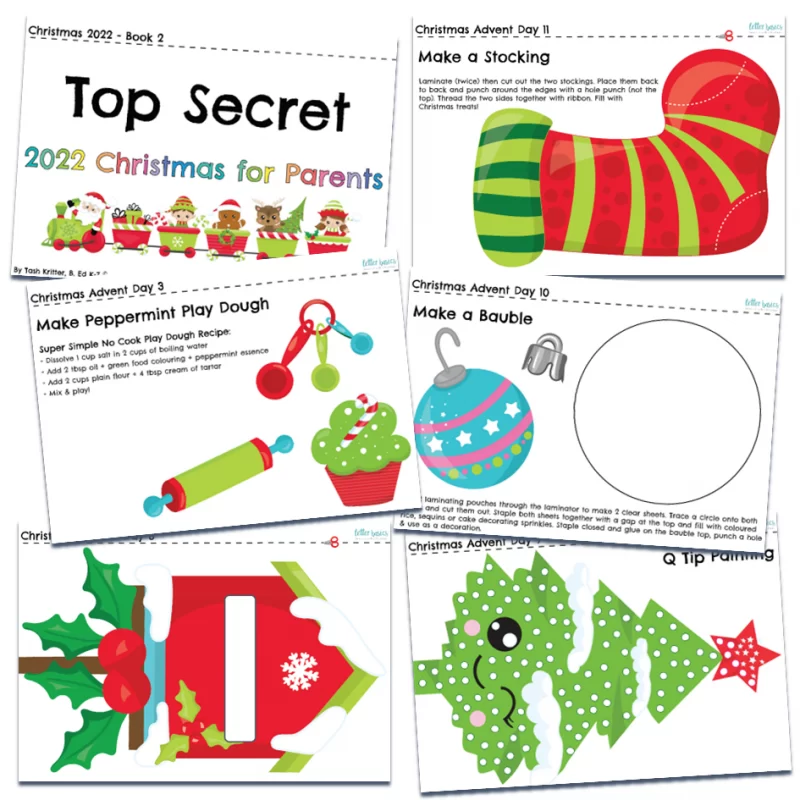 What is the Christmas 2022 Play Pack?
Little Wooden Toybox's Christmas 2022 Play Pack is a collection of 147 pages of Christmas printables.
These Christmas printables are set out between two books. That is one book for parents and the second book for children.
Book 1: Top Secret Christmas 2022 Parents Book
This book has Christmas magic ready to print at the touch of a button.
Whether you are poor on time, overwhelmed by the hundreds of ideas that you have saved on Pinterest, or just looking for inspiration, this parents-only book will help you bring the tinsel to the town.
What's in the Top Secret Christmas 2022 Parents Book?
Letter from an elf to your children
Envelope for the letter from the elf
Letter from Santa to your children
Envelope for the letter from Santa
Christmas Elf Planner
List of reasons why the elf didn't move
Christmas gift planner
25 days of Christmas activities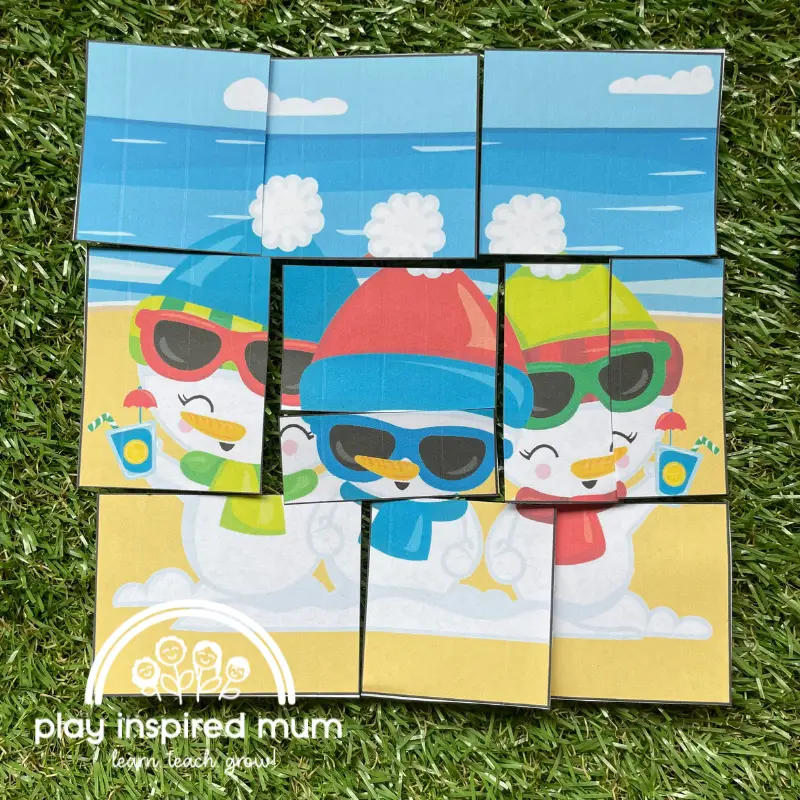 You won't be needing to spring from your bed at 3 am to remember to move the elf this year as you have each day sorted. The elf ideas are easy to set up and use things that you likely have already.
If life does get in the way, you will be armed with 10 backup plans or reasons why the elf didn't move at your fingertips. No more awkward pauses and random replies. You will be ready for anything the little guy graces you with!
Everyone will be counted for with the printable Christmas gift planner. No more last-minute dash out the door to the store on Christmas Eve.
Print now, write your list, and check it twice.
You can have Christmas sorted without the stress this year. It's going to be fun, fabulous, and festive without the pressure. You got this!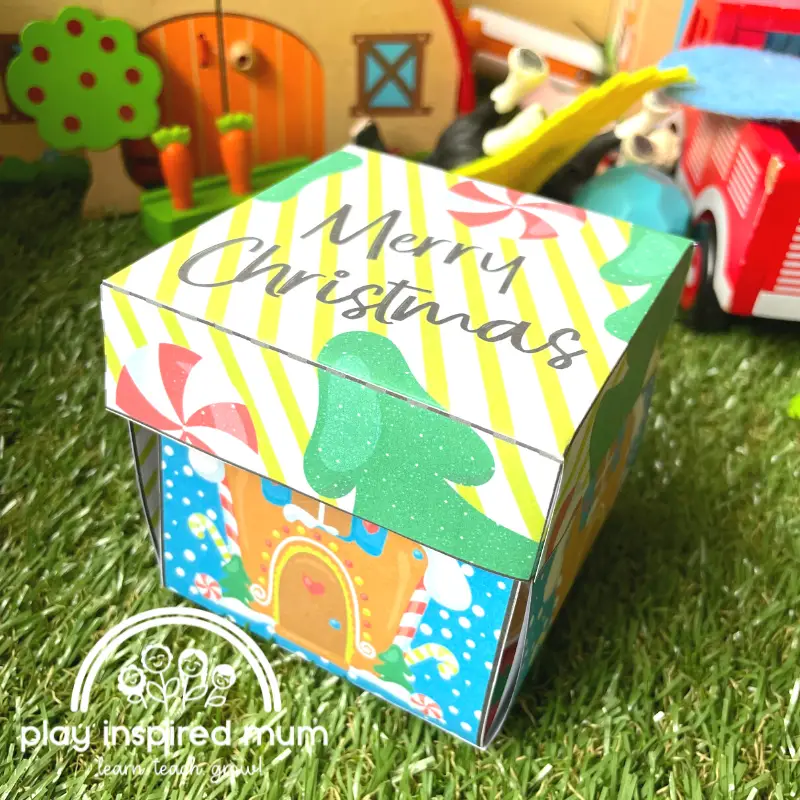 Book 2: Christmas Play Book
This book is full of hands-on learning Christmas activities for kids.
We aren't just talking worksheets here either. Nope, leave them at the door. We are talking arts, and crafts, sensory play and so much more!
Christmas activities for every day of December leading up to Christmas.
Looking back at my own childhood memories of Christmas, while the day is a stand-out feature, it's the magic in the lead-up to the day which is where so much of the magic is.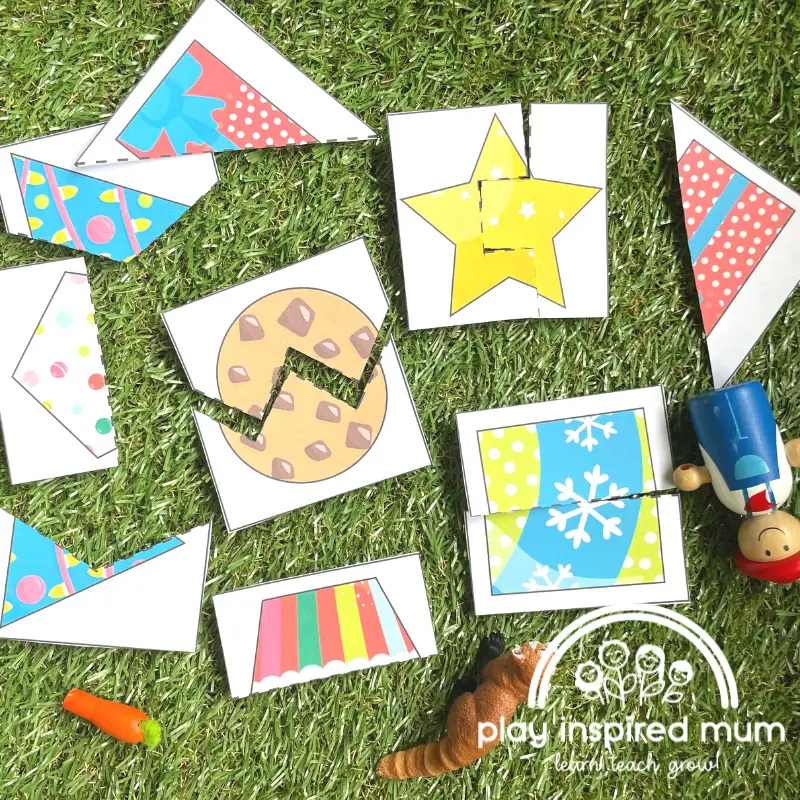 What's in the Christmas 2022 Play Book?
Personalised Cover Page
DIY Printable Christmas Activity Advent Calendar
Personalised Christmas Posters
Personalised Placemats
Christmas Countdown
Personalised Christmas Cards
Christmas Letters
Christmas Envelopes
For Santa Poster
Reindeer Poster
12 Days of Christmas Number Posters
Cotton Ball Santa Boots Sensory Activity
Santa Dot Painting Activity
Snowflake Dot Painting Activity
Christmas Star Dot Painting Activity
Christmas Tree Dot Painting Activity
Festive Crab Dot Painting Activity
Ornament Dot Painting Activity
Snowman Christmas Hat Dot Painting Activity
Gingerbread Dot Painting Activity
Santa Dot Painting Activity
Santa Hat Cotton Ball Sensory Activity
Christmas 123 Placemat
Christmas ABC Placemat
Gumball Christmas Counting Placemat
Christmas Nativity Story Retell and Sequencing Activity
Gingerbread Cooking Recipe and Decorating Activity
DIY Christmas Gift Box Activity
Christmas Tree Fingerpainting Activity
Colouring In Sheet
Christmas Holly Finger Painting Activity
Stained Glass Christmas Activity
Christmas Lights Finger Painting Activity
Wax Resistant Painting Snowman Activity
Christmas Wreath Finger Painting Activity
Snowman Christmas Counting
Christmas Reindeer Antler Hand Stamping
DIY Christmas Puzzles
3D Christmas Nativity Scene
Christmas Alphabet Puzzles
Christmas Number Puzzles
Nativity Scene Cut and Paste
Christmas Shadow Matching
DIY Christmas Paper Chains
Gingerbread Playdough Recipe
Printable Gingerbread ABCs Cookies
Printable Gingerbread 123s Cookies
DIY Cookie Tray Activity
Christmas Letters
DIY Christmas Envelopes
Printable Wrapping Paper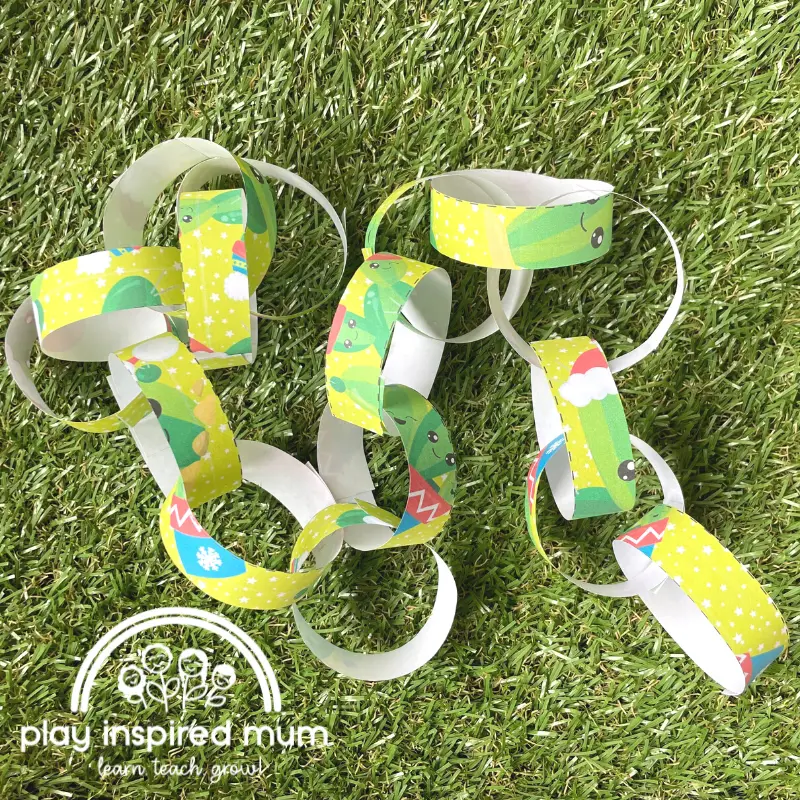 Supplies needed:
Supplies needed for crafts and arts
Paint
Crayons, Pencils, Markers
Scissors
Glue
Cotton Balls
Laminator (optional)
Tape
Ingredients needed for cooking:
Butter
Brown Sugar
Golden Syrup
Egg
Plain Flour
Ground Ginger
Mixed Spice
Bicarbonate of Soda
Ingredients needed for playdough
Salt
Flour
Oil
Ground ginger
Cream of tartar
Food colouring (optional)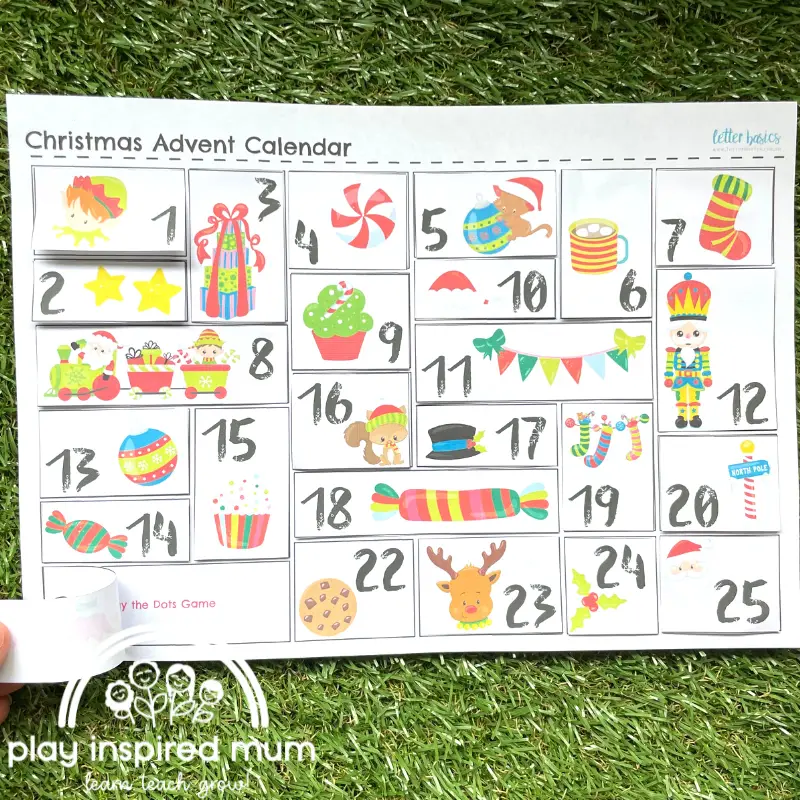 Get our favourite Ginger and Cinnamon Scented Playdough recipe here
Whether it's full days of activities or just some fill-ins between life happening, these Christmas 2022 Activity Packs have you covered.
Save them for years ahead. Keep them in a Christmas Activity Album to add to and reflect upon each year. These activities can become another Christmas tradition for your family.
Happy playing and Merry Christmas!