We have done homemade salt dough before. It is great however the brown, burnt biscuit look really isn't very appealing as a base to work with. Yes, a good coat of white paint can rectify this issue but…. what if I told you there is something else out there that is better.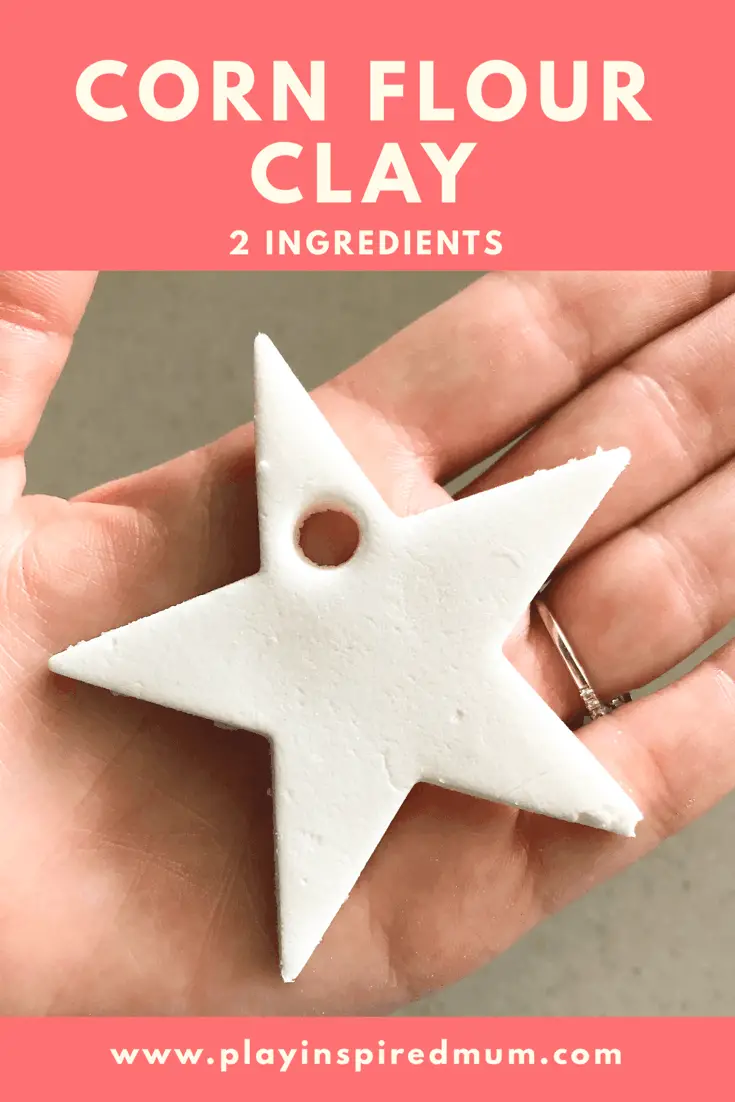 How to Make Crisp White Homemade Corn Flour Clay
What is Corn Flour Clay
A substance that takes only 5 min to cook up that is malleable, beautifully soft, safe for small hands to handle and dries a beautiful crisp white.
What if I told you that this substance could be made using pantry staples- yes, you likely have all you need in the pantry already! Winning!
Introducing Corn Flour Clay.
Corn flour is known for its silky, squeaky fine texture. It is such a versatile ingredient in a few of our play recipes. It can make the most mysterious Oobleck, the softest cloud dough and now the whitest clay we have come across.
Miss 4 was keen to make a little keepsake for her Kindy friends to mark the end of the year. I won't go into how excited I was to cook up a batch of this beautiful homemade clay for her.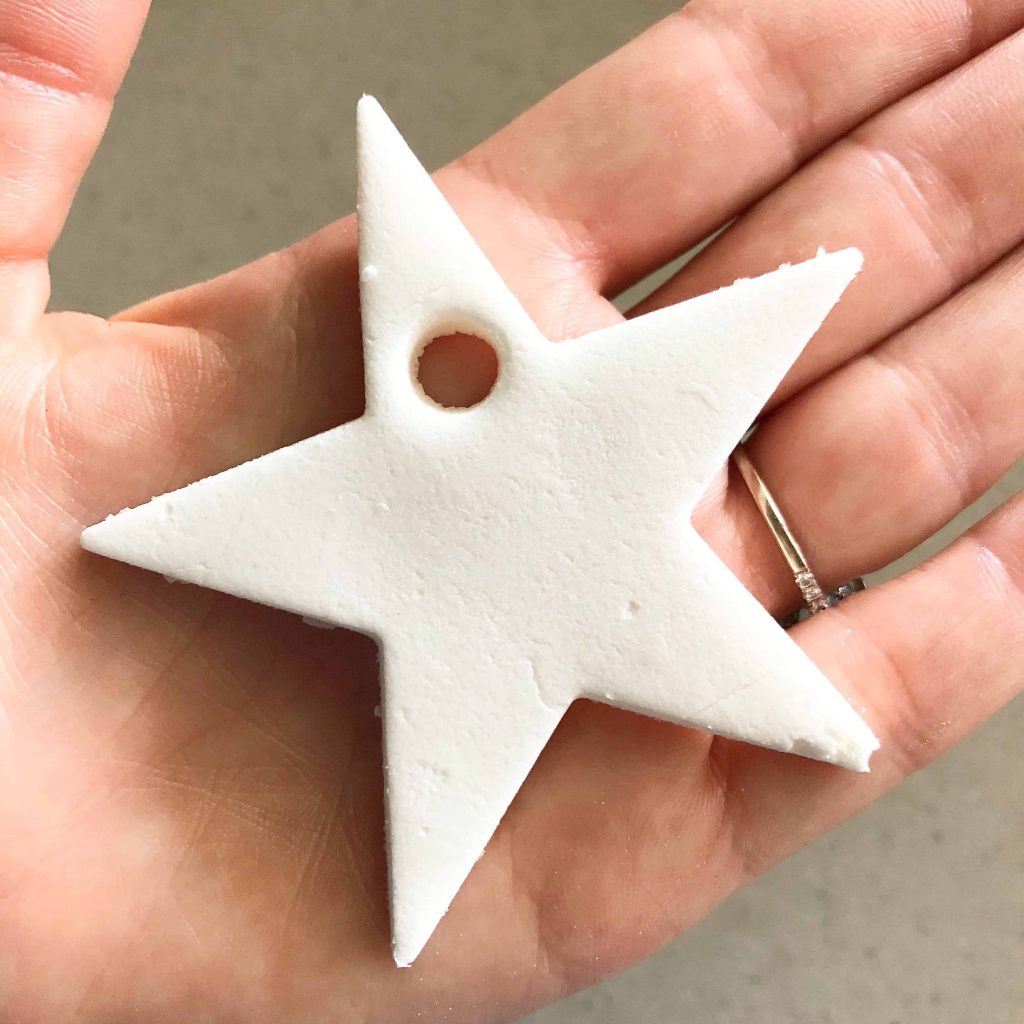 How to make Homemade Corn Flour Clay
Would you like the recipe too?
All you need is:
1/2 cup of corn flour
1 cup bicarbonate soda
3/4 cup water
Throw it into a saucepan and stir over medium heat. Keep stirring until the clay comes together. It goes from liquid to clay very quickly so please keep stirring and watch closely.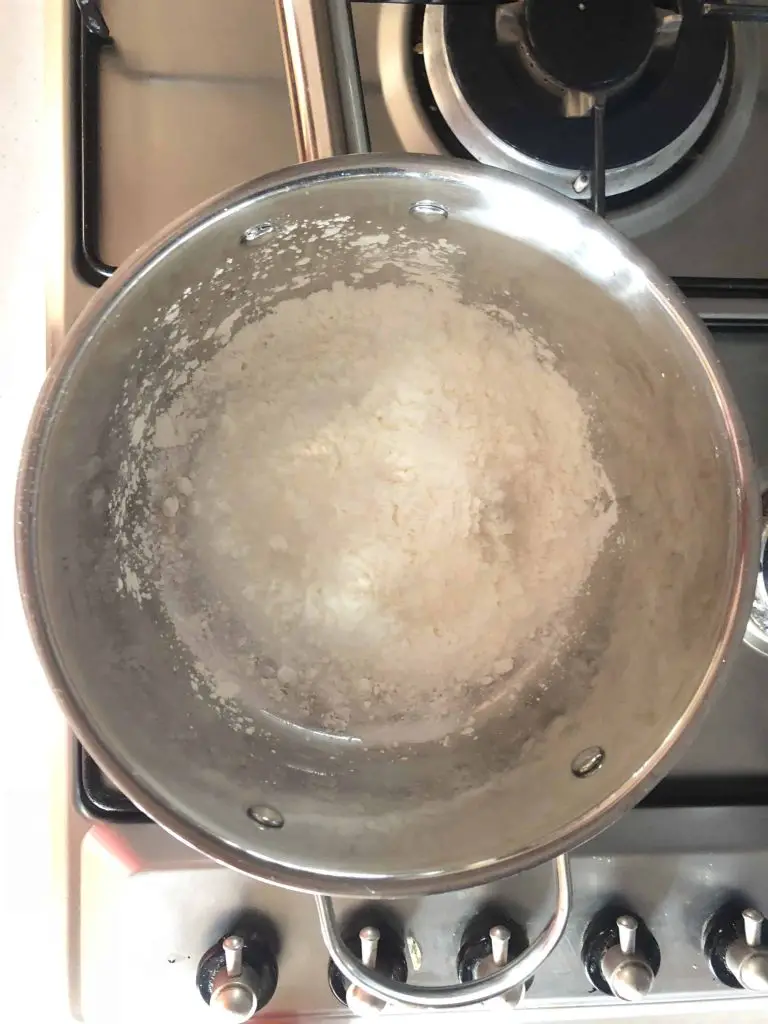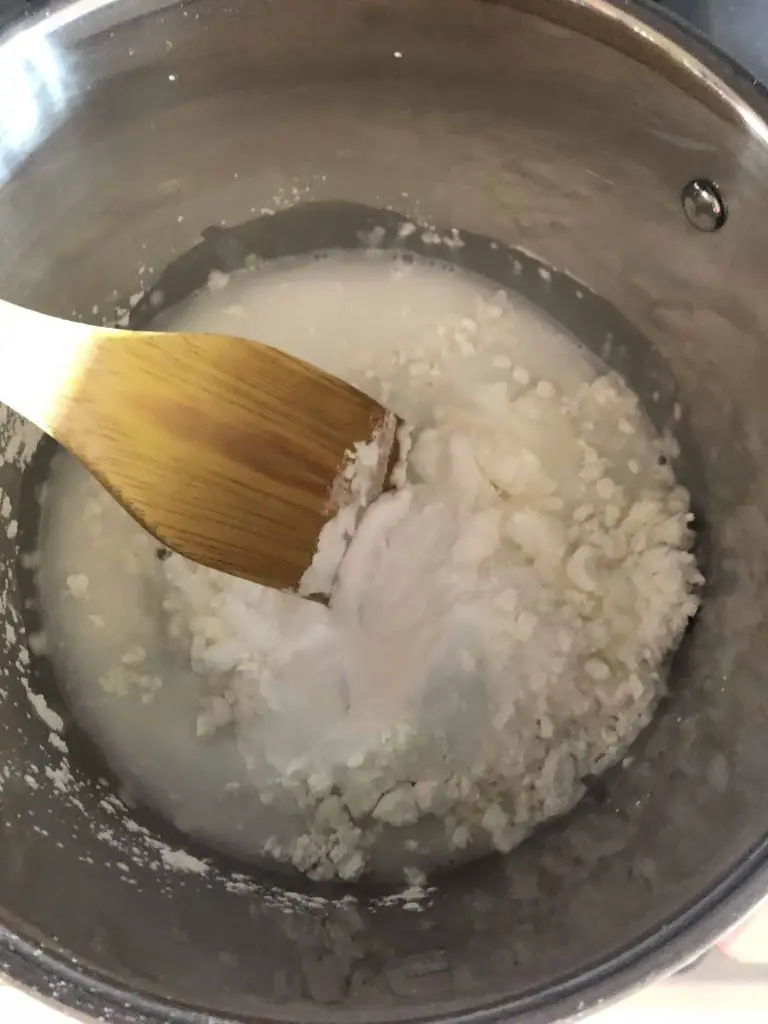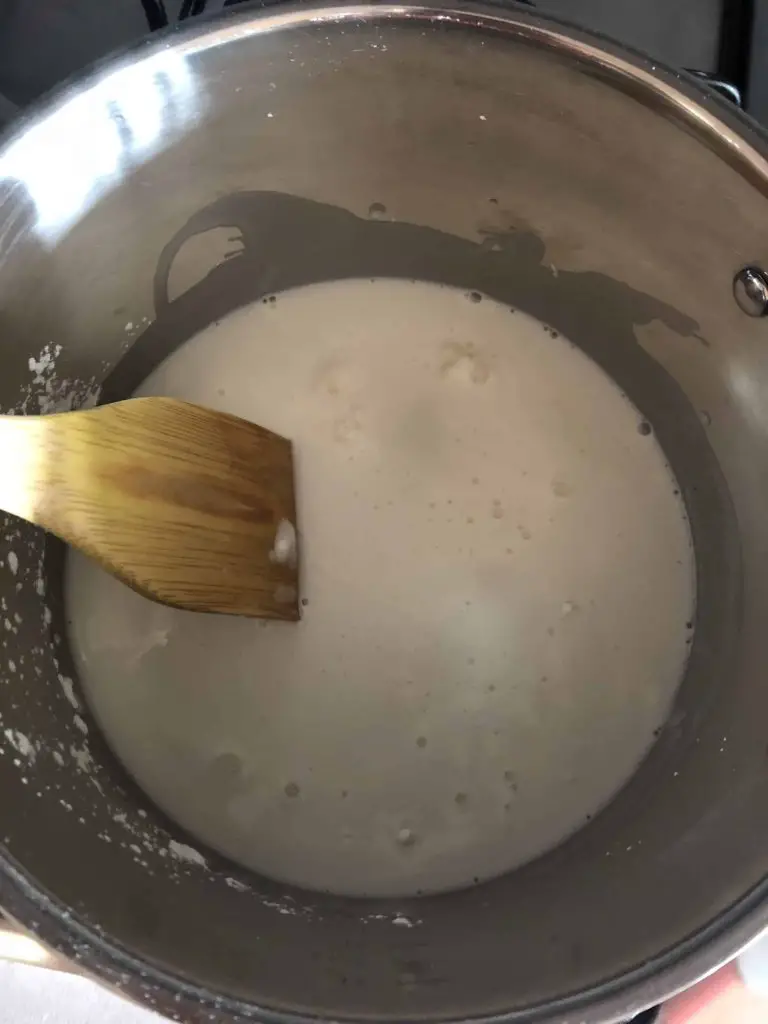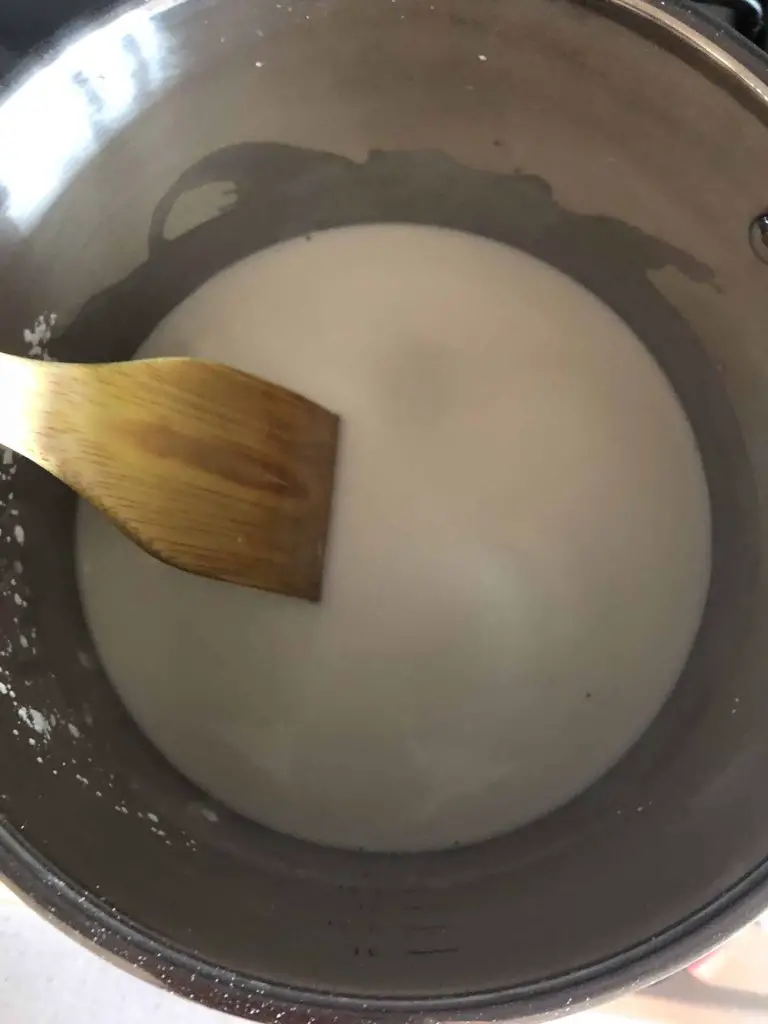 Turn your hot clay onto a silicone mat or baking paper and allow it to cool before using it. Please be careful as it will be hot!
Once it has cooled enough to safely handle, you can roll it, squeeze it, poke it, poke things into it and mould it. It's soft and easy to manipulate.
[wpvideo CLvcMATJ ]To dry out your homemade clay, simply just let it air dry. Today we were pressed for time so I put them into the dehydrator at 60 degrees for a few hours otherwise they would usually take a couple of days to dry completely. You could also slide them into a very low oven for a few hours. If you keep the temp low then your should still have that crisp white finish.
What could you make with your clay?
Figurines
Handprints
Plates
Wall hangings
We would love to see your creations! Feel welcome to join our community on Facebook and share photos of your treasures.
I really hope you enjoy this recipe as much as we do.
Dani D x
Disclosure: This Blog does contain affiliate links which I may earn a small commission from if you purchase through them, at no extra cost to you.
Make your own Letters and Numbers using your Corn Flour Clay and Letter Basics!