Disclosure: This blog contains affiliate links which I may earn a small commission from if you purchase through them, at no extra cost to you.
Whether you are going dairy-free or avoiding the sugar high and embracing non-chocolate Easter gift ideas for this year's celebrations, we got you sorted!
Easter is a time of year when many families celebrate by exchanging gifts.
While chocolate is often the go-to gift choice, there are plenty of other options that can be just as enjoyable for toddlers- without the sugar!
In this article, we will explore some non-chocolate Easter gift ideas for babies, toddlers, and school-age children.
These ideas include toys, books, and clothes plus so much more!
There are so many gift ideas that your child will love for much longer than a traditional Easter egg would have lasted. Your child will be revisiting these gifts time and time again.
We hope that this list will help you in your search for the perfect Easter gift for your child!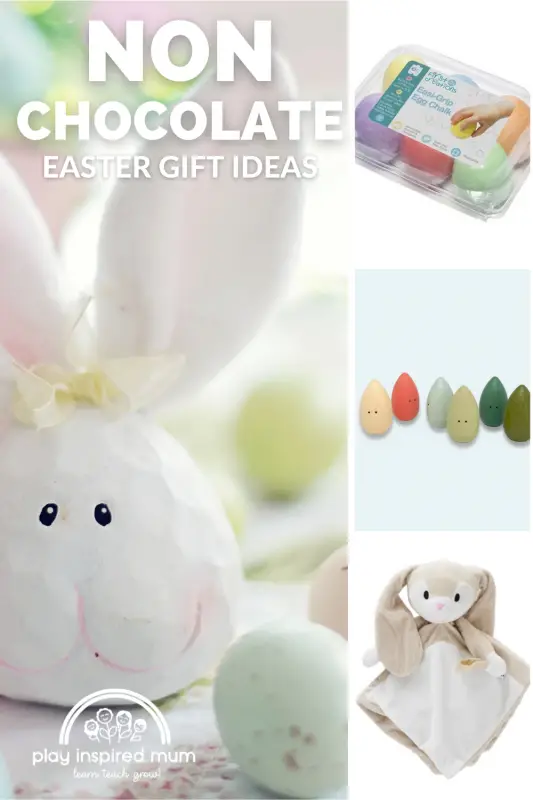 Non Chocolate Gift Ideas for Kids 2023
What can you give kids for Easter instead of chocolate?
Non-chocolate Easter gift ideas to surprise your kids and celebrate could include:
Stuffed animals
Easter dress-up clothes
Easter play kitchens
Children's Easter story books
Easter activity books (such as colouring and activity pages)
Craft supplies
Themed sensory play sets
Small-world play sets
Board Games
Easter pajamas and dressing gowns
Gumboots and umbrella
Easter themed toys
These can be simple or elaborate, but either way, they are always a lot of fun! Fun that will be used over and over again, creating meaningful life experiences and memories.
Easter Children's Books
Books like easter storybooks and easter activity books, such as colouring and activity pages, can be a lot of fun for young children.
One of our favourite go-to activity books for out and about is by far our Bookywoo Felt Activity Book.
Each of the pages is designed to stimulate learning and develop important skills. They are beautifully crafted and well-made.
Our Bookywoo Baby has been a staple on our play shelf since Christmas 2020. This is because the pages are played with almost daily!
Easter Bookywoo Pages
It's Easter Special Edition time!
The amazing team at Bookywoo has had some fun designing these brand-new, special edition Easter pages.
Decorate your own felt hat for the Easter Hat Parade!
And who could resist an opportunity to dive into early maths with their counting and number-matching Easter eggs.
This set includes the Easter hat, a counting page, and an additional page with a basket on it to put the Easter hat decorations.
There is a limited number available for a limited time so get in quick before they are all gone!
Use code 'PLAYINSPIREDMUM' to save 15%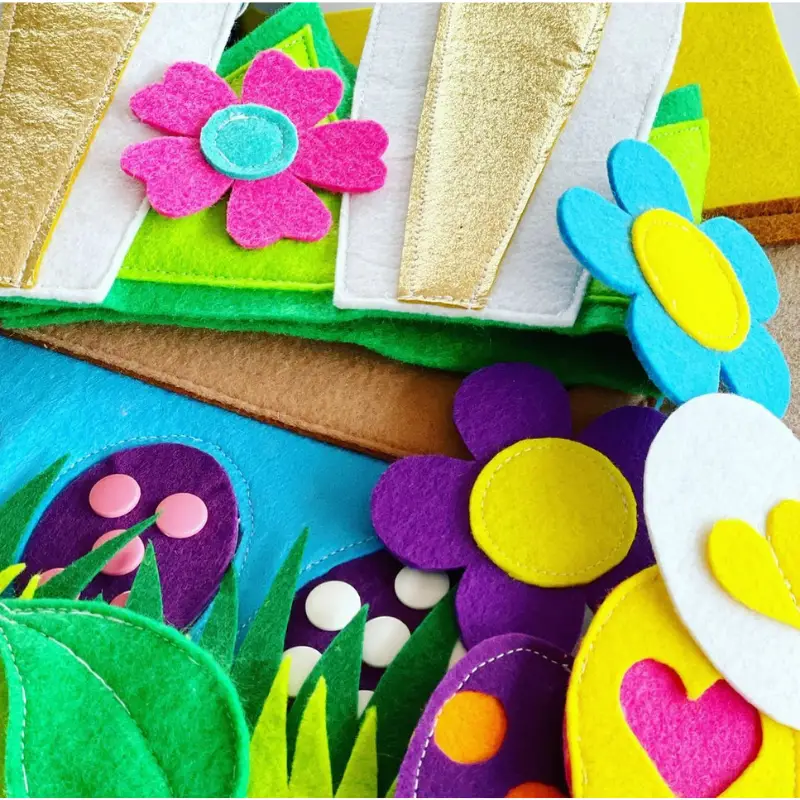 Here are some amazing Easter themed children's books
Reading to your children not only exposes them to more words with each page turned but also is a beneficial way of bonding with your child. Reading to your child presents so many benefits.
Bring Easter into your daily reading to create further deepen your child's understanding of this event and build those loving memories.
Here are some fun-filled Easter Activity books
Easter Activity books are lots of fun! Activity books are so handy to have tucked in their bag for fun on the run, trips in the car or on a plane, or just for some quiet time on a Sunday afternoon after searching for Easter eggs in the garden.
They make for great Easter basket fillers with a fresh set of crayons or colouring pencils too!
Easter egg hunt alternatives
An Easter egg hunt is a popular tradition that can create beautiful memories of childhood.
Eggs are seen as a symbol of new life and they also play an important role in easter traditions.
During easter egg hunts, children will find colourful eggs hidden around the yard by their parents.
I'm not sure who is more excited Easter morning, the children eagerly running around the house and yard searching for eggs or the Easter Bunny watching with a hot cup of tea with a huge smile on their face.
Find eggs along the fence line, on outdoor furniture, tucked up against plants, nestled beside a plant pot, or get crafty and start popping them under play equipment.
On a side note, if you have a dog, be mindful to keep chocolate eggs out of pooches' reach to avoid a tummy ache and trip to the vet. Another perk that comes with non-chocolate Easter egg hunts!
These are some fun non-chocolate Easter egg hunt alternatives that can be reused and repurposed over and over again!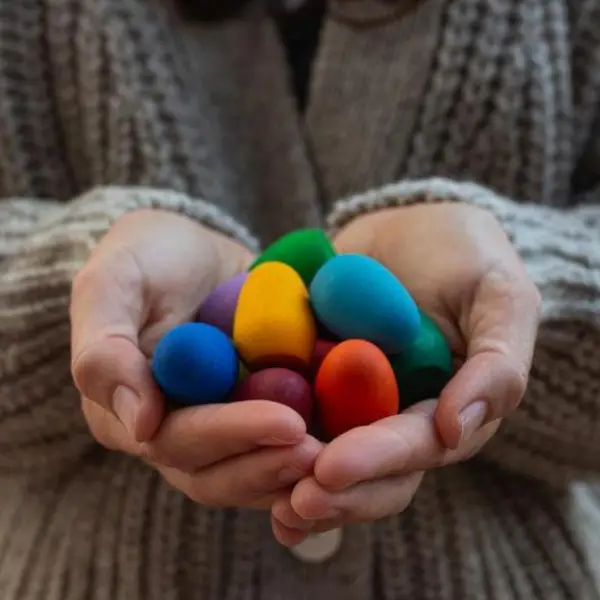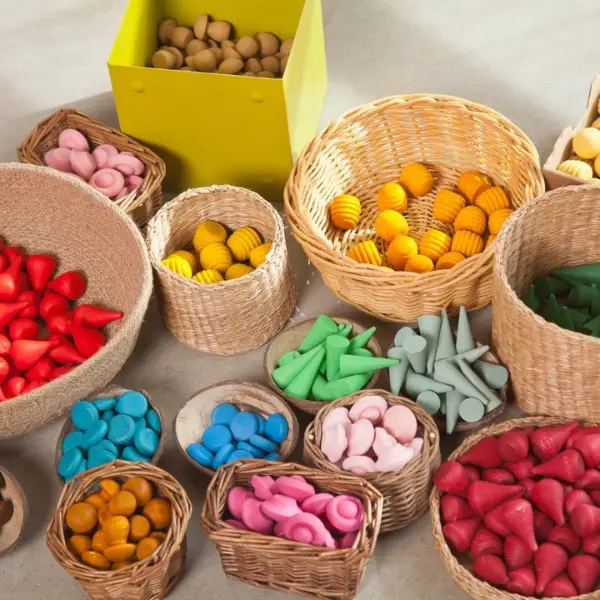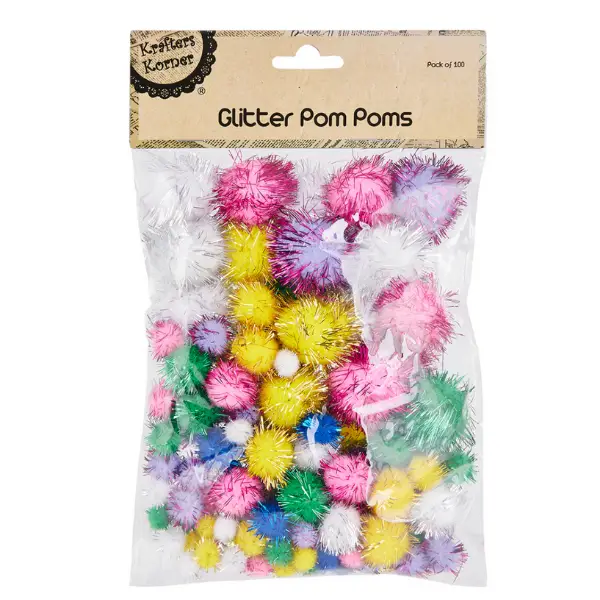 Non Chocolate Easter Gifts for toddlers
Celebrate Easter while keeping up an easter basket tradition with some toys and loose parts that inspire meaningful play!
However, if parents want easter basket alternatives that will provide their children with more than just sugar, consider the following Easter basket fillers instead: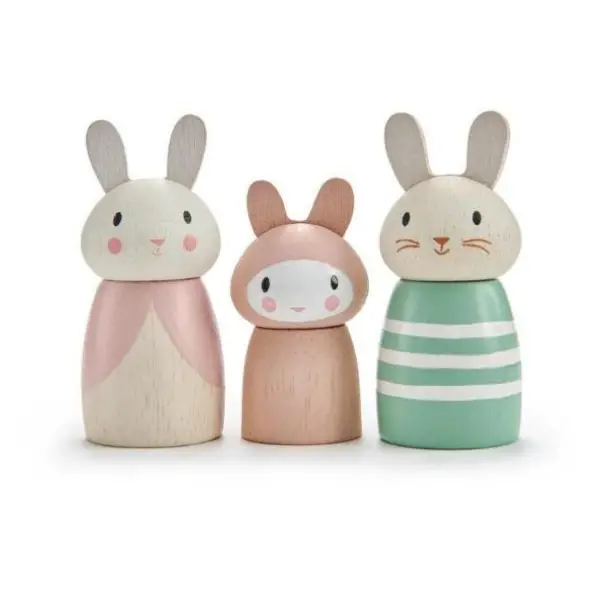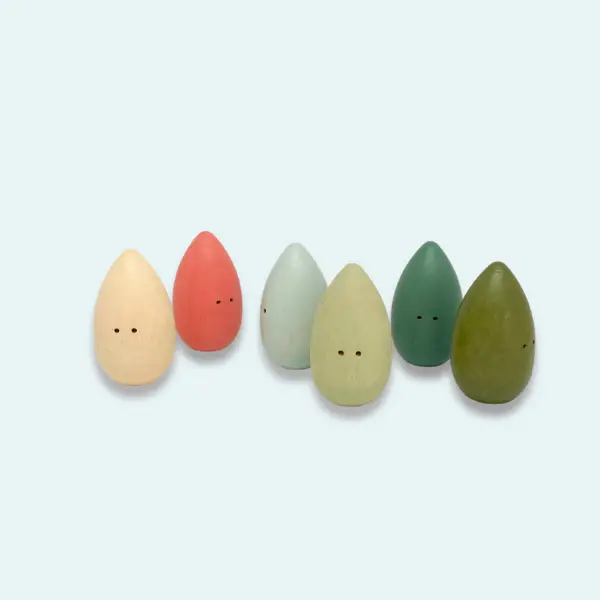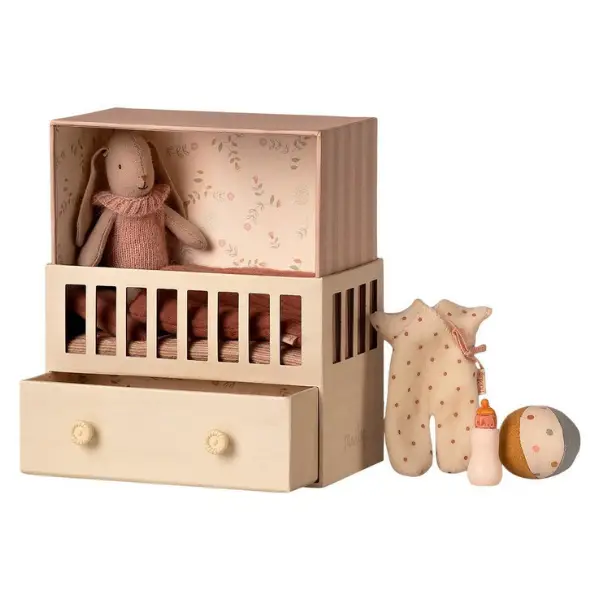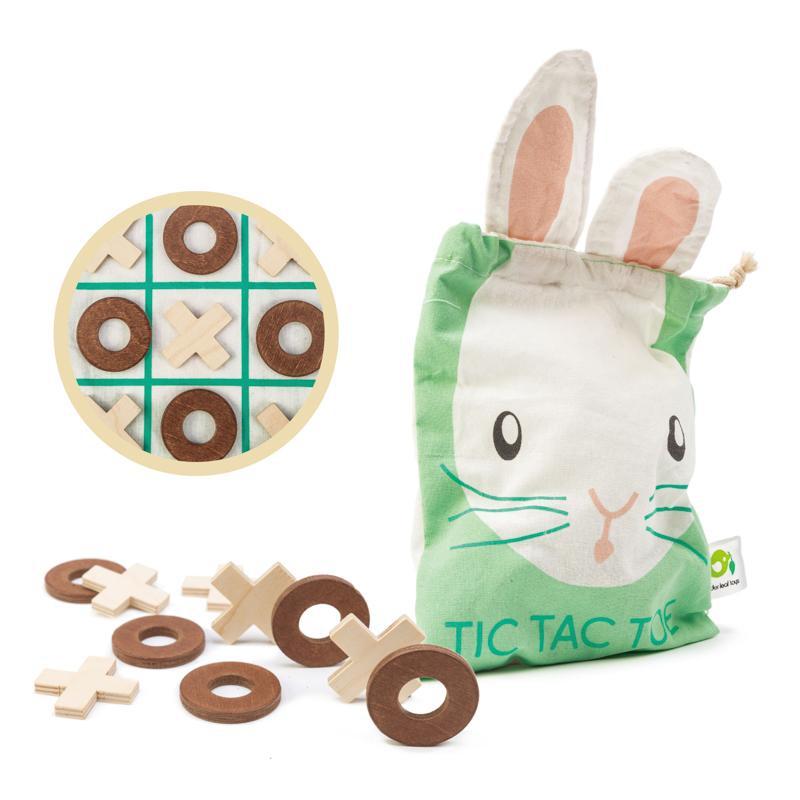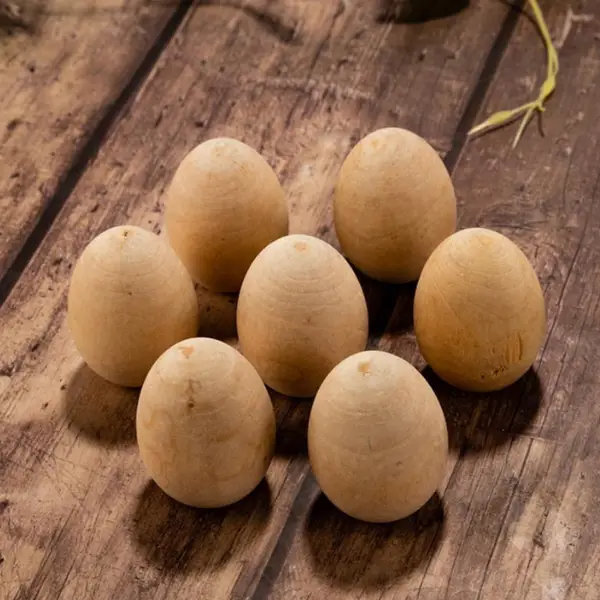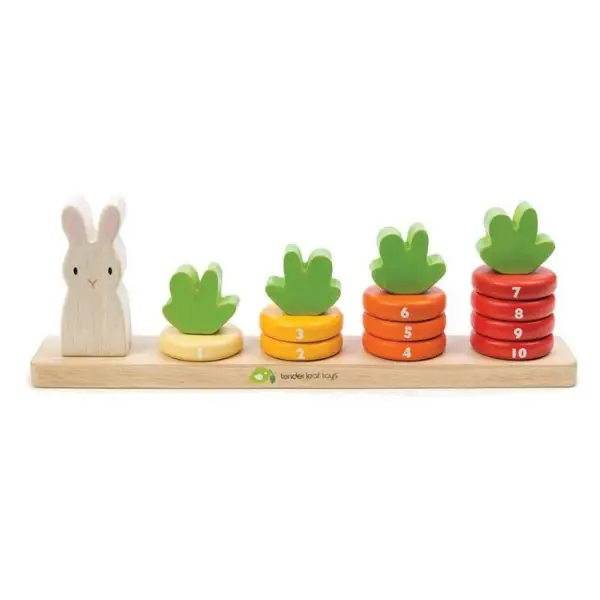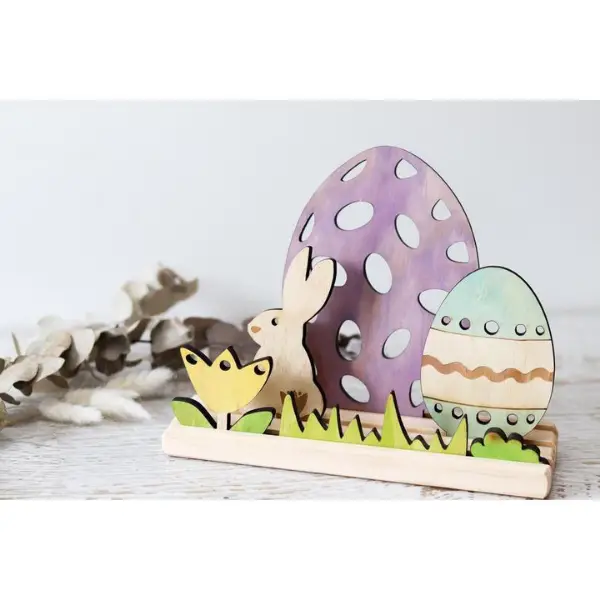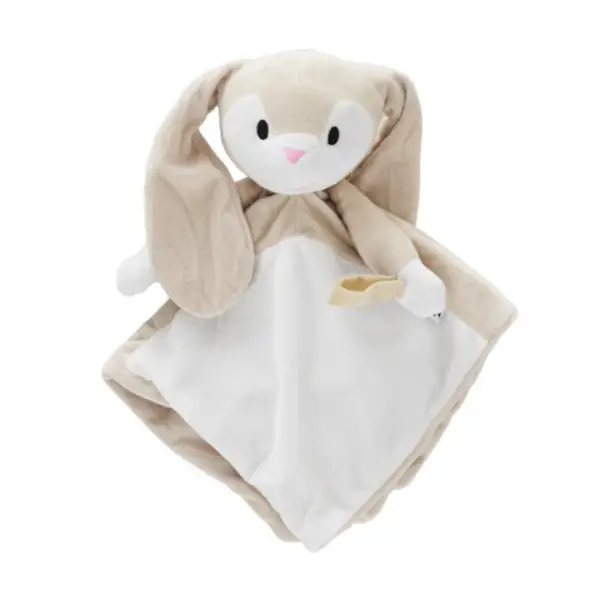 Easter Games
Playing board games is a well-loved family favourite way to pass time.
Here are some fun games that are not only entertaining but also offer educational learning opportunities too!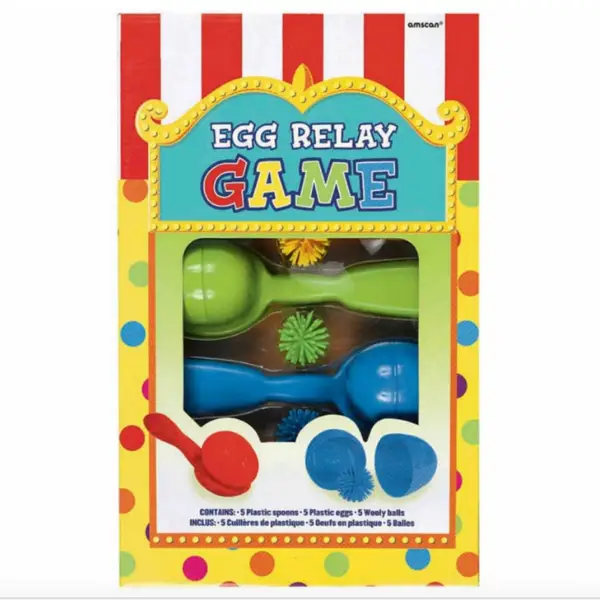 Easter Themed Clothes
When selecting easter dress-up clothes for toddlers as Easter gifts for kids, consider age-appropriate selections that will make your child smile:
Getting ready for the cooler weather is a great way to commemorate Easter!
Go personalised for Easter Accessories
These beautiful, hand-crafted hair bows and personalised accessories will add an extra special something to your little ones' Easter.
There is only a limited number of these gorgeous pieces made each season.
Which will it be? The chicks or bunnies?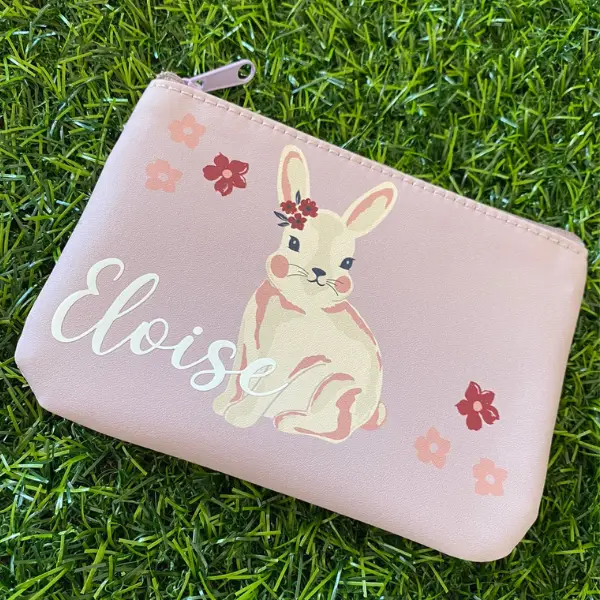 Easter Crafts
Decorating Easter eggs or Easter craft playdates is a fun way to celebrate Easter.
This is where everyone will decorate their eggs with bright colours and fun designs. Eggs also represent fertility because new life is born from them.
Here are some examples of easter crafts gifts that you can make:
Easter Basket – This is one of the most classic easter craft gifts. You can make an easter basket out of a variety of materials, such as paper mache, plastic canvas, or even popsicle sticks!
Dyed easter eggs – Dying easter eggs is a classic easter tradition. You can use food coloring, dye tablets, or even natural ingredients to create beautiful easter eggs.
Egg stamping – Use plastic fillable eggs as stamps! Teamed up with some paint and paper, you can have some beautiful DIY wrapping paper made in no time!
Easter Bunny – You can make an easter bunny out of lots of different materials. It's easy to make one out of clay, cardboard, or even pipe cleaners!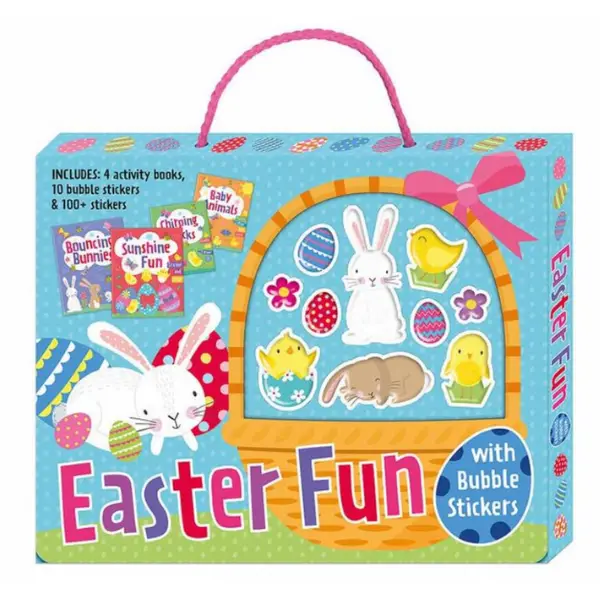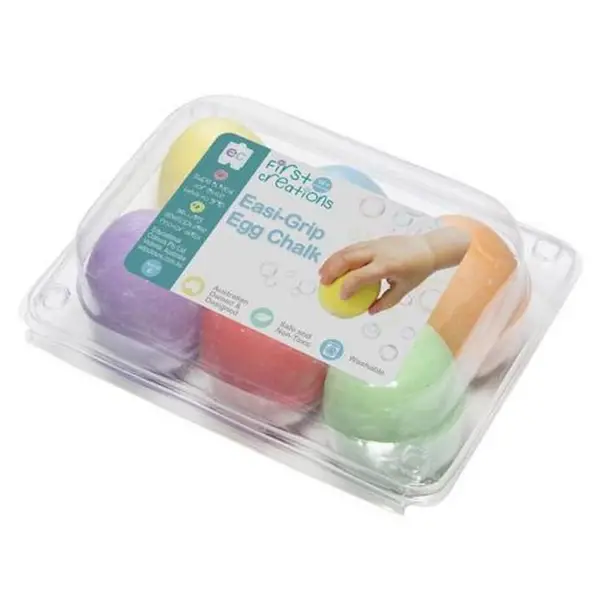 Stay connected this Easter with these simple and fun Easter Craft ideas!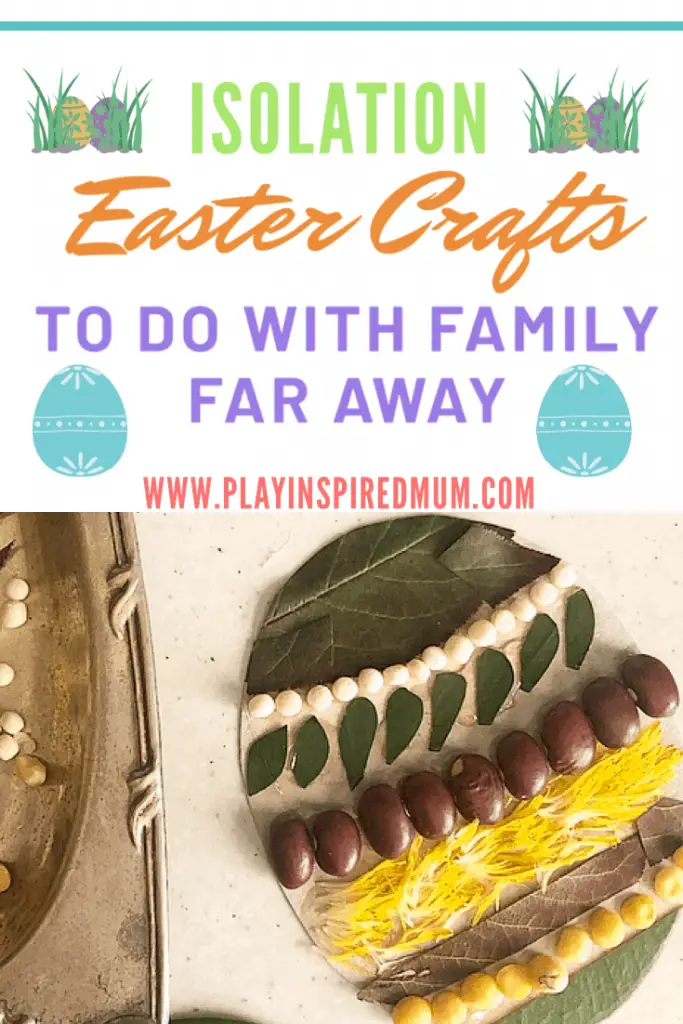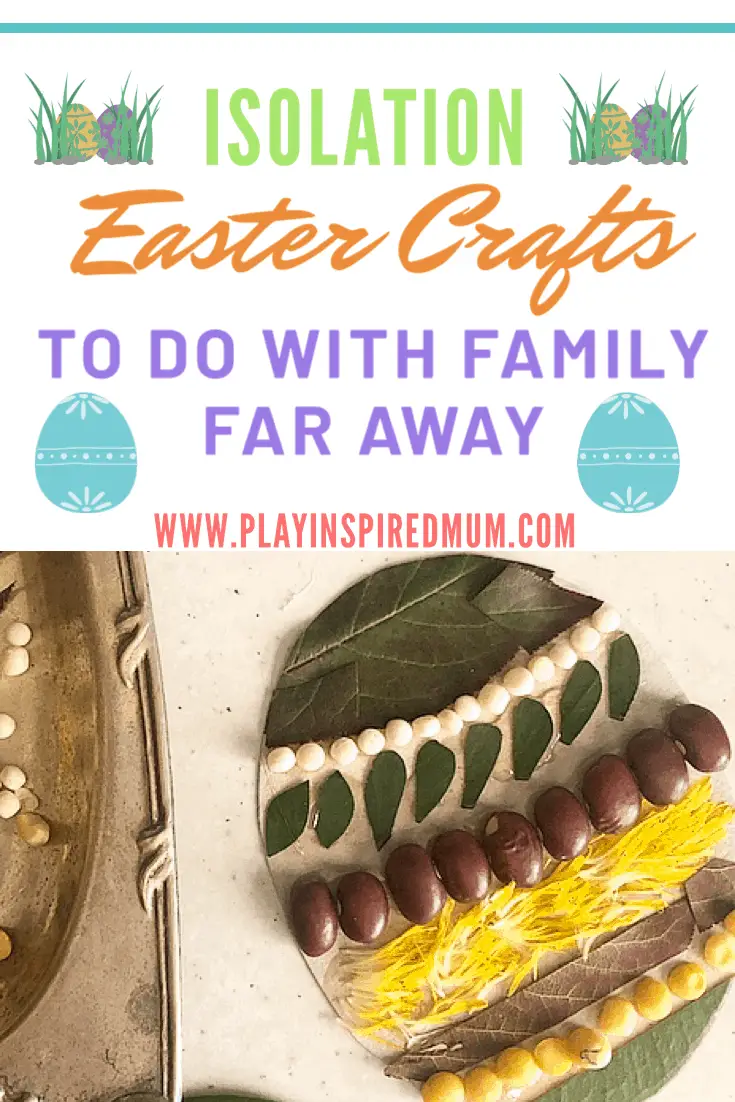 Non- Dairy Chocolate Eggs
If you came here searching non-chocolate Easter gift ideas as your special someone is avoiding dairy, here are some alternatives!
These Easter eggs are dairy-free and fabulous!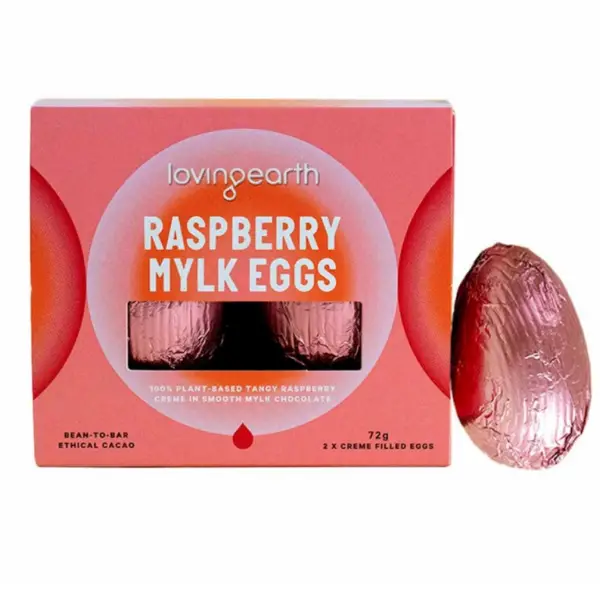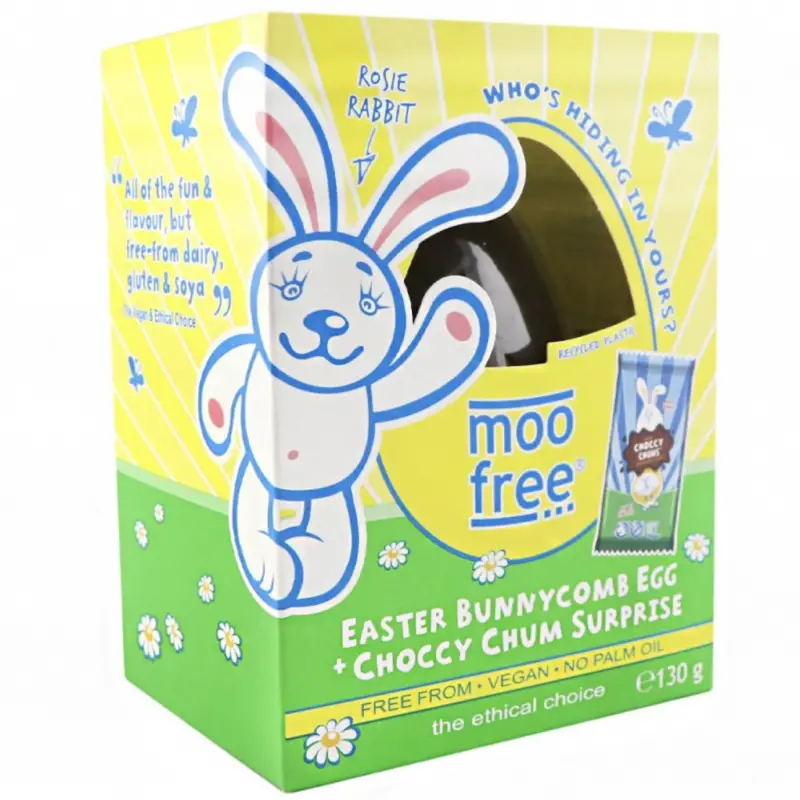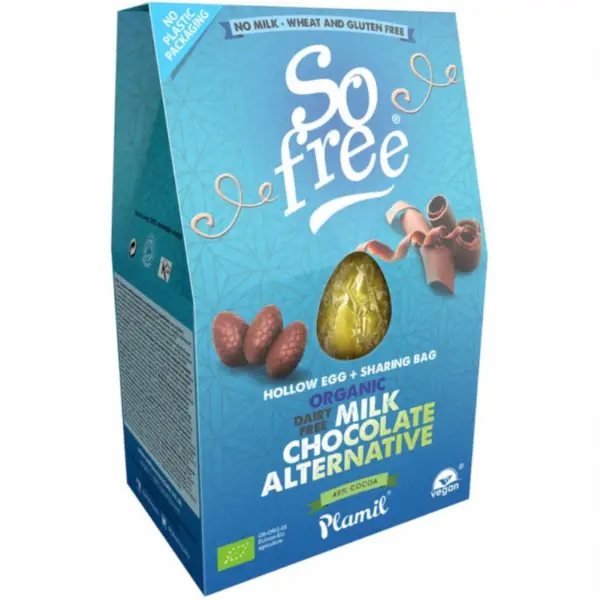 Why are chocolate eggs gifted at Easter?
Chocolate eggs are a popular easter gift, but what is the origin of this tradition?
It is believed that eggs are gifted at Easter for a variety of reasons.
One reason is that they are a symbol of rebirth and new life. In many cultures, eggs are seen as a representation of the chick that will hatch from the egg.
It is thought that during lent, eggs were hard-boiled so to preserve them until after the fasting period.
These eggs are often dyed in different colours and decorated with festive designs.
Another reason eggs are gifted at Easter is that for some, they are a traditional food eaten during the holiday.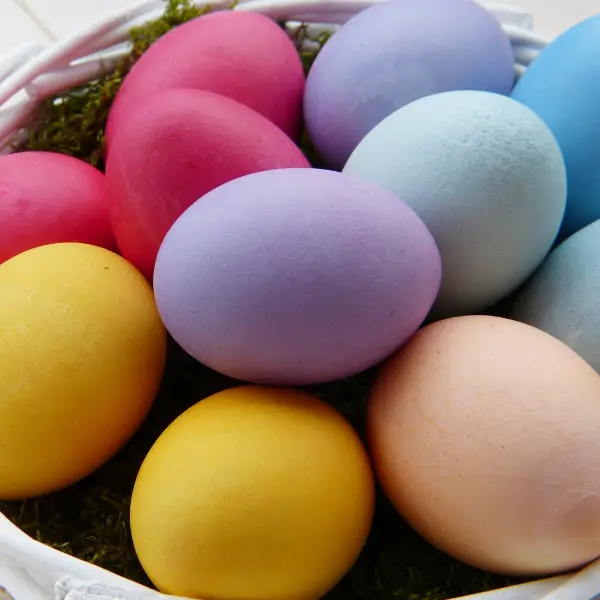 What is the origin of the Easter Bunny?
The origins of the Easter Bunny are not definitively known, but there are several theories about where it came from.
One theory is that the Easter Bunny originated as a pagan symbol of fertility. Rabbits were chosen because they were known to reproduce quickly and often, which is why they came to represent fertility.
Another theory is that the Easter Bunny was introduced by the Catholic Church as a way to replace the pagan holiday of Eostre with a Christian holiday.
Then some believe that the Easter Bunny originates in Germany. It is thought that they would use baskets decorated with flowers, painted eggs, candy, and other Easter-themed items in order to make their visits more enjoyable for the children of Germany.
Therefore, while no single explanation accounts for all easter bunny traditions or festive easter basket gifts, these theories explain the basis for at least some of our easter bunny customs.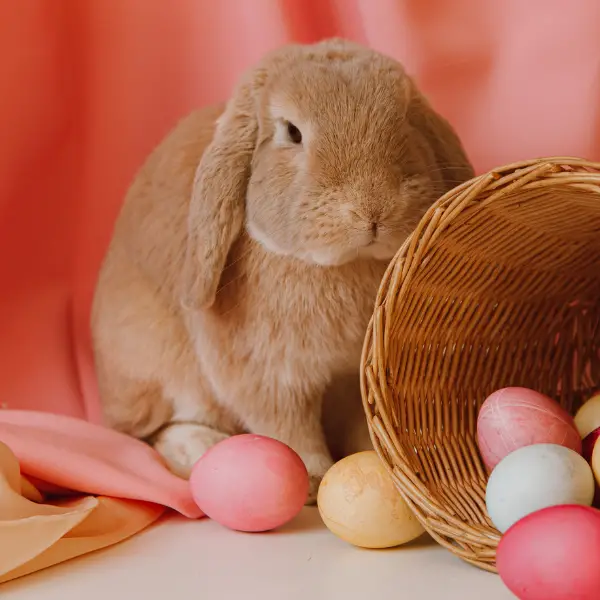 Whether you are looking for new non-chocolate Easter traditions or beginnings your own this year, I wish you a happy and safe Easter. May it be filled with amazing memories for your child to reminisce of with warmth and fondness when thinking back to their childhood.