Our Space themed play for the week has been a hit and we are only at day 1.
Miss 4 was so proud to share her newly learnt knowledge with her Dad when he got home from work.
One activity that stood out for her was making Moon Dust. We had already explored the planets, sun and boundaries of the sky however I had neglected our own moon in our outer space discussions.
How to make Moon Dust
To make our moon dust, we used three ingredients that we happened to have available in the pantry already! Bang- got to love it when that happens!
2 cups Arrowroot Flour (corn flour is fine)
1/2 cup Olive Oil
A few drops of blue food colouring
All you need to do is mix the flour and oil in a bowl, drop in your colouring and mix.
Yes, it is that easy! The food colouring doesn't spread evenly which is perfect for our moon dust. It makes it look that little bit more interesting.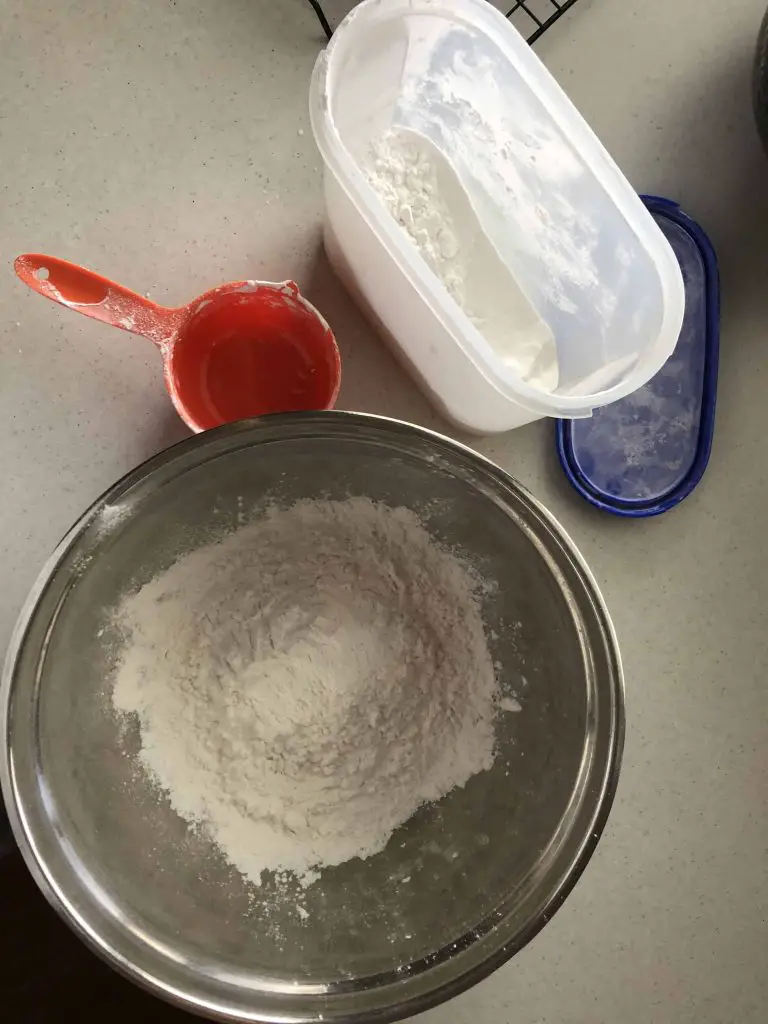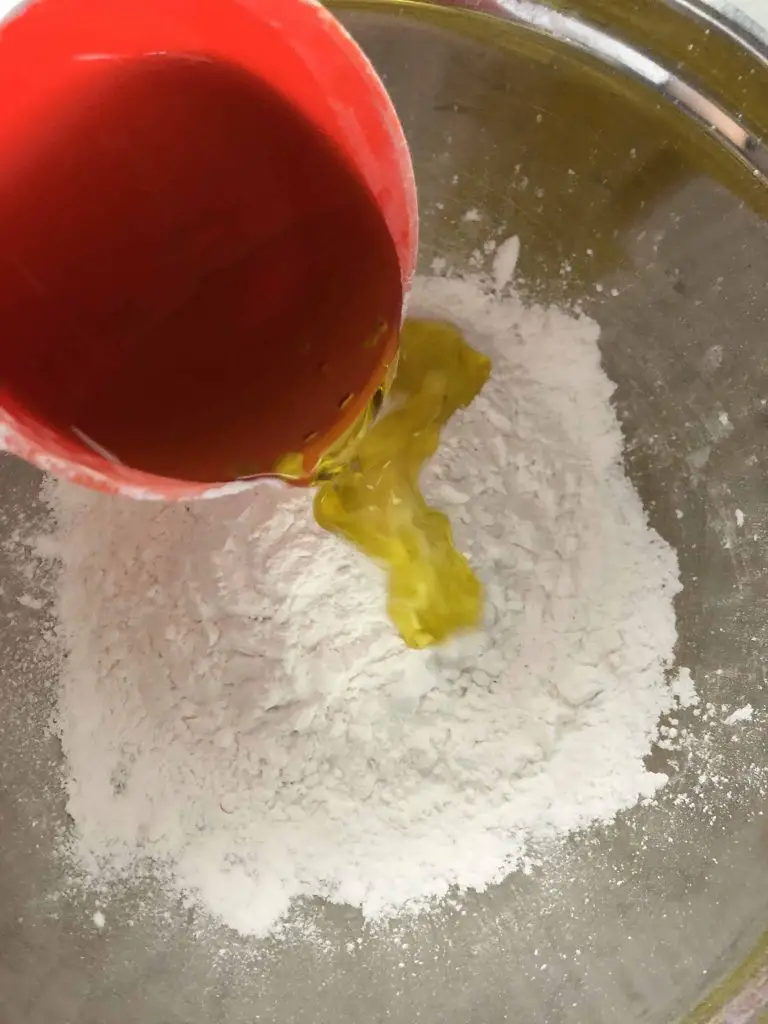 This blend results in the most amazing texture. It squeaks when squeezed like super fine beach sand. It holds its shape under pressure and then crumbles very easily too! You could probably add a tablespoon of cocoa and call it dirt in a small world set up!
The olive oil gave it a lovely scent. This was an unexpected element that will really add to the experience.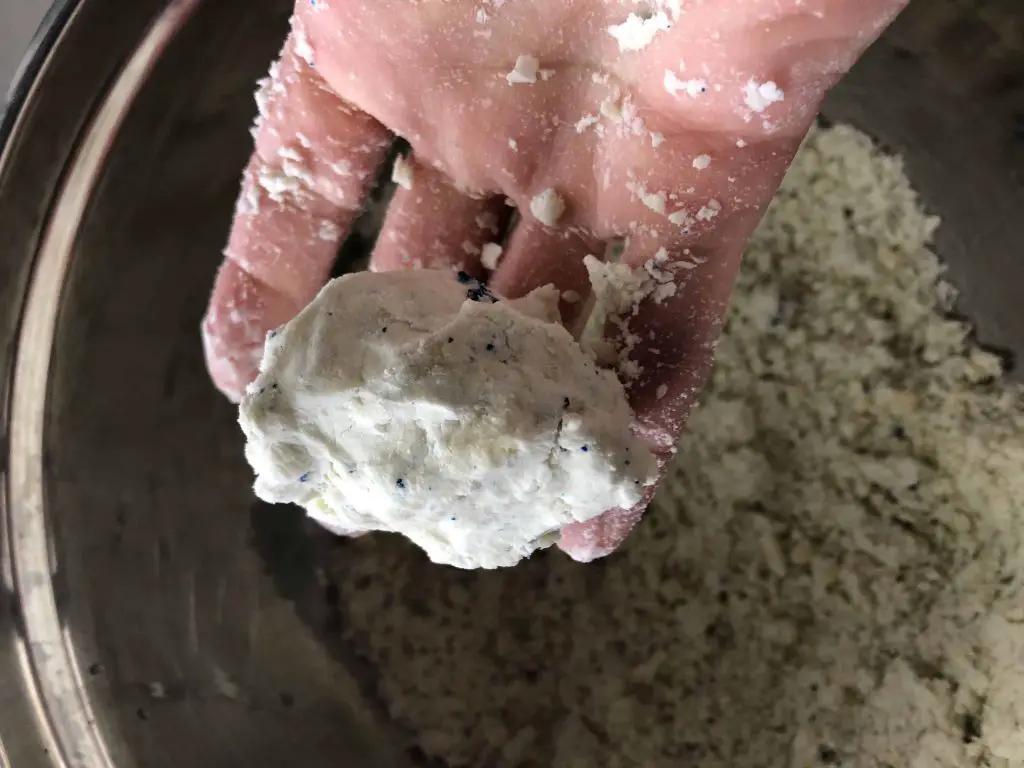 Setting up your Moon
Once it was all mixed together, we set up our play tray. Today's activity was a simple one. The brief was to drop the asteroids and meteorites (aka marbles) into the moon dust to create craters on the moons surface.
For maximum impact, I smoothed the moon dust over the surface of our play tray. By gently pressing it with my palm, I was able to create a surface which the craters would be obvious.
Just quietly, it was a strange sensation and felt really awesome! The fine arrowroot flour really does give this blend such an interesting texture!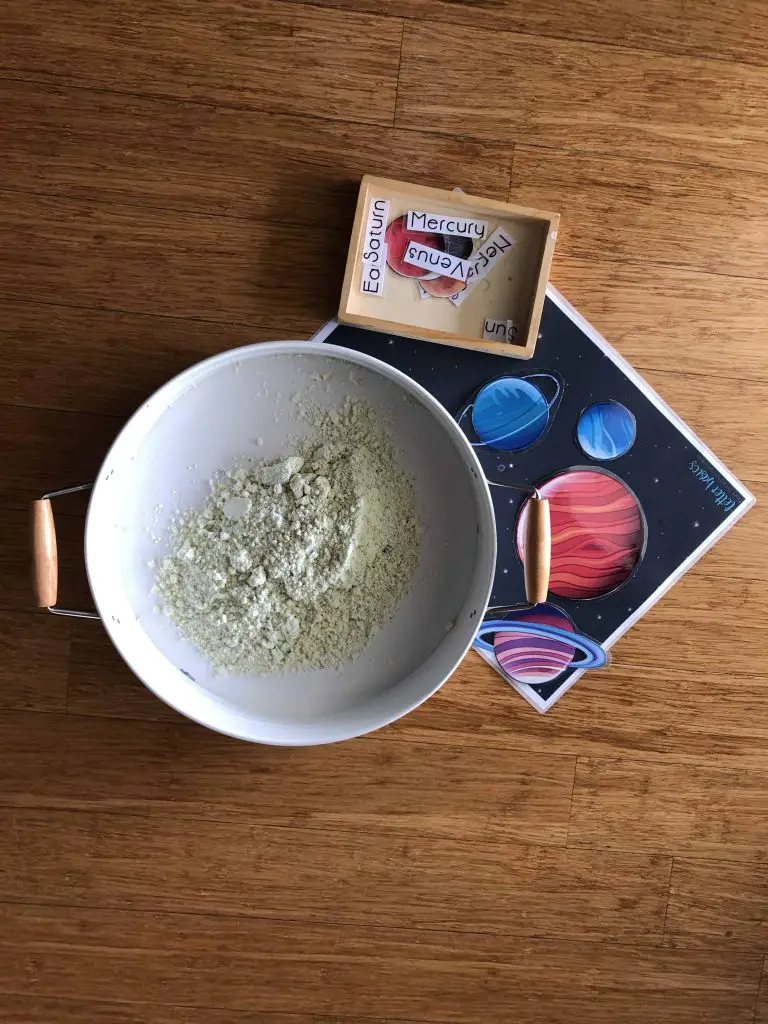 How to play with your Moon Dust
Initially both the girls were confused when I asked them to drop marbles into the tray. Miss 4 really wanted to pour the marbles into the tray and roll them through the dust – certainly a great idea!
Once I showed them the effect the falling marble had on the moon dust, their busily got to work exploring different heights and different colour marbles (apparently the colour makes a huge difference).
In no time at all, our moon dust had as many dimples as an orange! The marbles did their job perfectly! The moon dust absorbed the weight of the marble creating wonderful little divets on the surface of the moon dust.
Sensory Play
Curious fingers then began to explore their impact in the moon dust. Miss 19m loved digging her fingers into the dust then drag them towards her.
There were four busy hands pressing, scraping, squeezing and crumbling the moon dust. Once the excitement of dropping the marbles into the tray had passed, Miss 4 asked if she could add some equipment from their toy kitchen.
With a confidence that comes with a yes, she ran into the play room to retrieve some pots and pans. A moon dust bake off was about to begin!
Marble stew, baked marbles and marble pie were all on the menu. Marbles were dropped into the bottom of the pot and covered with moon dust. The mixture was pressed until it was compact then busy fingers scratched and scraped until it was loose again.
"I love this activity", said Miss 4, "Thank you for setting it up for us."
You know that it is a success when those words are said! Even more so when you try and get a photo of what they are doing and this is the best you can get.
Our moon exploration was heaps of fun! Miss 4 is so proud of newly discovered knowledge. We will definitely revisit the moon and moon dust again!
Dani D x
Disclosure: This Blog does contain affiliate links which I may earn a small commission from if you purchase through them, at no extra cost to you.
Get your Space themed resources here!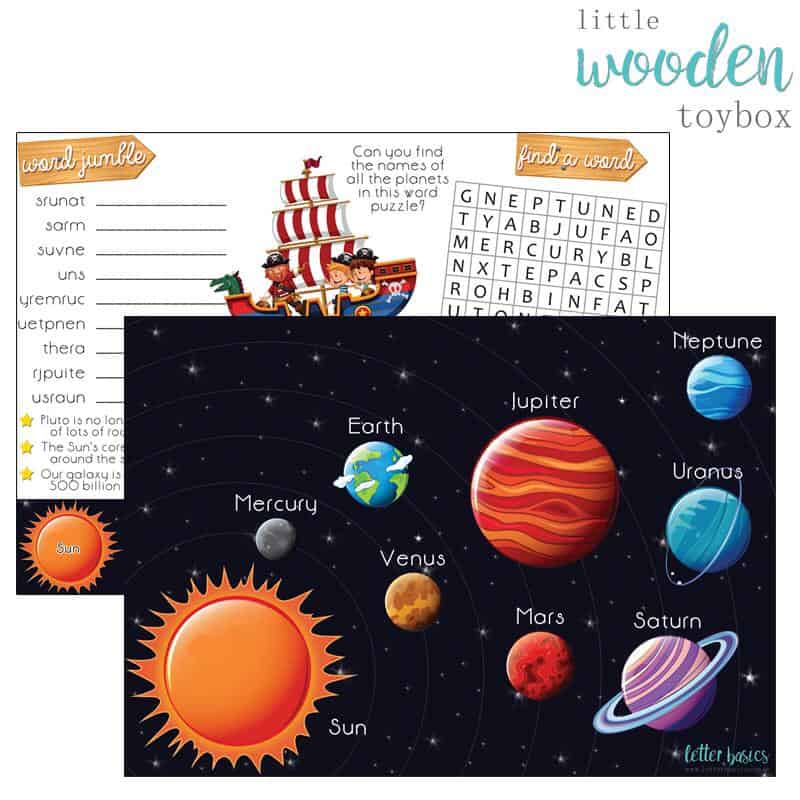 Continue your journey through space with these amazing space themed toys!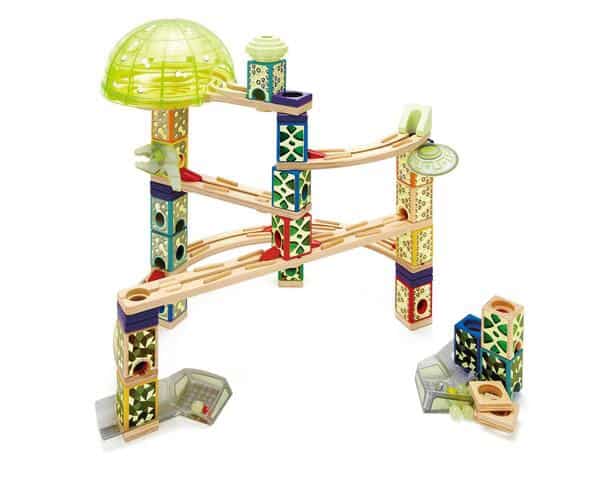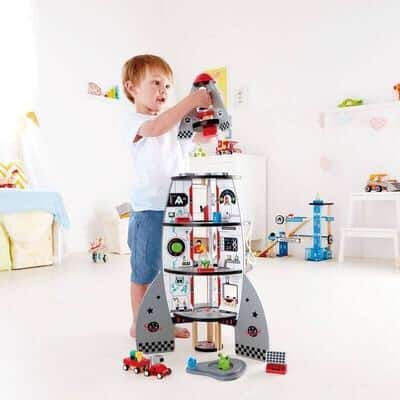 Does your toddler love sensory play? Check out this sensory small world idea!