I am always on the look out for yummy, healthy lunchbox goodies that the kids will love.
I love the idea of preparing and cooking our own foods. From this, I have a little saying when choosing foods for my family.
"Farm, not factory."
I feel that encouraging our children to consider where their food comes from before they eat it, is one of the factors that will contribute to them making healthy food choices even when they are older.
While I enjoy preparing tasty healthy lunchbox friendly snacks and treats, apparently recipe development is NOT a strength of mine at all – not through lack of trying I can assure you!
This being said, I thought I would leave the recipe creating for the experts and I will just stick to baking and eating their yummy culinary designs.
This post is round up of delicious, nutritious lunchbox friendly recipes that we have used and LOVED!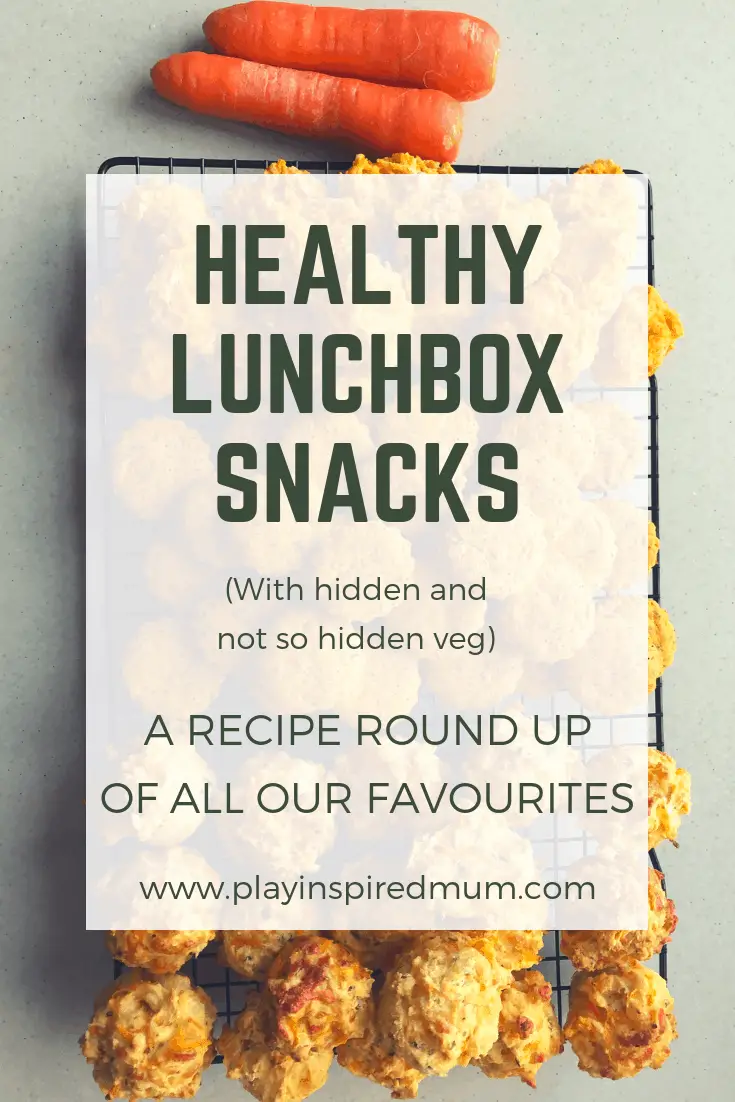 I am all for veg being out in the open in our lunchboxes however I am also a believer of there being nothing wrong with a bit of hidden veg snuck in here and there as well. *wink, wink*
As I discover and try new recipes, I will add them to the list. This being said, please save this post a keep an eye on it for more easy to prepare veggie filled snack inspiration!
The Healthy Lunchbox Recipe Developers
I would also like to take this moment to say a huge "Thank you for all you do!" and "Well done!" to the lovely recipe masterminds who have spent hours trialling and playing with different recipe ideas for helpless wonders in the kitchen like me!

Your efforts are being celebrated with every bite! Thank you for taking the time and creativity to create easy, step by step recipes that help parents like me provide our children with healthy lunches and snacks!
The Recipes
These are recipes that we have tried ourselves and loved!
This recipe was created by Bernadette @goodiegoodielunchbox .
Filled with fibre filled wholemeal flour, zesty lemon and distinctive fennel seeds, these are delish to have topped with hummus and fresh cherry tomato! The kids ate half the batch just off the cooling rack! Luckily it is a generous batch size!
We made ours into star shapes, to make lunchboxes look that bit more interesting.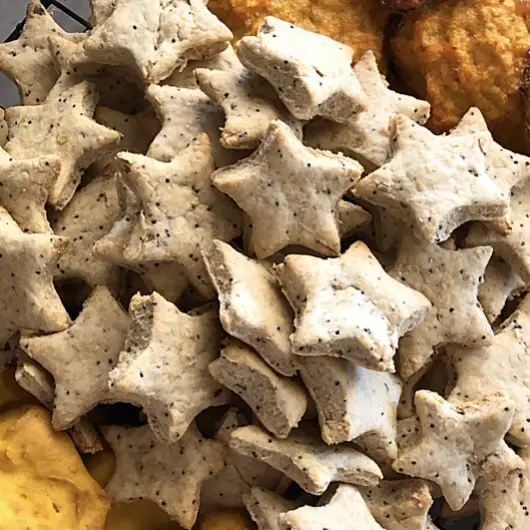 This recipe was created by Peta from @TRTLMT.
With oranges in season and at a great price, I picked up a couple of extras this week. I'm so grateful I did too! After a quick search I this recipe and they are soooo good! I replaced the sugar with Natvia, because hats how I roll. The texture is and subtle flavour from the orange and honey works so well!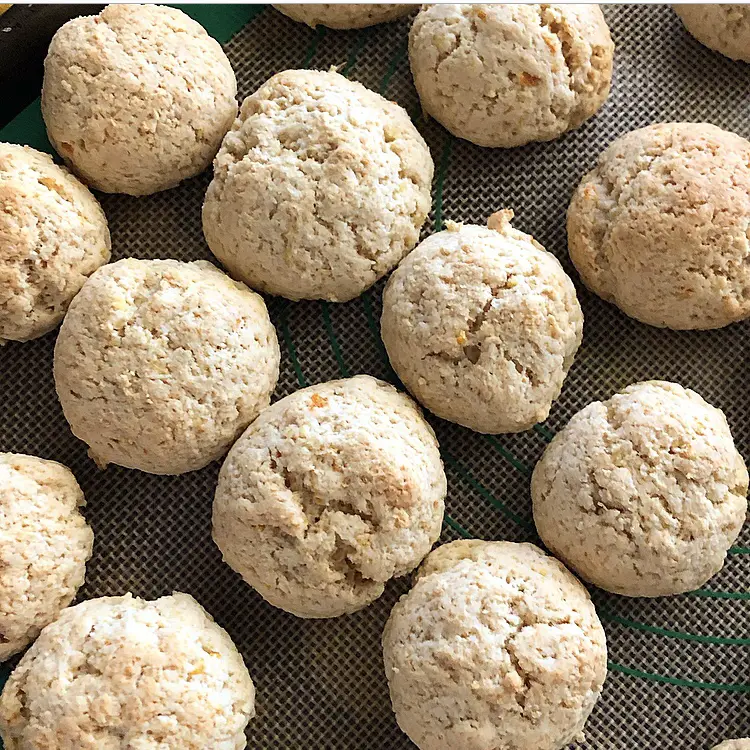 This recipe was created by Nikaline @skinnymixers.
This recipe is so versatile! Over the years we have swapped out the choc chips for all sorts of different things. Today we swapped them out for some pumpkin seeds and dried cranberries – yum! Check out the link for some more variations!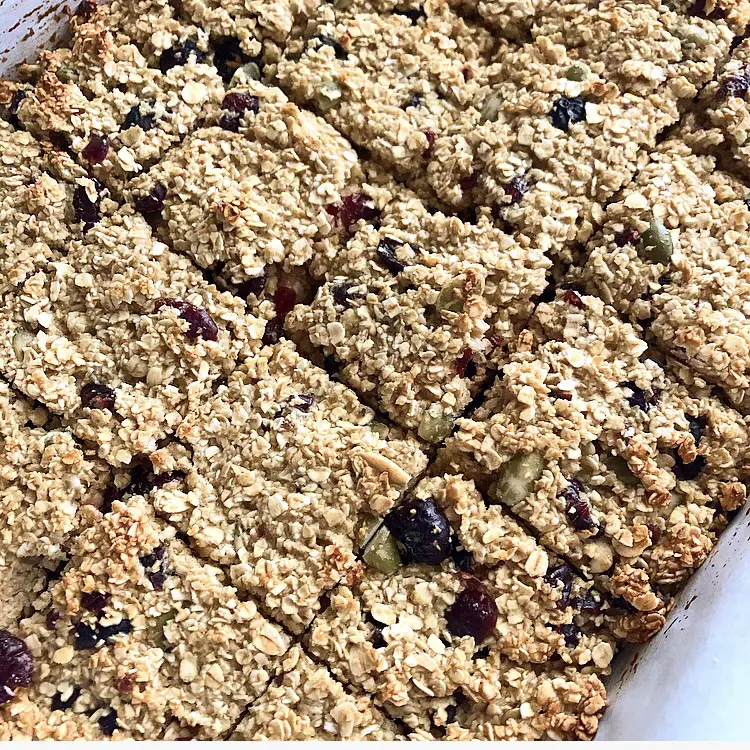 Any from @healthylittlefoodie created this recipe.
With an abundance of carrots on hand, I searched the Healthy Little Foodie website searching for a recipe suitable for a lunchbox snack. I am so glad to have found this amazing recipe!
Half a tray down within minutes of them leaving the oven, the kids love them and they are so easy to make! I did sprinkle some extra sesame seeds on top- just because!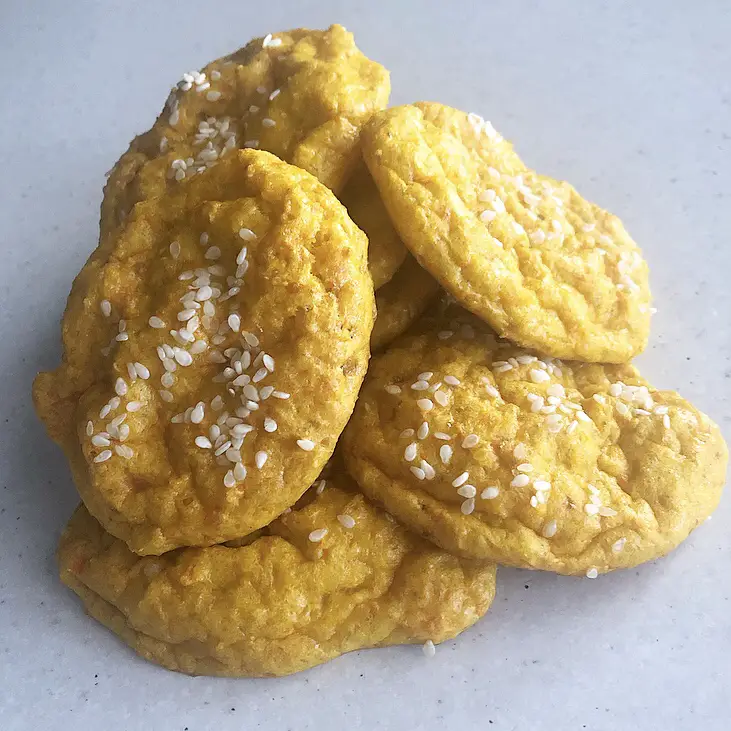 Kylie from @Kidsgredients created this recipe.
With a few funky looking bananas sitting in our fruit bowl, using them up was a must when Miss 6 asked to do some baking this morning.

This recipe is sugar free, fibre filled and so easy that Miss 6 was able to follow the steps with very little interaction on my behalf (while still being supervised). We baked ours in donut shapes to make 'Breakfast Donuts' because, well – why not!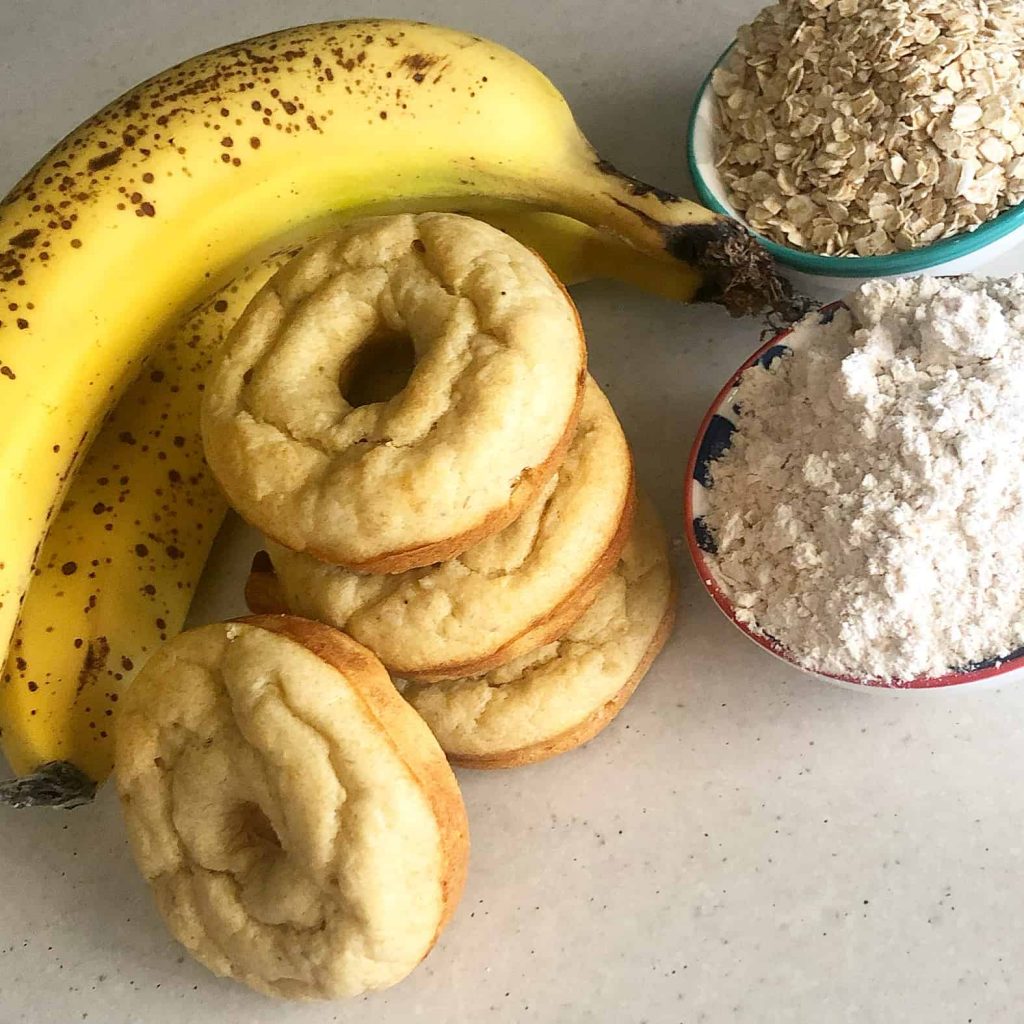 Bernadette @Goodiegoodielunchbox created this recipe.
We were kindly gifted a few lemons from one of the kids in Miss 5s class the same day we received this recipe in our inbox. It was meant to be!
I love that they are refined sugar free, full of wholemeal flour and yummy zucchini! The lemon kick and poppy seed after taste are perfect for an after school treat!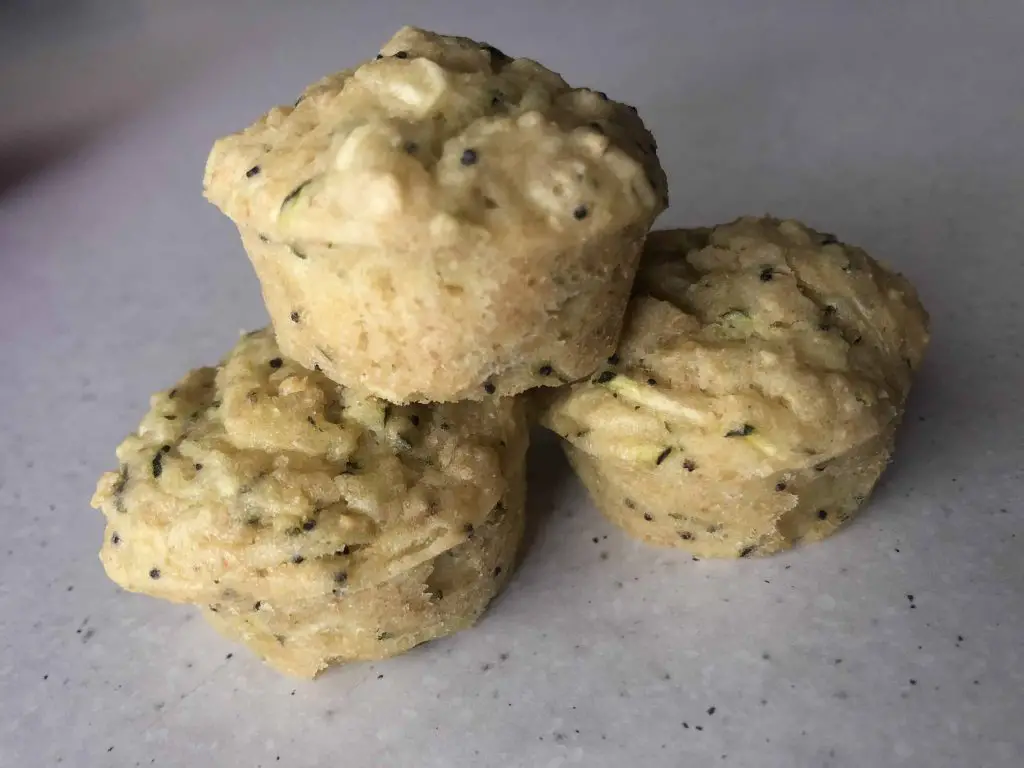 Kylie @Kidsgredients created this recipe.
They are full of carrot goodness and would even make a yummy Mummy lunch filled with some fresh tomato and peppery rocket. Making these muffins I was a little concerned as the mixture is quite dry compare to what I am used to however they came out beautifully!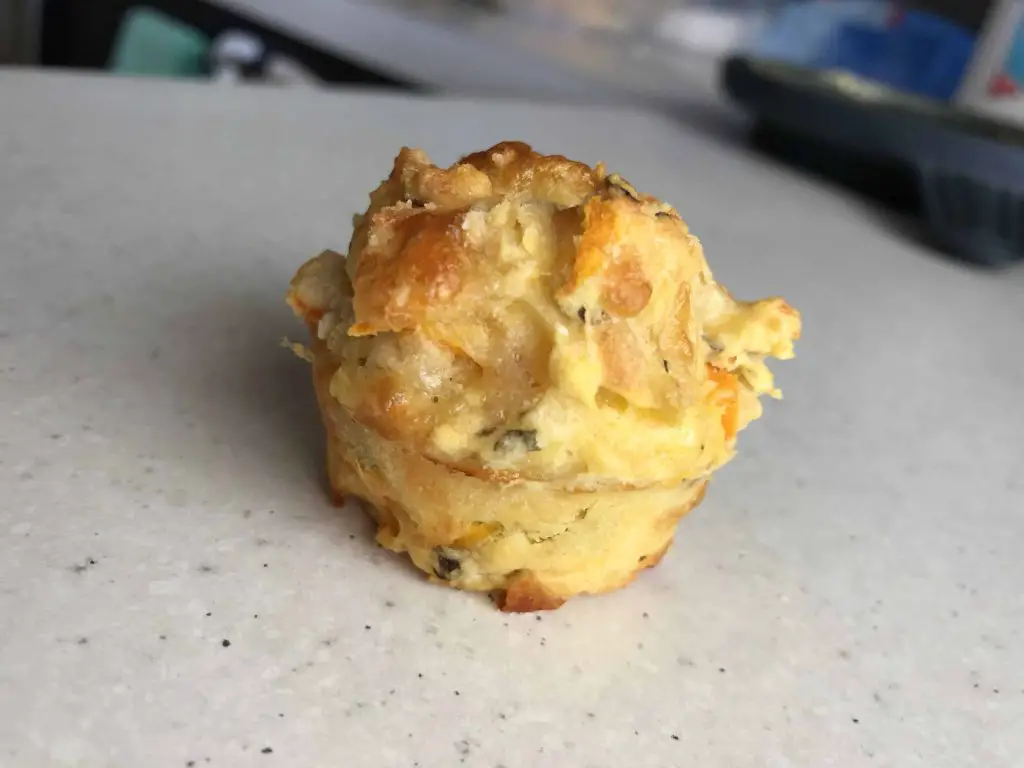 Bernadette @GoodieGoodieLunchbox created this recipe.
I love that they contain both wholemeal flour and oats along with some trusty carrot- extra fibre anyone? The dough comes together beautifully and is really easy to work with. They are going to be delish stacked with our favourite toppings or teamed up with a yummy dip.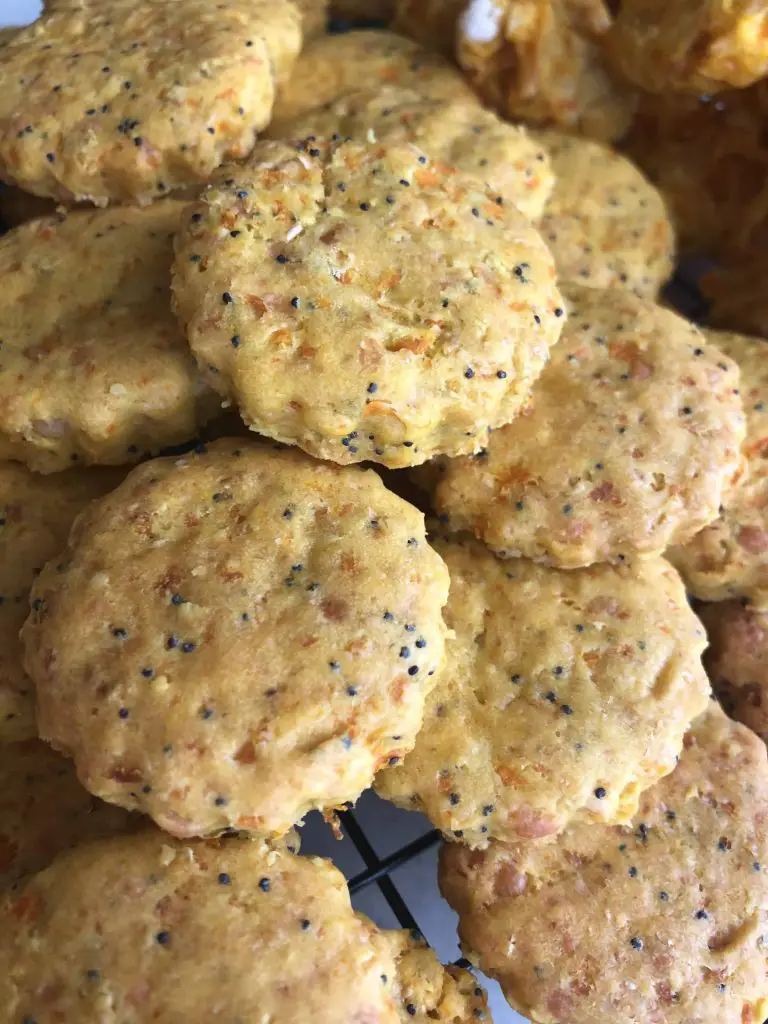 Kylie @Kidgredients created this recipe.
I had not considered using a carrot in a cookie before. I am so glad to have come across this recipe! They are so easy to make (Mashing the carrots was something Miss 2 took charge of). Next time I will roll the batter for a smoother cookie other than that I would not change a thing! They are a lovely sweet treat and did I mention dairy free?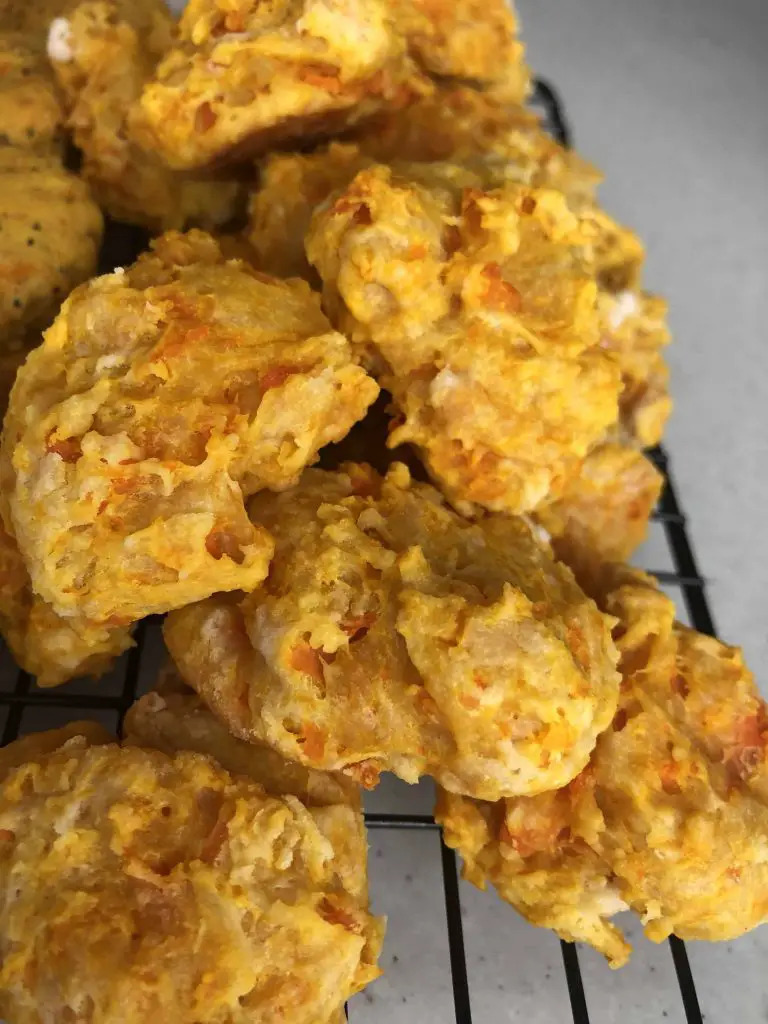 Bernadette @GoodieGoodieLunchbox created this recipe.
There is certainly a lot of fruit packed into these tiny muffins! They are refined sugar and free and YUM! Please don't be afraid of adding the ginger. While the flavour is there, it is not overpowering. We have made these muffins with apple instead of pear before and they still work beautifully!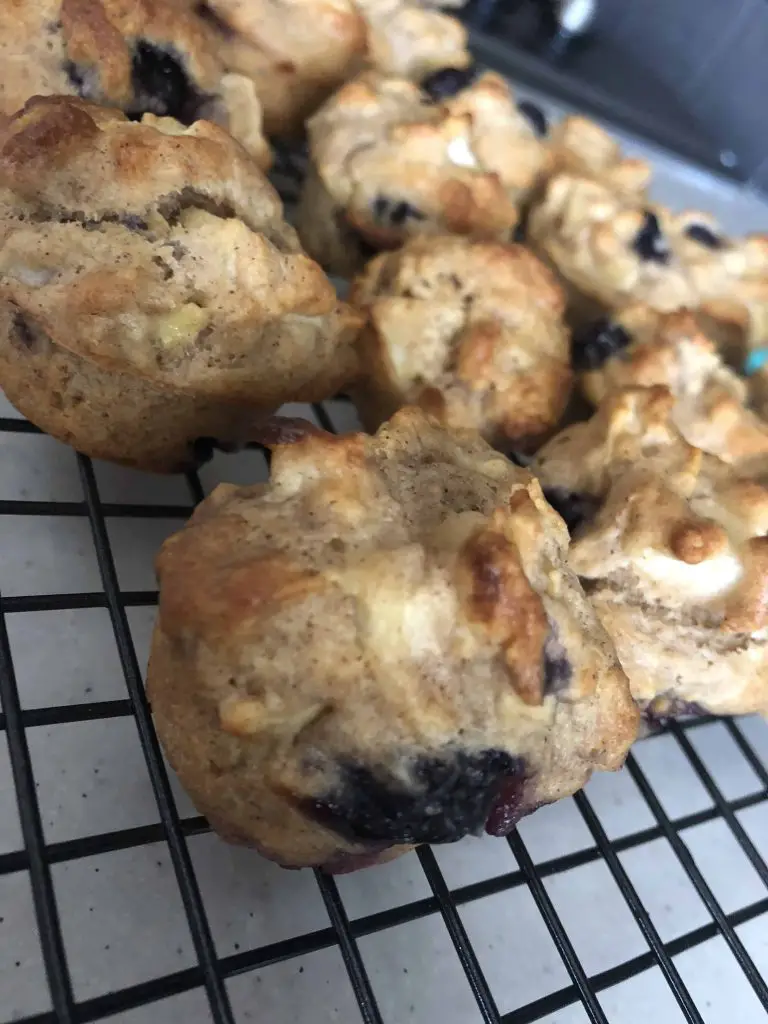 This recipe is by Julicious @Recipe Community
This recipe has been a go to for us for years. It's super forgiving, egg and dairy free and contains 500g of zucchini! I have swapped olive oil for coconut oil, cocoa for cacao and sugar for rice malt syrup and its still worked well every time!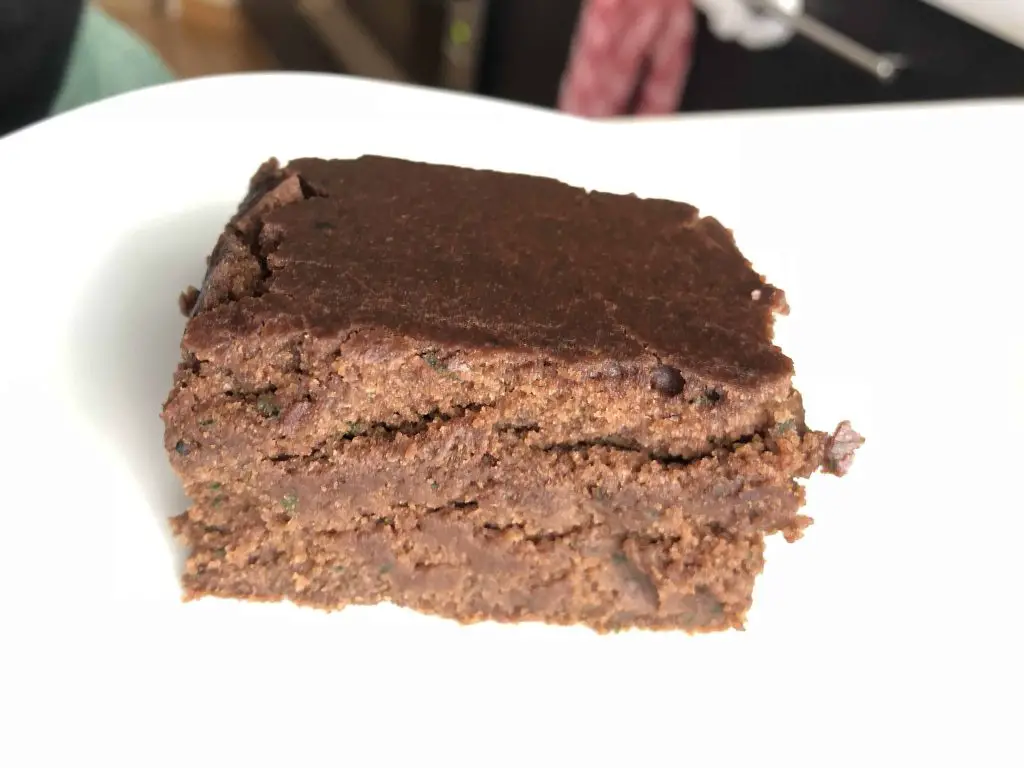 Peta @TRTLMT created this recipe.
These are again another recipe that we have used and loved for years now. They are a soft biscuit and full of chickpea goodness! Use coconut oil instead of butter to make them dairy free! Don't be concerned about reducing the sugar. They are still great with half the sugar!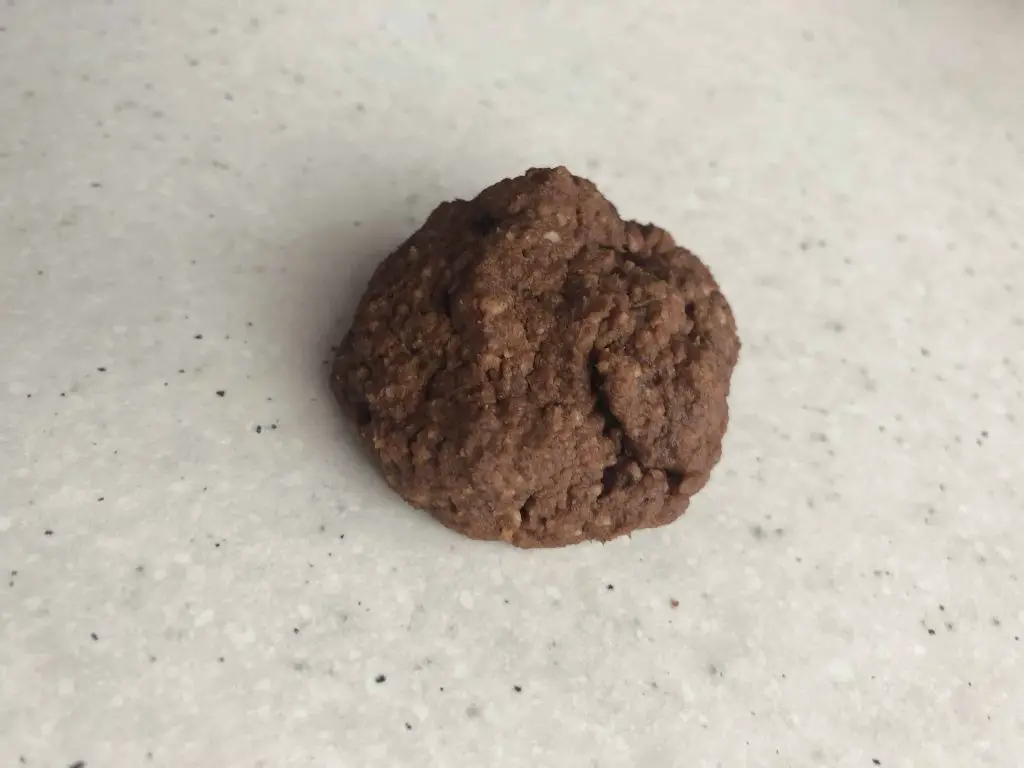 Amy @ Healthy Little Foodiescreated this recipe.
We only recently discovered this recipe. On the first day of making them, one batch only lasted an hour between the three of us! They are YUM! Even Miss 23m who isnt a fan of egg ate them down and asked for more.
Zucchini Bites are regularly in Miss 5s healthy lunchbox – As in we have a fresh double batch baked every week!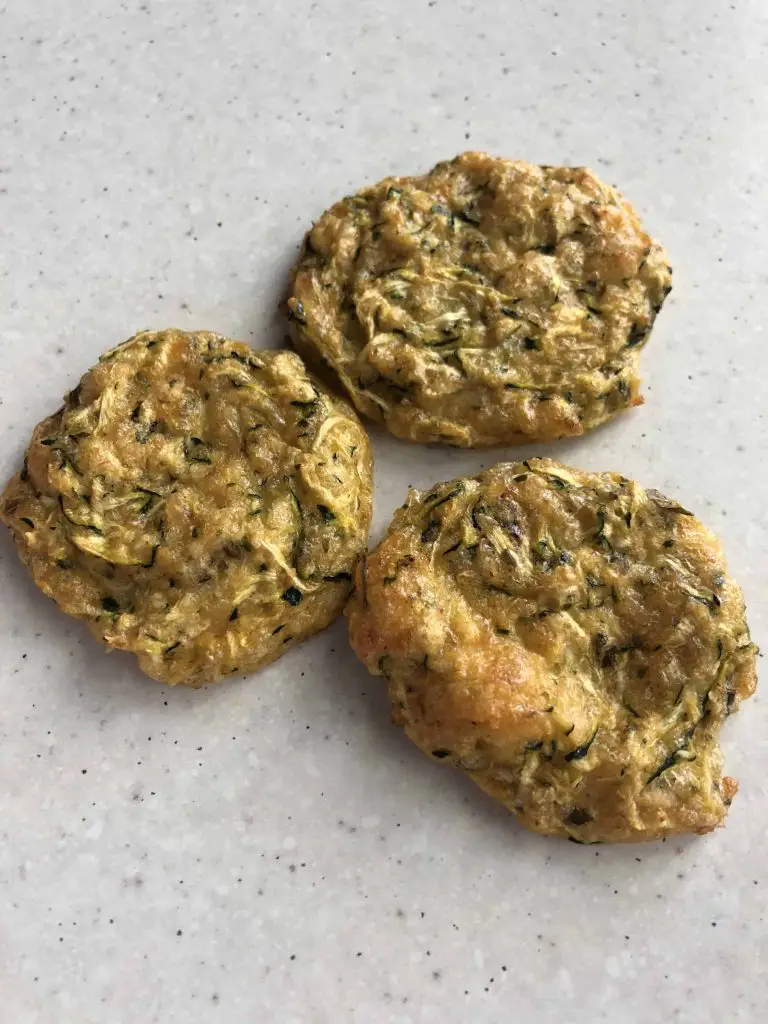 Peta @ TRTLMTcreated this recipe.
This is a great way to sneak in some veg and add some colour to your child's healthy lunchbox. We have given them the nickname of Hulk Wraps to appeal to Mr 10s interests and they never come home from school. I have also used red cabbage, beetroot and yellow capsicum instead of spinach to create different colour wraps.
I store them in a ziplock bag with a sheet of baking paper (which we reuse for the next batch) between each wrap flat in the freezer. They thaw and are ready to fill with your kids favs within 10 minutes.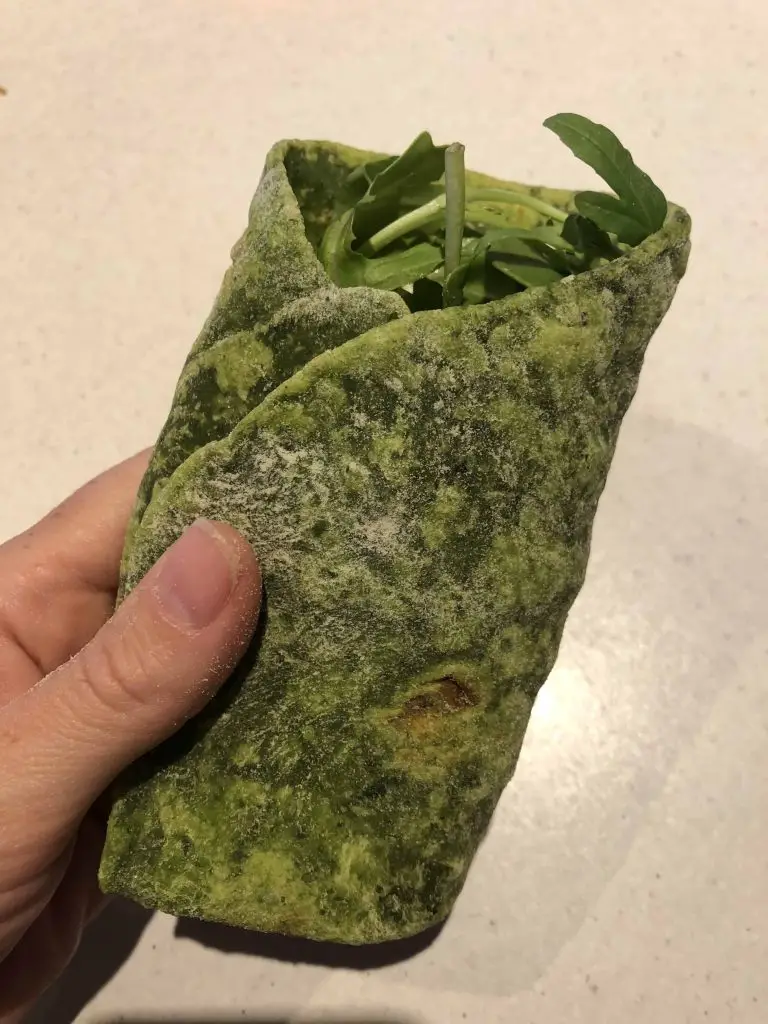 Nikki at Thermobsession created this recipe.
These meatballs are jam packed with spinach and zucchini.
Does your little on have an egg allergy? These are egg free! They are great by them self with some salad or pop them into a mini sub, wrap or a sandwich as a great way to boost your child's veg intake – all sneaky like isn't so bad every now and again is it?
Even Dad loves these! I packed some in his lunchbox just this morning.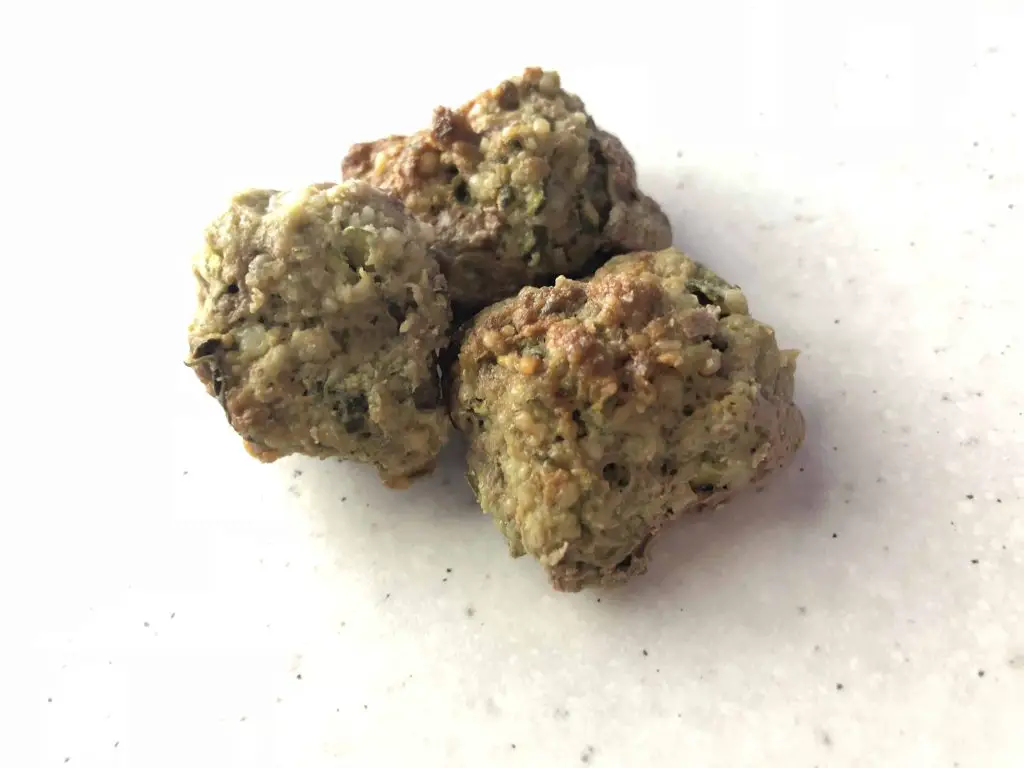 Bernadette from Goodie Goodie Lunchbox created this recipe.
These gorgeous balls of yumminess may not be loaded with veg however they are packed with fibre, protein and NO refined sugar! We had a batch made in about 10 minutes and they are the perfect sweet something to overcome that 2pm slump.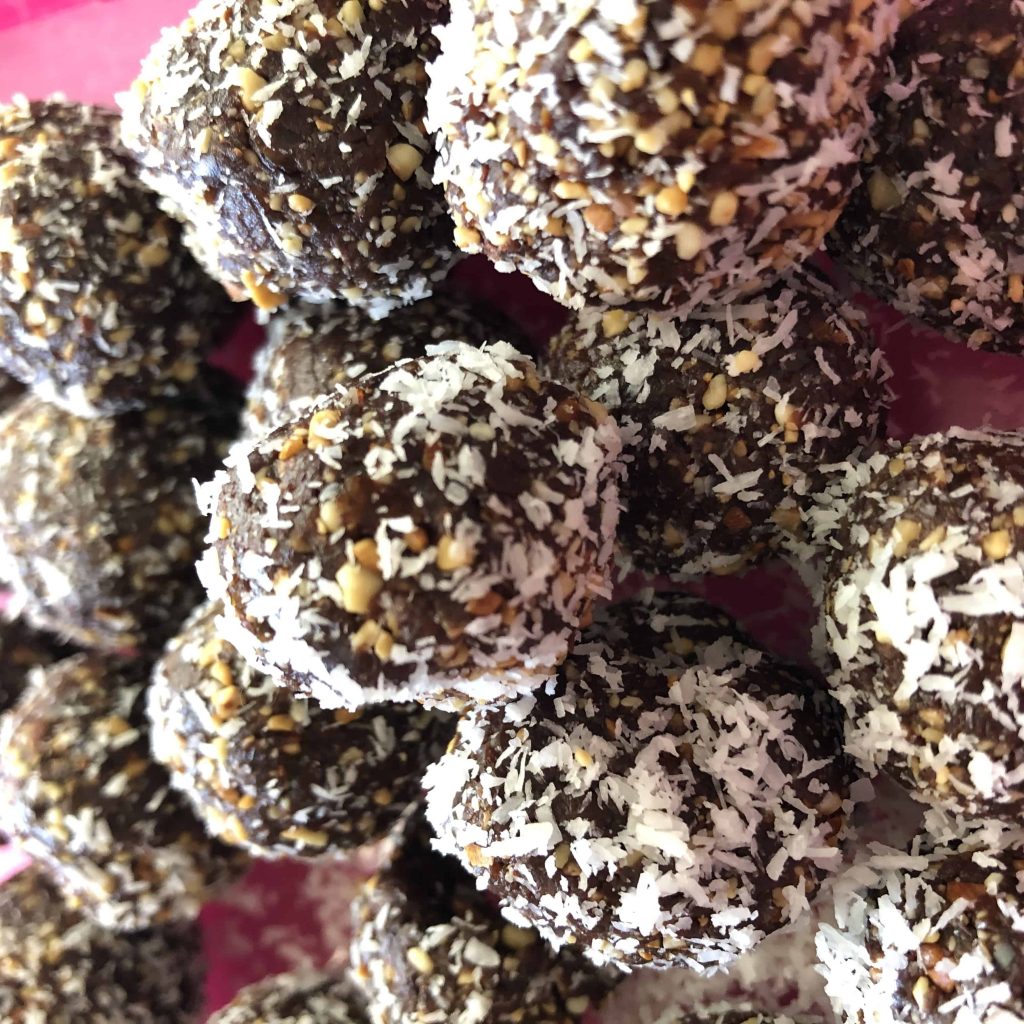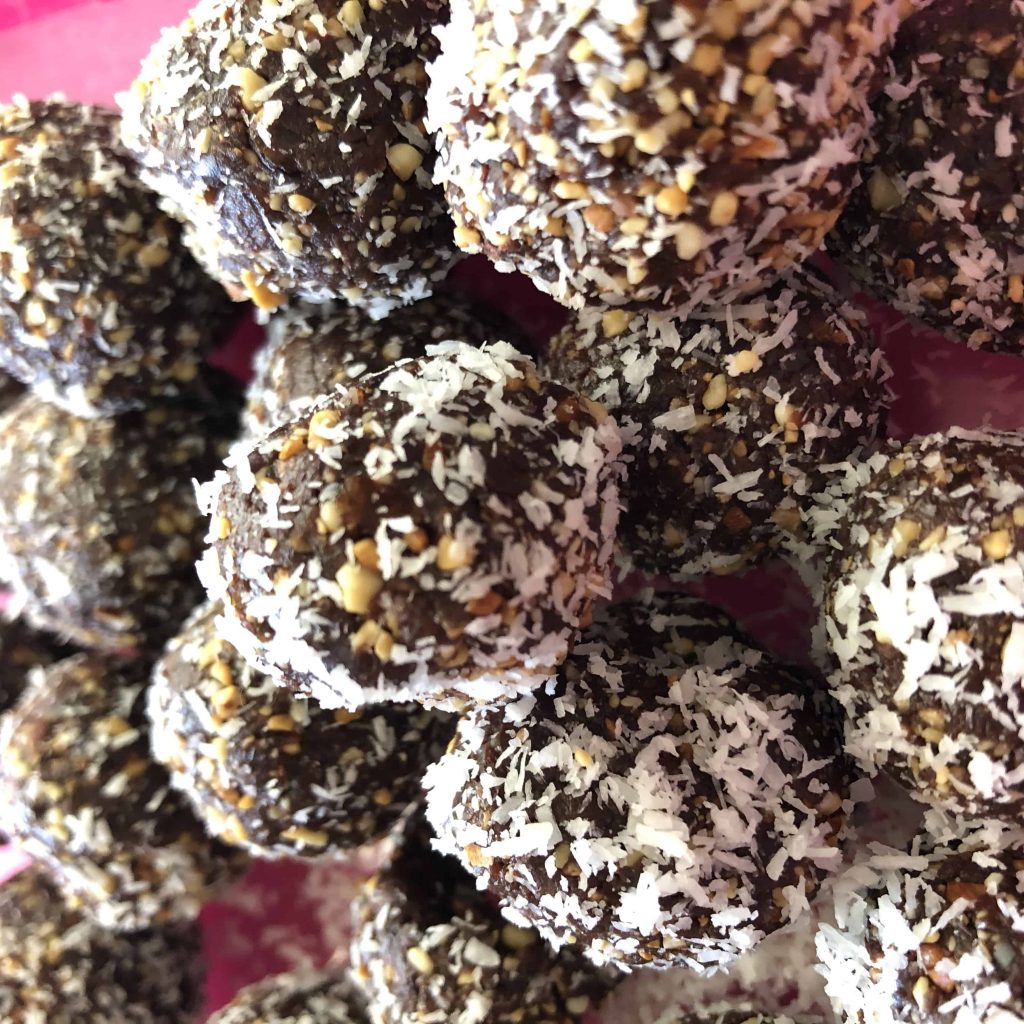 Bernadette from @goodiegoodielunchbox created this recipe.
With a few over ripe bananas on our hands, we headed over to Goodie Goodie Lunchbox and found this healthy lunchbox recipe. They are refined sugar free and taste amazing!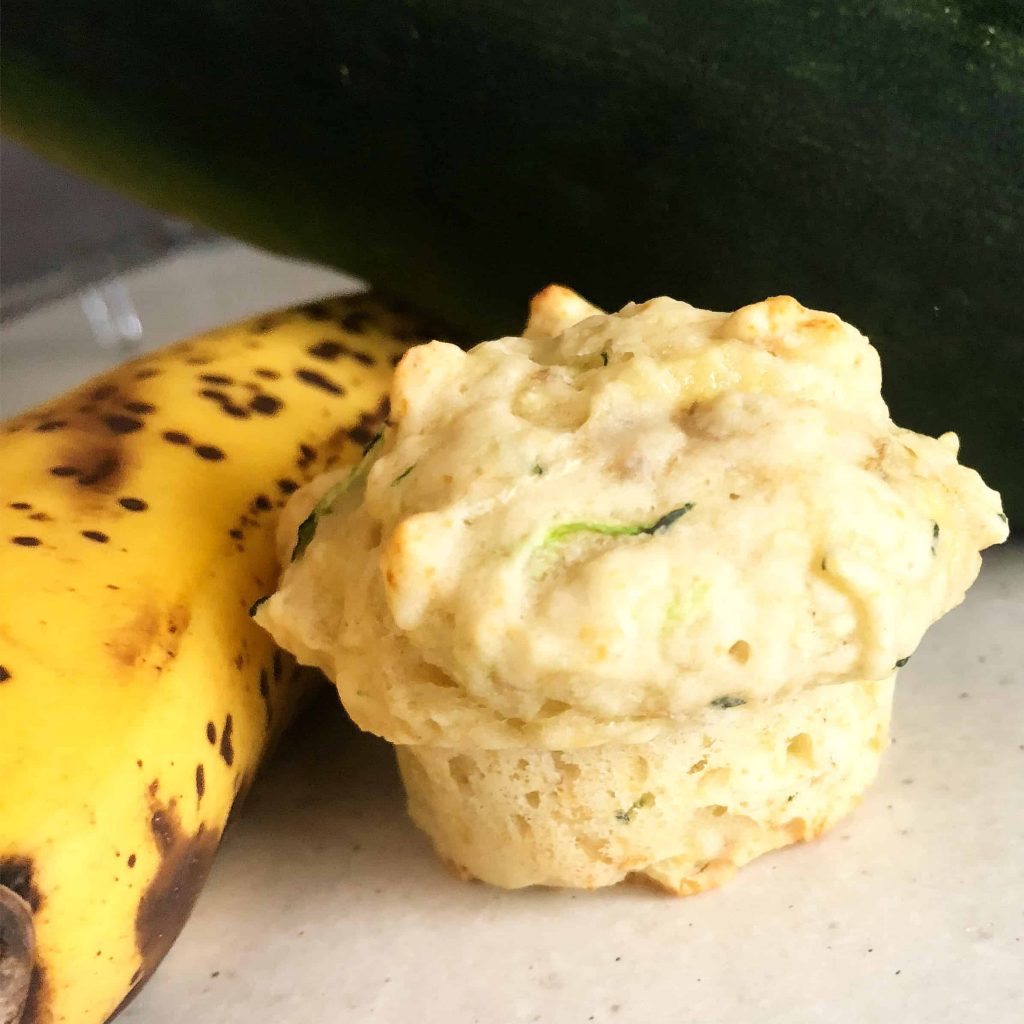 Homemade crumpets are so easy to make! Yes, they aren't something you can just throw together in ten minutes however they are worth the wait and free of any unnecessary additives like store bought ones.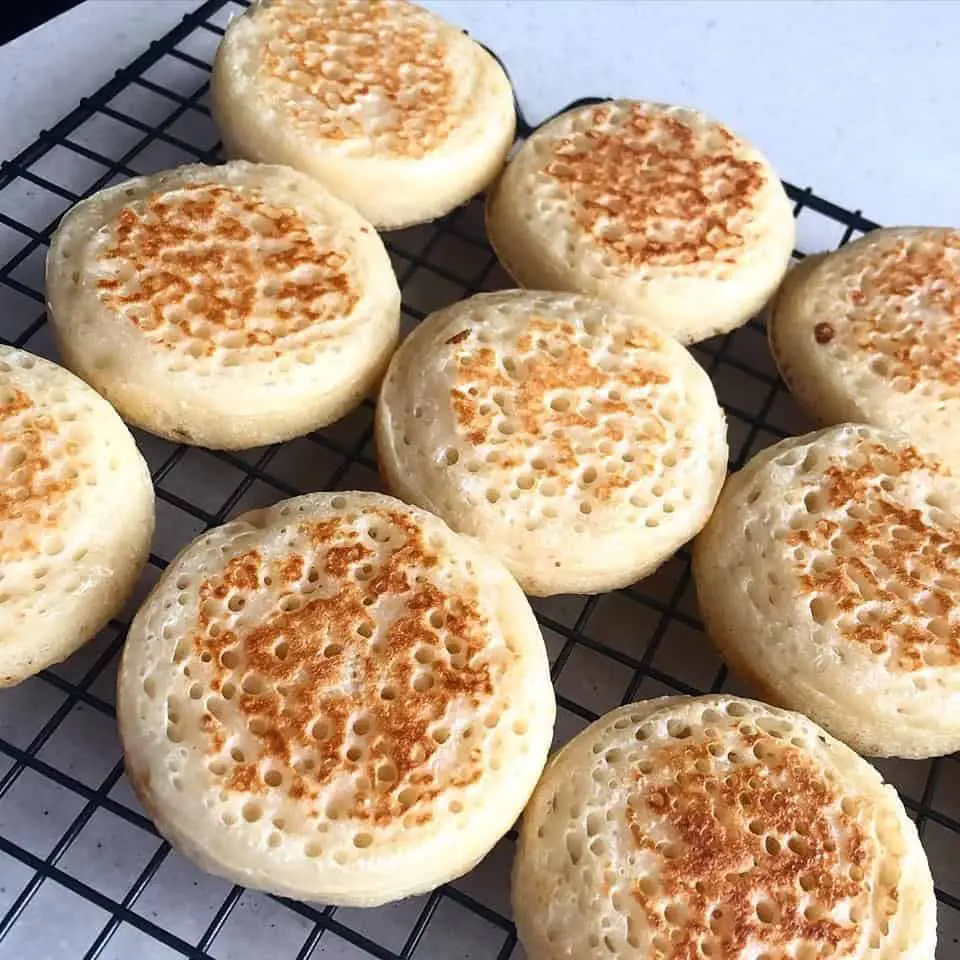 Peta from @TRTLMT created this recipe.
These biccies have been a go to for lunchboxes since the kids started school. They are egg and nut free so are handy for bake sales for our friends with food allergies! I swap the sugar out for Baking Natvia to keep them a yummy treat without the sugar high.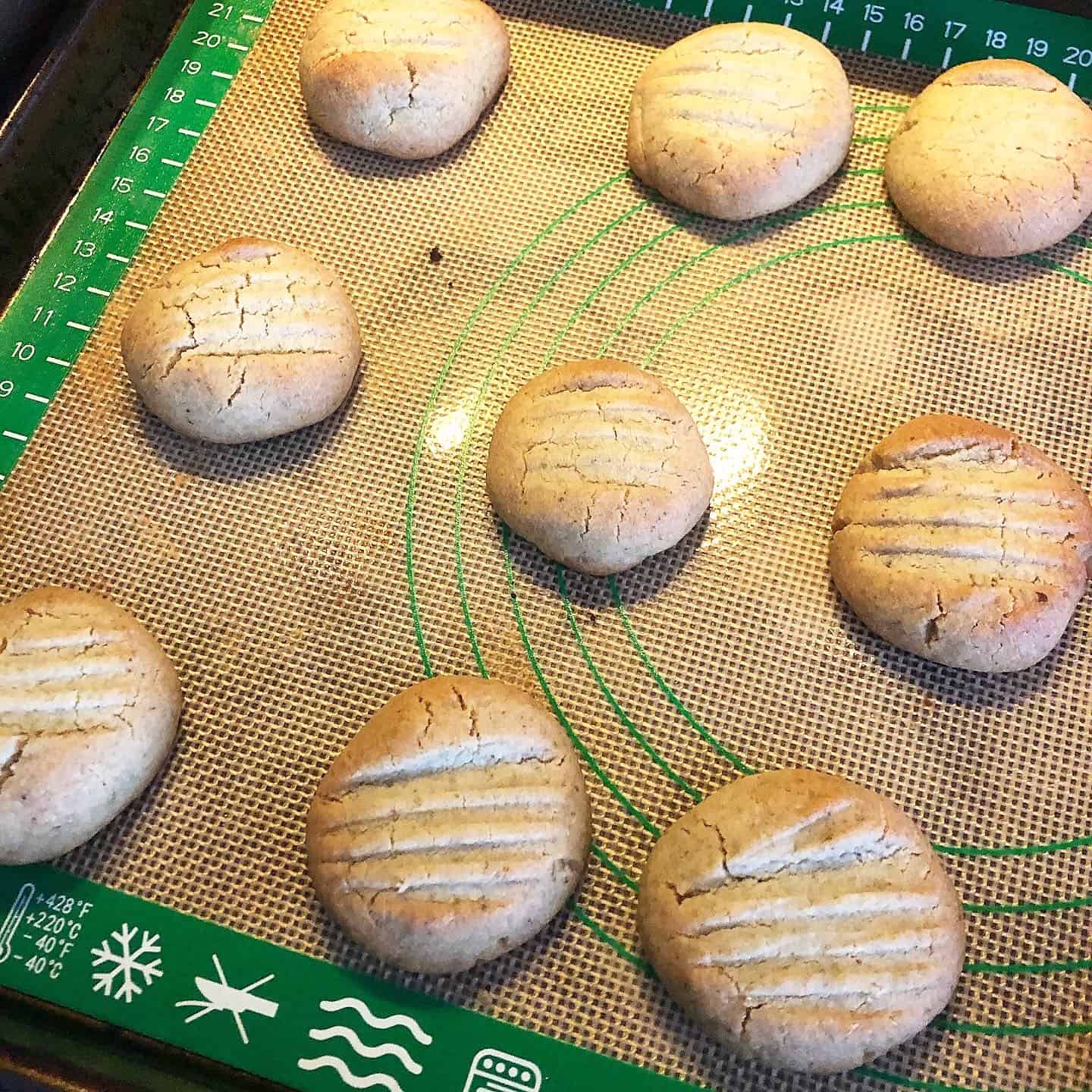 Thermomumma (correct next if I'm wrong, I think her name is Layla) created this recipe.
Be warned these Hot Cross Buns are so yummy! We half their weight to 40g to make them kiddy size. No veg but a much healthier alternative to store bought. I swap the sugar out for Nativa but still use real sugar in the glaze to give them that shine.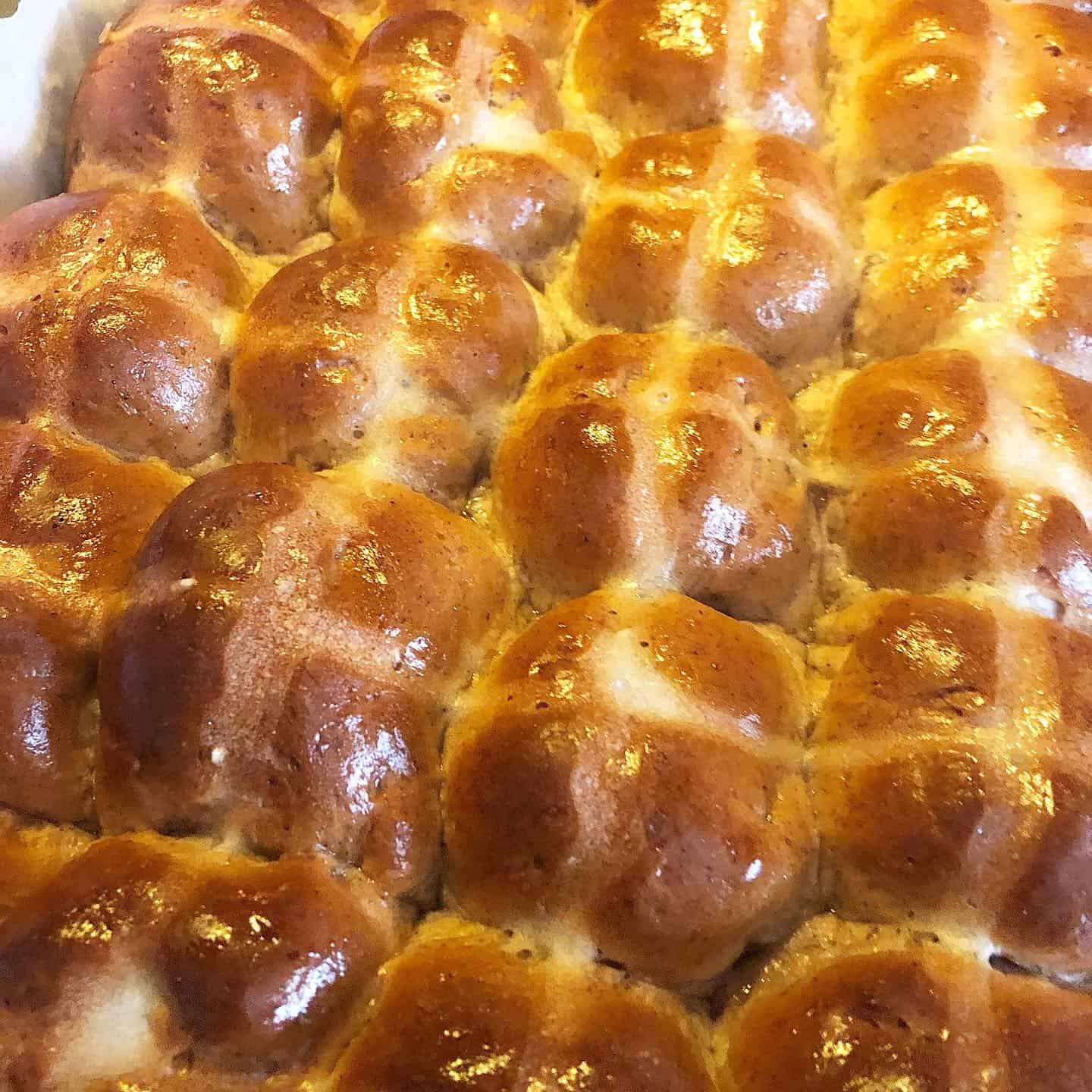 Bernadette from @Goodiegoodielunchbox created this recipe.
Refined sugar free and 250g of sweet potato made this recipe a must try for us and I'm so glad we did! I swapped the cocoa for cacao and they are a lovely treat that aren't overly sweet – perfect for lunchboxes and toddler snacks!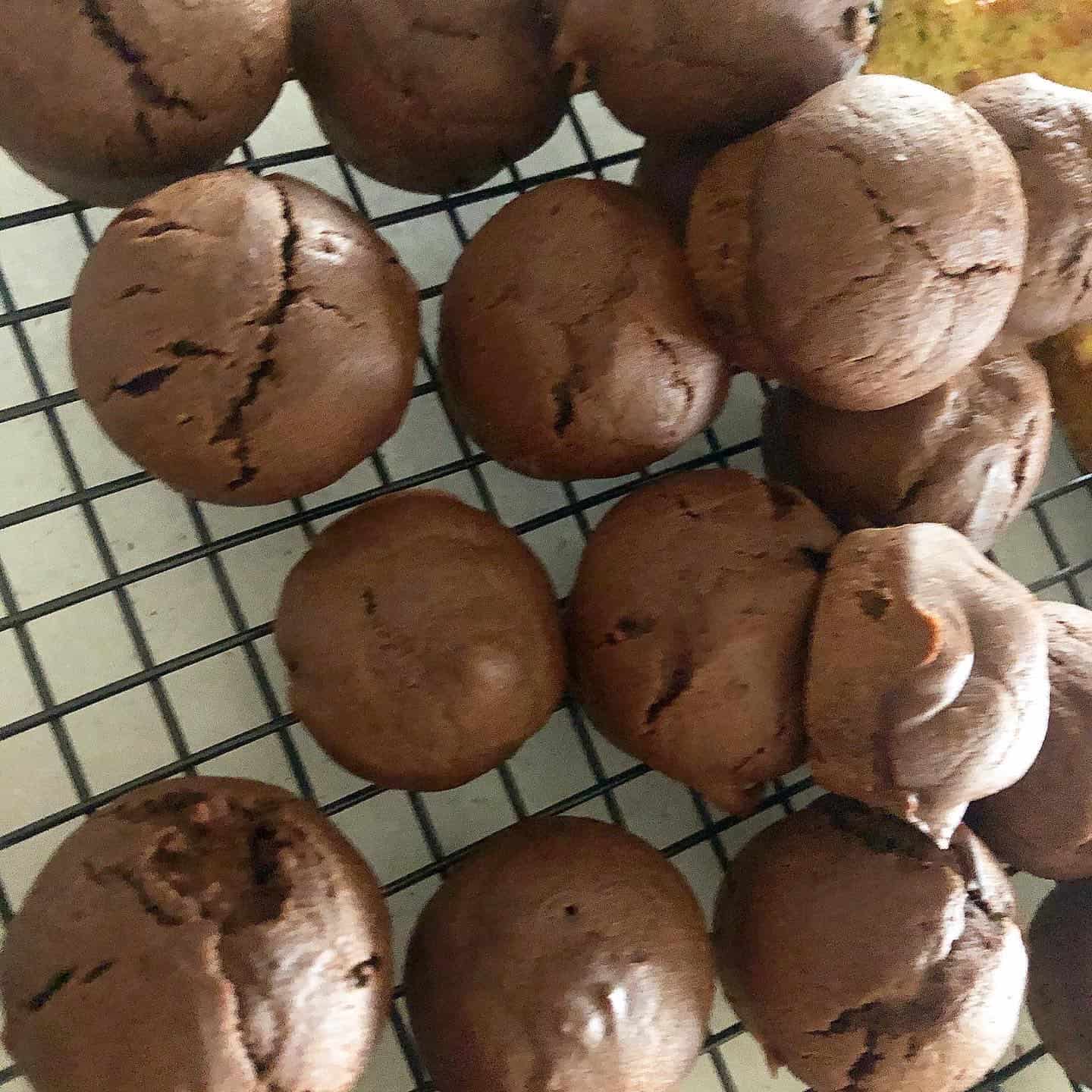 In conclusion, as we discover new recipes, we will keep adding them to this blossoming list!
Stay tuned for more lunchbox inspiration!
Dani D x
Disclosure: This Blog does contain affiliate links which I may earn a small commission from if you purchase through them, at no extra cost to you.

Get organised, save time and money by meal planning! Check out this fabulous range of planners!