Disclosure: This blog contains affiliate links which I may earn a small commission from if you purchase through them, at no extra cost to you.
Colouring rice for sensory play is so easy and kids just love playing with coloured rice.
Not only is sensory play heaps of fun, it's inviting, engaging and provides your child with so many learning opportunities!
Sensory play involves engaging your child's senses; touch, sound, taste, smell and sight.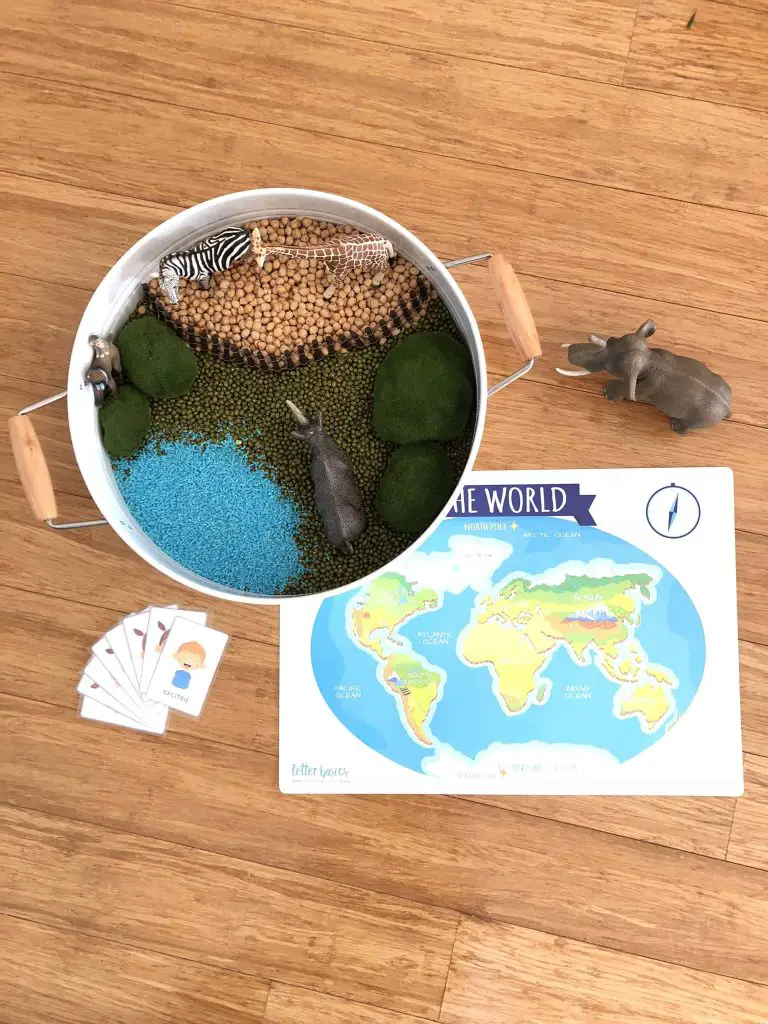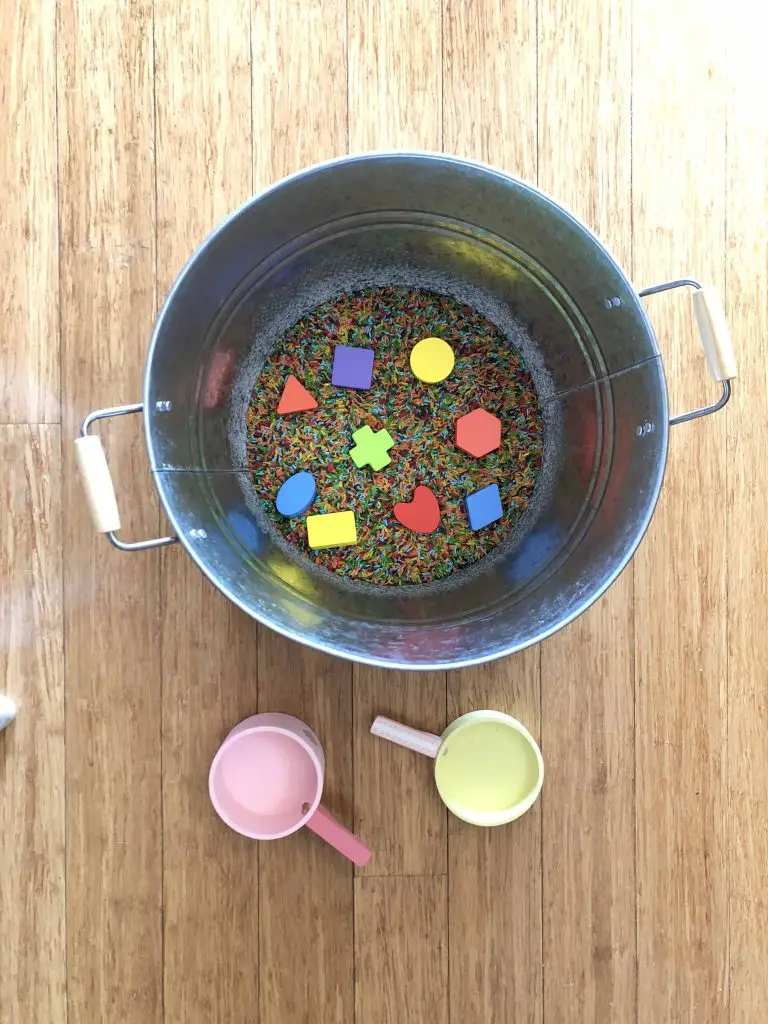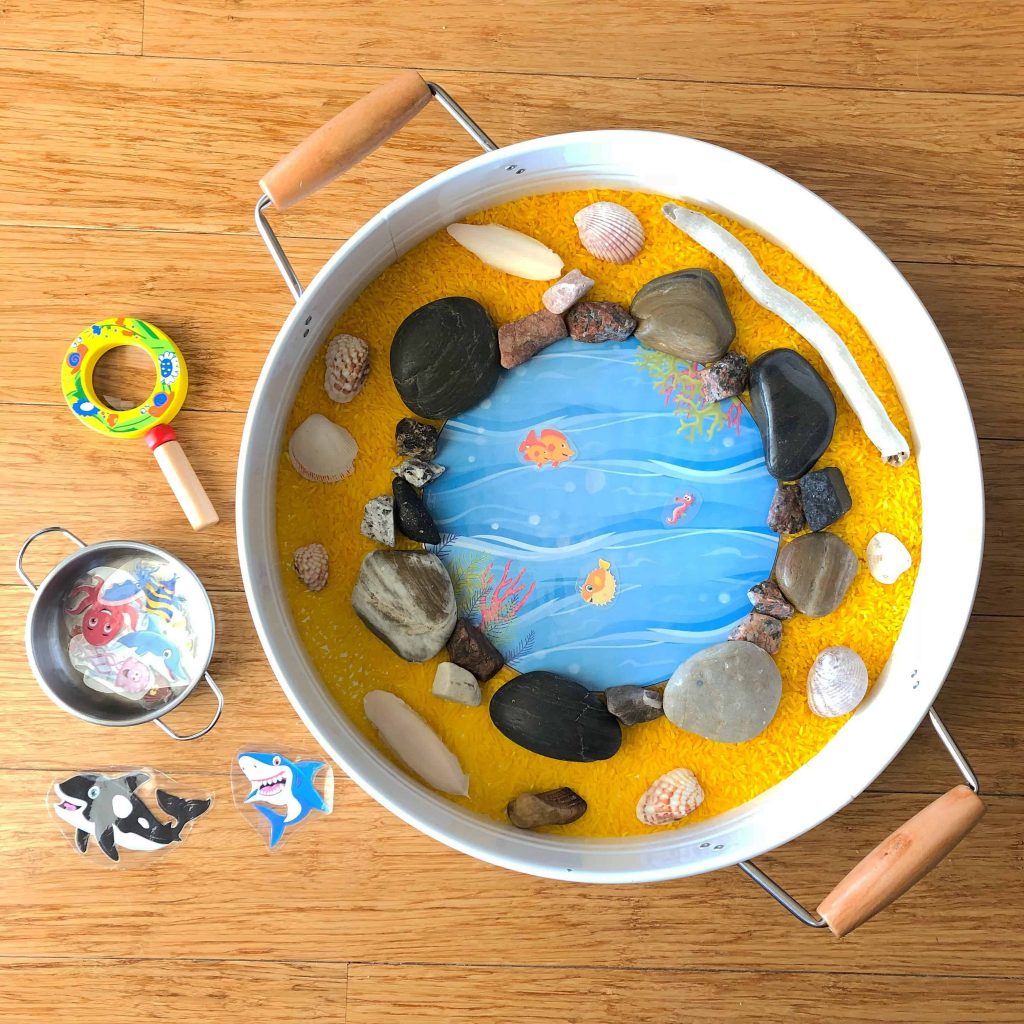 How to Colour Rice for Sensory Play
It involves your child actively participating in an activity that stimulates a child's senses which is how they learn about their environment and so much more!
One of our favourite sensory mediums is rice.
Rice is inexpensive, may be reused over and over again, biodegradable (once it has had its day) and can be used in a limitless number of activities.
Add it to small world play
make musical instrument
discovery bags
calm down bottles
hide and seek bags
use it for pouring, scooping, and stirring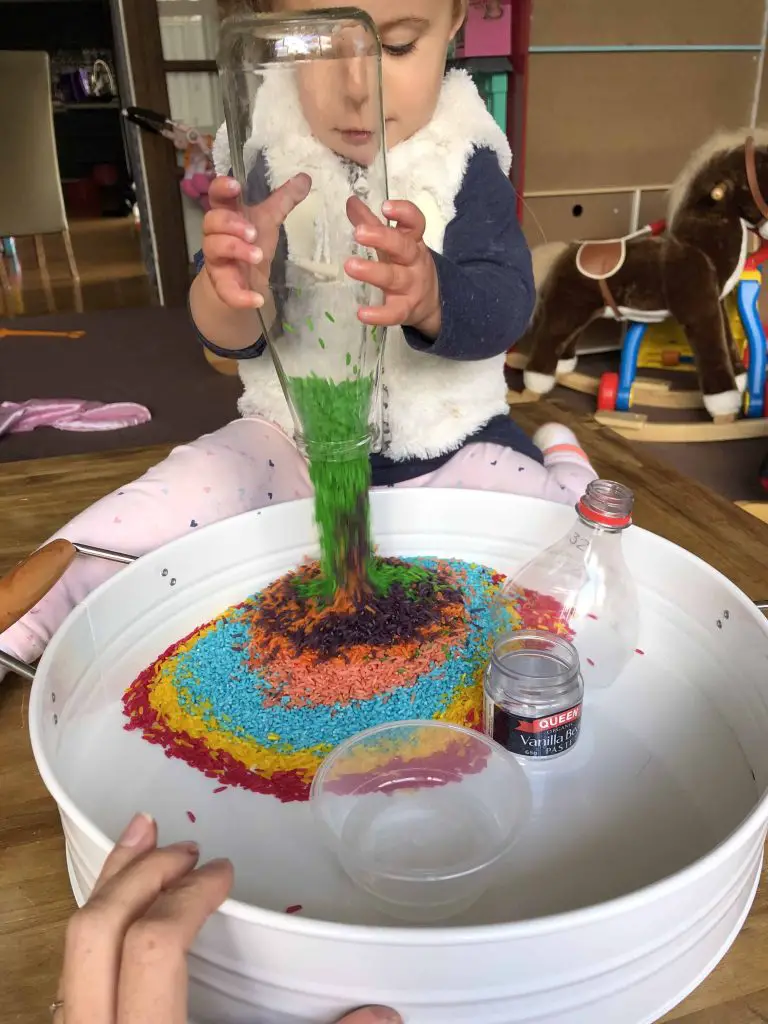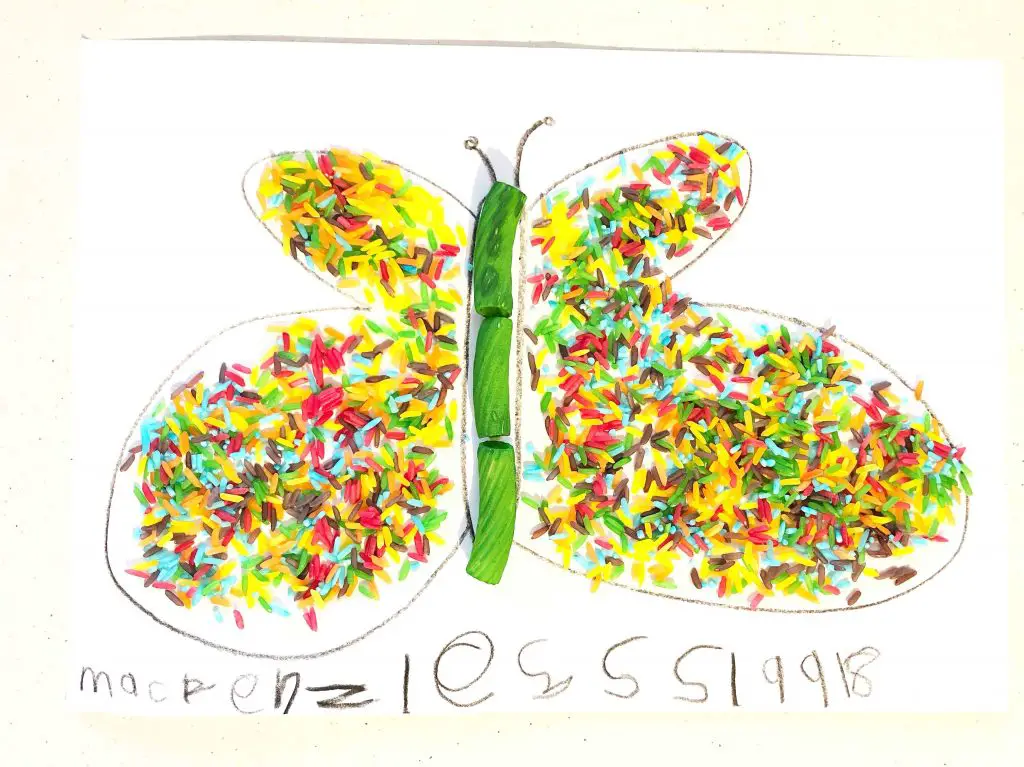 How can we make a product so versatile and amazing even better?
Colour it!
Colouring rice is so easy and can really take the play experience to a whole new level!
To colour rice, all you need is the exactly the same technique as used to colour dry pasta.
Basically you need the colouring and a carrier to spread the colouring through the rice. I have used both vinegar and hand sanitiser as carrying agents.
How to dye rice without using vinegar
Personally I do prefer to use hand sanitiser as I find the colour payoff is much more intense and the rice dries much quicker than when I have used vinegar. This being said, using vinegar does make the end product more taste safe.
How to colour rice for sensory play using hand sanitiser
To colour rice using the hand sanitiser method, you need to gather:
Rice
Hand Sanitiser
Food colouring
Large bowl / ziplock bag
Spoon
Baking Tray
Then all you need to do is:
Pop your rice into your bowl or zip lock bag (I use a bowl in our attempt to reduce our families contribution to the use of plastic)
Add a couple of drops of your favourite food colouring and a squirt of hand sanitiser
Give it a mix or shake until the colour is evenly dispersed and you are happy with the intensity of the colour
Lay it out to dry on your tray
It should be dry within an hour. Our last tray was dry within thirty minutes!
Once dry, your rice may be stored just as you would store your rice in your pantry. I use old passata jars. We always have lots of them around!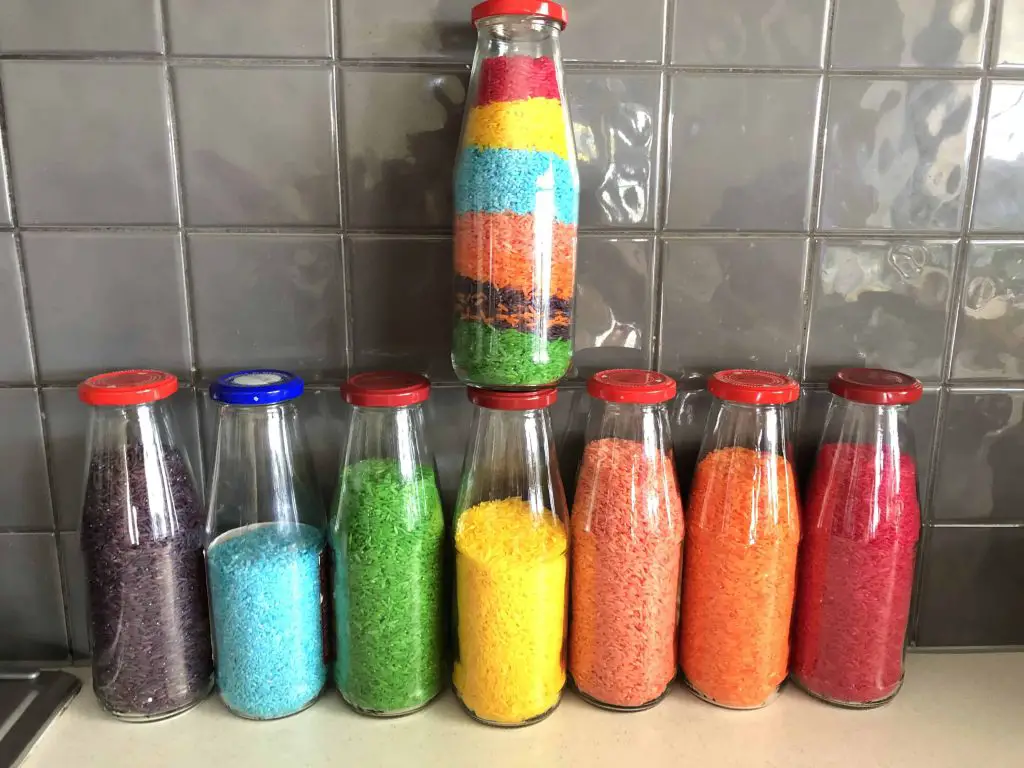 Would you like to watch us colour rice? We went live on Facebook – Click here to see!
Have an amazing time playing with your own home coloured rice. It really is such an amazing sensory medium!