Disclosure: This blog contains affiliate links which I may earn a small commission from if you purchase through them, at no extra cost to you.
gtag('config', 'UA-136794034-1');

There is a lot to gained through play in the outdoors so get outdoors and play!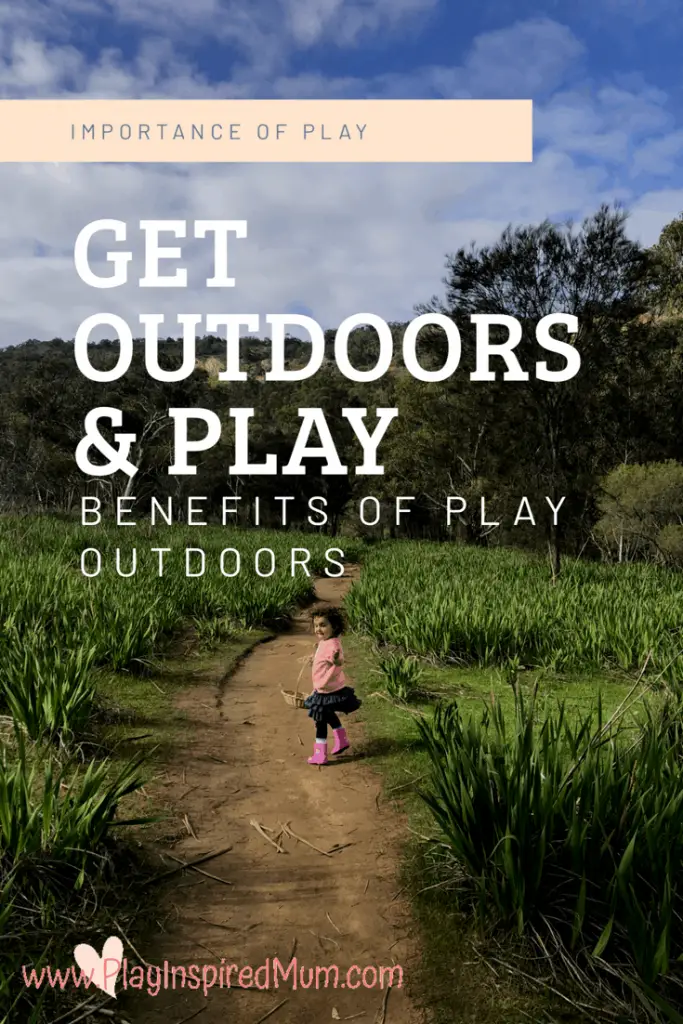 Get Outdoors and Play!
Not only is it a great form of exercise for general health and well being, but it is a great way to improve motor development, coordination, self confidence, cognitive skills, communication skills, visual perception and social skills.
Impact on Eye Sight
Studies have shown an increase in nearsightedness over the decades across the globe, with a huge jump in the latest years. A noted contribution to this is a decrease of time spent outdoors.
Getting your children outside in the direct sunshine not only gives them a boost of Vitamin D but can decrease the chance of them developing nearsightedness.
In fact children who spend more time outdoors are more likely to have better long distance vision then those who dominantly play indoors.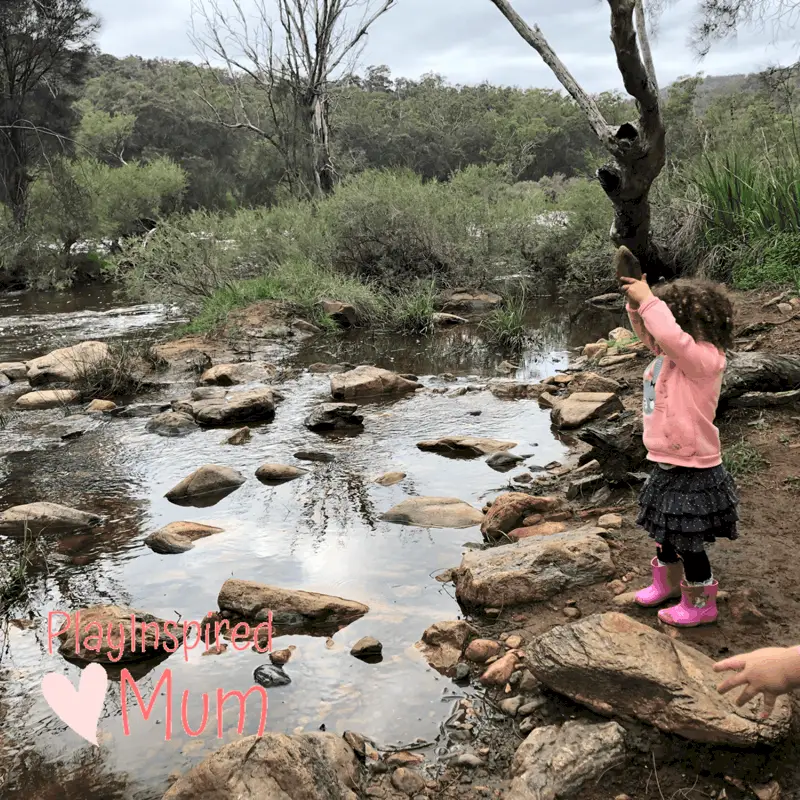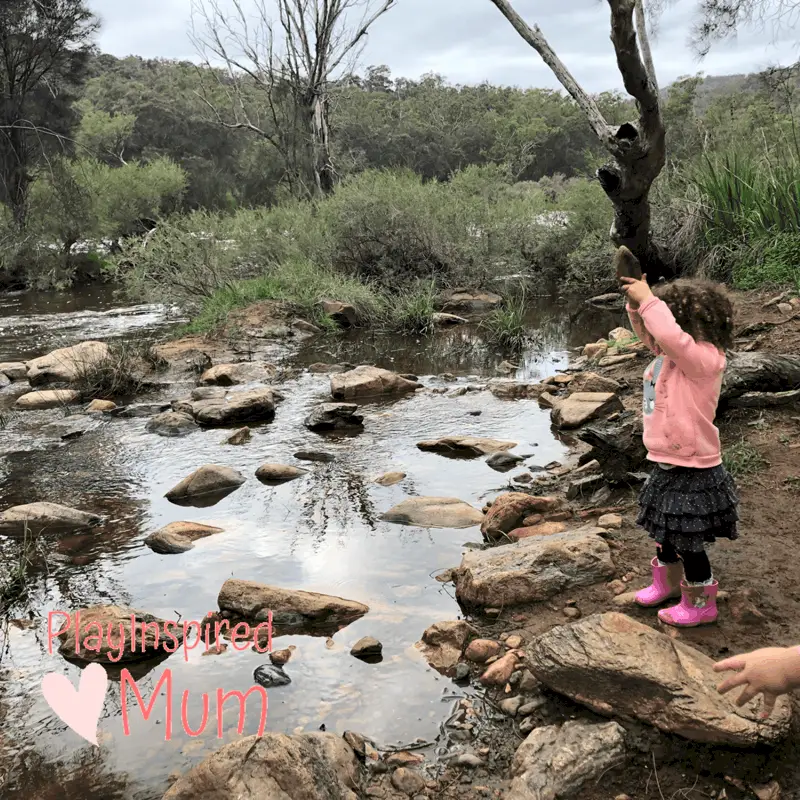 Outdoor Sensory Play
The outdoors also ticks all the boxes for multi-sensory play. Your child's brain is a sponge for data and it is through stimulation of their five senses:
Taste
Sight
Smell
Hearing
Touch
Play engaging the senses will strengthen neural pathways and encourages brain development.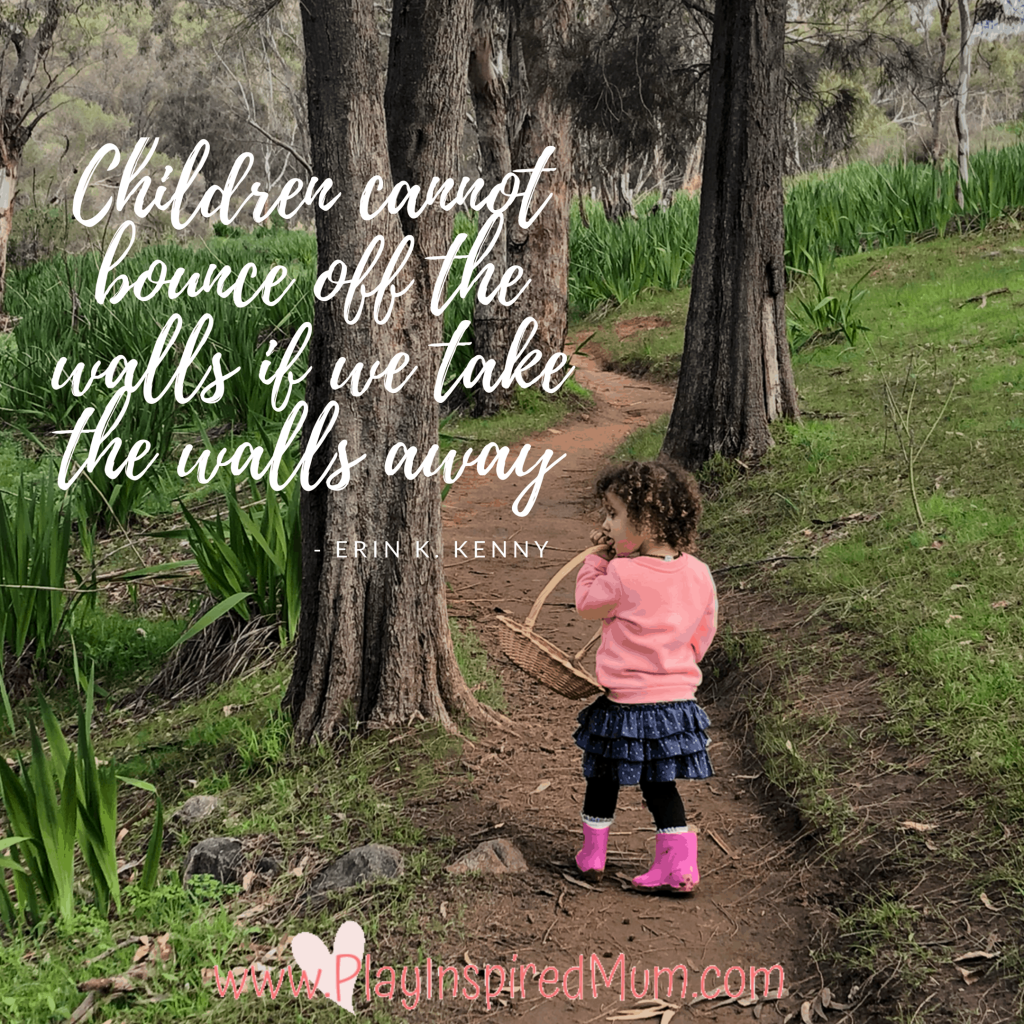 While playing outdoors your child can smell the flowers, listen to the birds, watch a little lizard scuttle across the fence, enjoy a freshly picked strawberry and feel the dirt between their toes!
Playing in the dirt outdoors has shown to boost the immune system, improve a child's mood and reduce stress levels. Yes, there are bacteria and germies in dirt but these can actually help your child stay healthy! Mud pie anyone? Sprinkled with crushed leaf and vinca petals?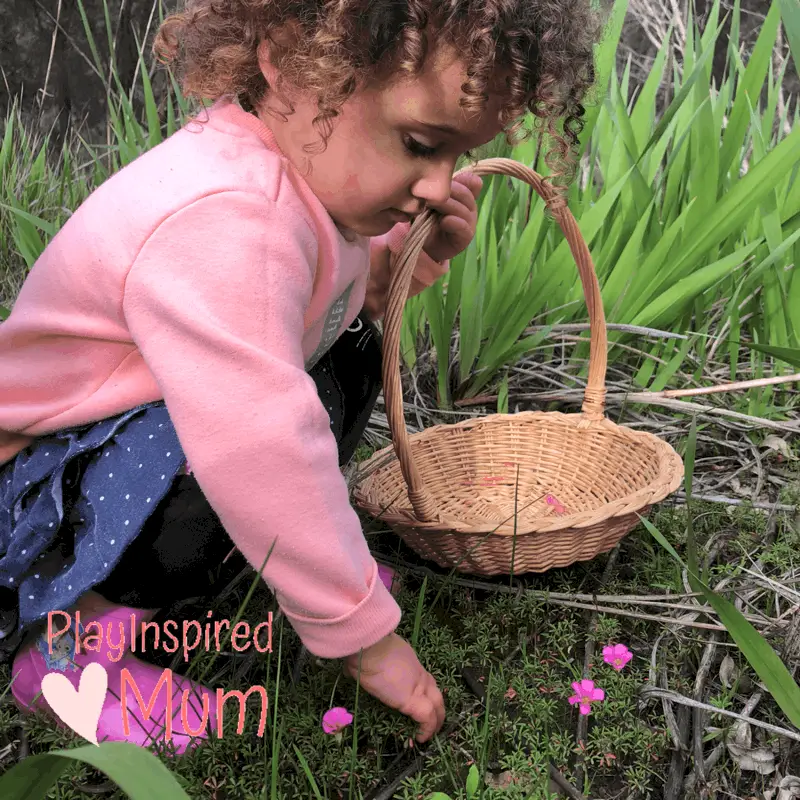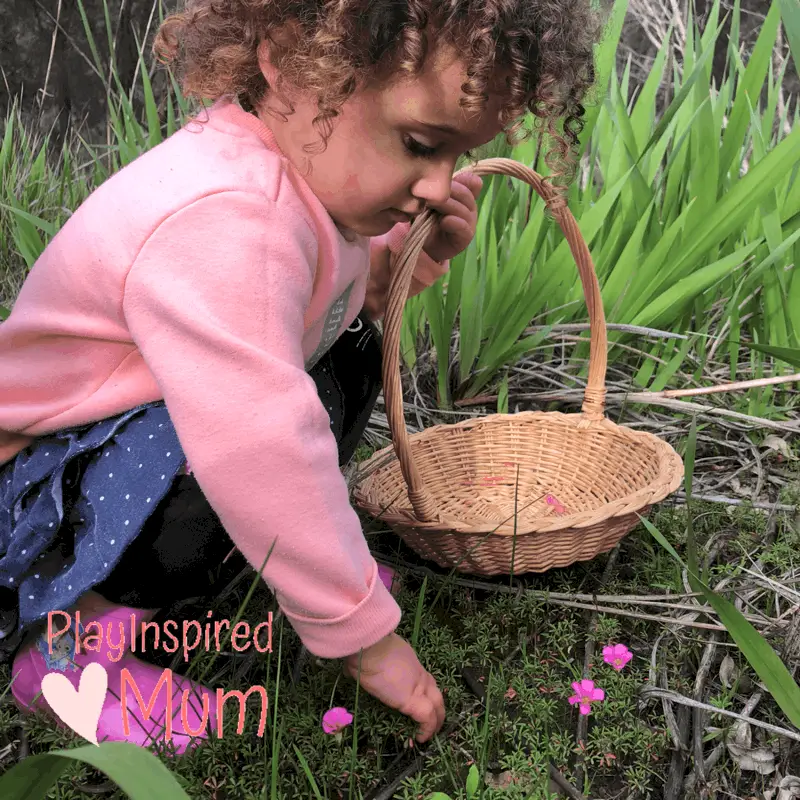 Long Term Effects of Outdoors Chores
Outdoor play can include practising important life skills. Imagine your child moving into their own home in the future and being surprised when weeds start appearing in the garden beds, leaves start gathering in the driveway and washing that doesn't hang itself up to dry.
These are all tasks that can be practised in early childhood. Its not always what we can do for our children but what we can teach them to do for themselves!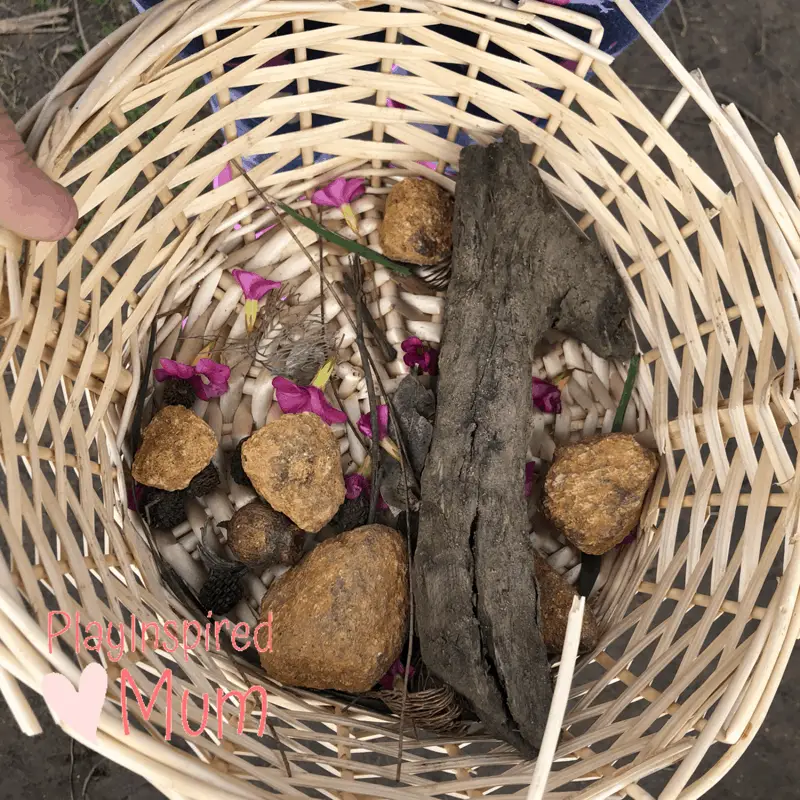 Benefits of Unstructured Play
Play doesnt always need to be planned and structured. Allow your child to explore their own creativity and create new games. They can become self assured in trying new ideas without being guided by adults.
Children can push their own boundaries. They can run faster, leap further and jump higher. They can take risks, bump a knee and learn from their mistake and keep going!
A scrape here and there is only going to enable a child to understand their limits and cope with the challenges when things don't go to plan.
Skills often associated with outdoor play are often limited to strength and gross motor skills. While this is also very important, outdoor play offers so much more!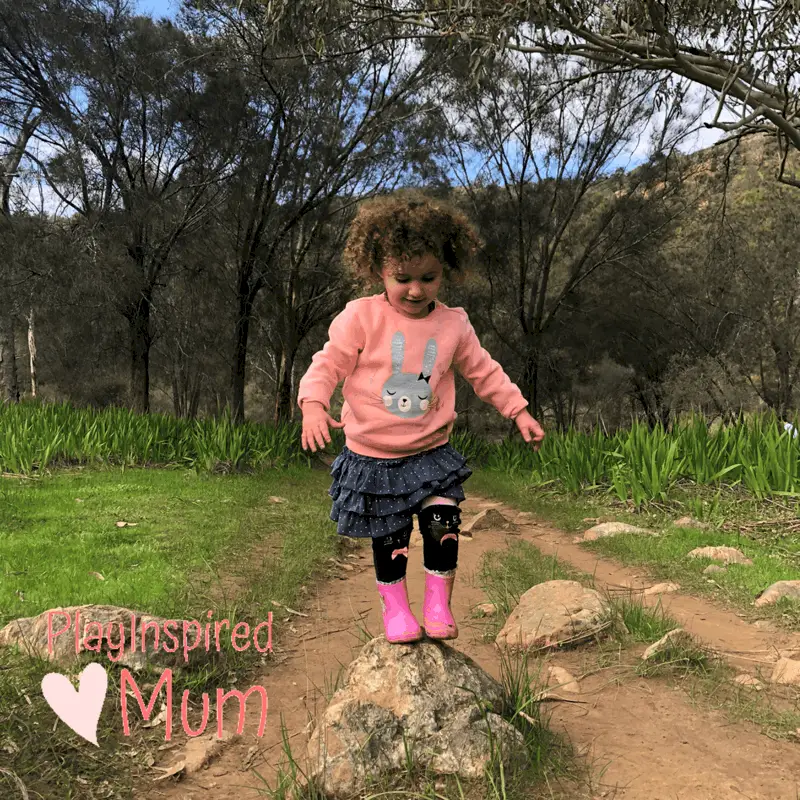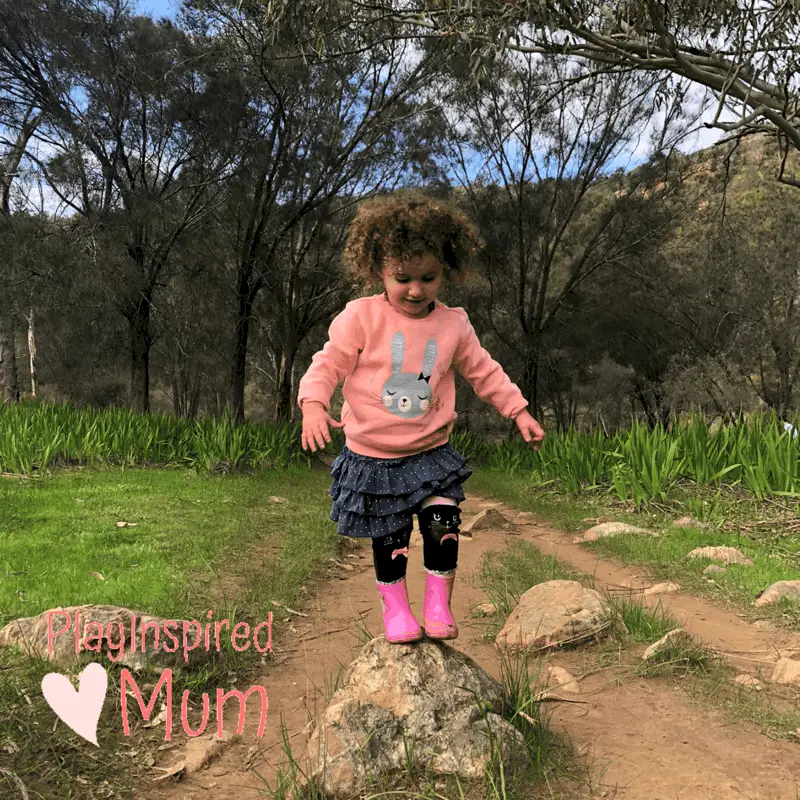 Play Ideas for Outdoors
Engage your child in the micro world around them with our Magnifying Glass! Watch ants moving grains of sand making their home or the colours and contours of river pebbles.
Encourage your child to use loose parts to re-create a scene from their play earlier in the day so help them build a better understanding of the events. Along with fine motor skills and bilateral coordination, recollecting events and telling them in a story is a great pre-literacy skill to practise in play.
Run the wheels of our toy cars and trucks across the sandpit to discover the patterns left by the tread of their tyres. Moisten the sand and see if it changes the pattern!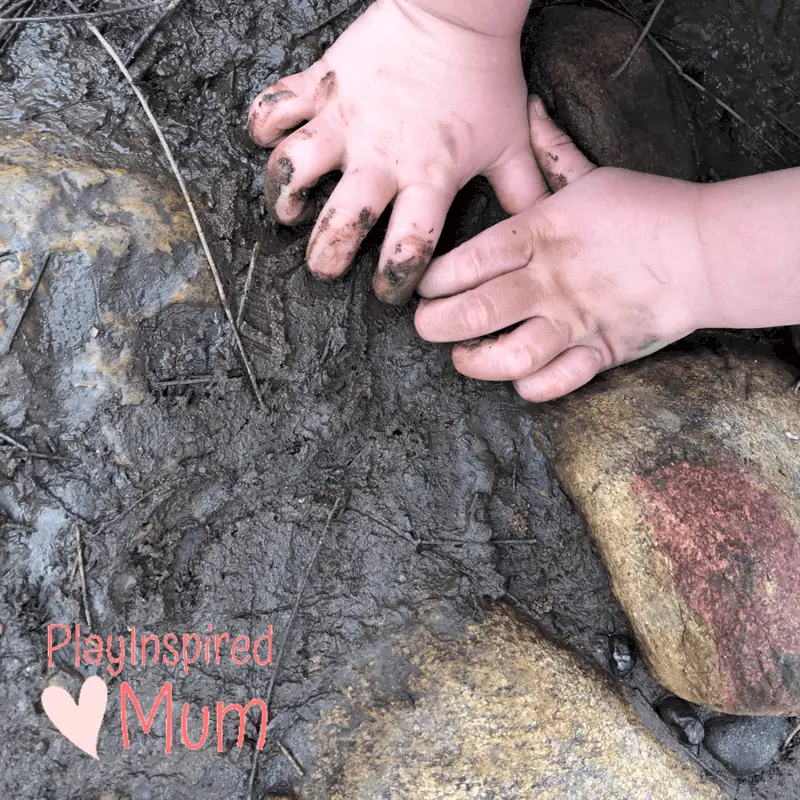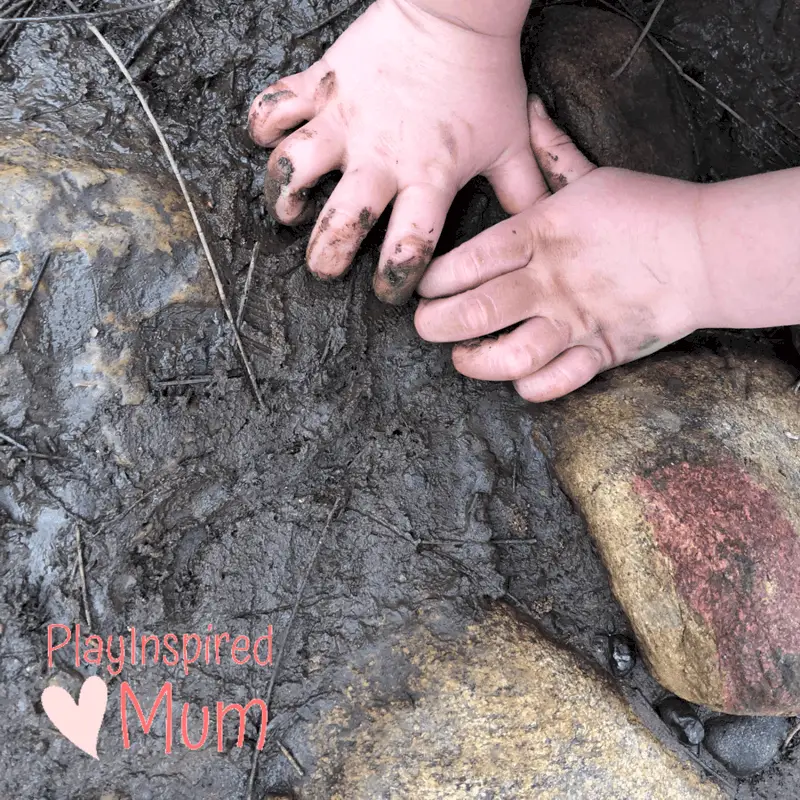 Enjoy tummy time with a breeze on your face, throwing a ball, pushing a swing and feeling the warm sun on your face!
Outdoors play for the win!
Dani D x
Disclosure: This Blog does contain affiliate links which I may earn a small commission from if you purchase through them, at no extra cost to you.