Disclosure: This blog contains affiliate links which I may earn a small commission from if you purchase through them, at no extra cost to you.
gtag('config', 'UA-136794034-1');

Disclaimer: This is a collaborated post and may contain affiliate links
Your skin is the largest organ on your body, and as it's on the outside, open to the elements, it can be extremely vulnerable if it's not looked after properly. Everyone's skin is different, and our skin type can change due to changes in the environment or in our diet. So how can we keep our skin healthy throughout all seasons?

What's Your Skin Type?
First, it's important to know what your skin type is. This can change at any point throughout your life, but you'll normally have the same one for a while and knowing how to treat that skin type can be really beneficial. Here are the skin types to find which one you match up to:

Normal – Normal means exactly that. You're likely not to suffer from any abnormalities in the skin, and when you do, it's only a minimal amount of breakouts. Your skin type is normally down to genetics so you can thank your parents for blessing you with a normal skin type. Again, it's not to say this won't change though as life events like menopause or pregnancy can affect the skin.
Oily – Sebum is what keeps the skin moisturised and supple, but with too much, your skin can have that shiny, sweaty look. Oily skin is likely to suffer from more breakouts because of pores becoming blocked by excess sebum, and it's also more difficult to find products that help the skin rather than make the oiliness worse.
Dry – From one extreme to the other, dry skin is usually flaky and lacking the sebum needed to moisturise the skin properly. Having dry skin means that skin cells aren't performing at their best and therefore needs a little extra helping hand in the hydration department.
Sensitive Skin – This can come in a variety of severity and can be the most painful to deal with. Sensitive skin can often mean that you have many breakouts and inflammation of the skin. The severity of it can be anything from a bit of redness to extremely sore and aggravated skin.
Combination Skin – Having a mixture in the skin can make it complicated when trying to treat the symptoms. Combination skin can vary between dry and sensitive or sensitive and oily. With this skin type, you'll often need more than one product to treat the skin in the different areas.
Autumn
It's not quite winter yet, but the remnants of summer are quickly fading away to colder months. For Autumn there's still the odd day of sunshine here and there, so there's still some protection needed when it comes to the skin.
Wear SPF
This is something you should be doing all year around but wearing SPF in the autumn is going to avoid any unexpected damage to the skin. Just because you can't see the sun, doesn't mean it's not there. UV sun rays can be very harmful on the skin so you'd do right to protect it as best as you can with an SPF of 15-20. Wear it under your makeup or mix it in as part of your skincare routine.

Get Plenty Of Rest
Rest is something we all need, and we can often function on varying amounts. However, it's important that you're getting around 7-9 hours of rest per night. Sleep is the time where the body repairs and recovers. Therefore restricting your rest time means damage to the skin. That can be anything from puffy eyes, dark circles or fine lines. To avoid these, try sleeping with a silk eye mask or have blackout blinds, so your sleep isn't disrupted.

Turn Down Your Heating
As much as it's tempting to whack up the heating as it gets colder, this can actually dry out your skin and cause more problem than it's worth. Try adding on extra layers than turning on your heating. The same goes for your air conditioning over the summer, that can pull out all the moisture in the air too.

Winter
So how do you keep your skin protected during the colder months of the year? This can be a tough month for those with dry and combination skin but following some of this advice may help.
Use Lukewarm Water
Hot showers or baths can strip away the skin's natural oils, and if you suffer from dry skin especially, you want to hold onto any natural oils you may have. Therefore it's a good idea to use lukewarm water in places so that you don't remove those all-important oils in the skin. If that's something you don't think that you can do, then just use lukewarm water on the hands and face instead.
Choose A Strong Moisturizer
No matter what skin type, having a more defensive moisturizer is important when it comes to winter. Avoid petroleum-based products as this can actually dry out the skin more. Thicker creams don't necessarily mean that they're going to protect the skin more and for oily skin, a thick product can end up suffocating the skin. In general, go for an oil-based one as it'll provide a barrier that will hopefully retain your skin's moisture. Dermeze is a great example of a skincare range that suits your skin's individual needs.
Eat Healthily
Eating healthily is going to make a big difference to your skin especially as the temptation to eat junk food increases as the dark nights draw in.  It's important to digest all the healthy food that will keep your skin radiant from the inside out. Try eating more fatty fish and avocados are great for healthy fats. Try and get as many vitamins into the body as possible, with plenty of fruit and vegetables on your plate.
Summer
The sun should be out and shining brightly. This season can be a tough one for all skin types as the air is dry, hot and humid.
Stay Hydrated
Water is important to everybody, and it helps your skin cells perform at their very best. Skin cells are mostly made up of water, so without it, it stands less of a chance of protecting itself. Drinking water is incredibly important, especially when it comes to the hotter climate. We can lose water a lot quicker than normal, so we have to make this up by drinking more. Try and aim for at least a liter of water a day and more if you've been exercising.

Go For Lighter Products
Humid weather conditions mean you'll sweat a lot more than usual. It's useful not to go for products that aren't going to let the skin breath as this will cause more breakouts than normal. You also want to go for products with an SPF in to keep your skin protected from the sun. Opt for light creams or serums over this season and try finding ones that will add that extra hydration needed.
Spring
Spring signifies the start of a new chapter, and the weather tends to pick up nicely over this season. So to prepare your skin for the summer, it's time to pamper!

Exfoliate Your Skin
Your skin has many layers and to help your skin stay healthy and radiant, exfoliating is going to assist with rubbing away dead skin that'll reveal the healthy one underneath. You can exfoliate in different ways through face and sheet masks. You might want to try a body scrub while in the shower, focusing on elbows and knees in particular.

Get A Facial
We don't pamper our skin enough, so it's certainly a great time to prep the skin by getting a facial. With so many different facials out there, it's hard to pick one if you're new to them. Here are a few to get you started:

Chemical Peel – These have recently become something you can do from the comfort of your own home, but traditionally these are carried out by professional and qualified beauticians. Chemical peels use acids to help tackle skin problems such as acne and heavily reduce it. It comes in a variety of strengths to suit most sensitive skin types.
Microdermabrasion Facial – A non-surgical facelift, this features tiny rough grains that buffs away the top layer of skin. This is a less harsh version compared to the dermabrasion which uses tiny needles to penetrate the skin.
Lymphatic Massage Facial – If your body struggles to remove lymph, this can cause water retention and swelling. Therefore a lymphatic massage is great for relieving puffiness and tension in the skin.
Vampire Facial – This one is certainly for those with a higher pain threshold because it's meant to be as painful as it sounds. Made famous by Kim Kardashian, the vampire facial injects a gel-like substance into the skin using some of your own blood. It's said to add youthful volume to the skin while improving the skin tone.
Whatever your skin type, you should always look after your skin especially as you get older. Try these tips to maintain your skin's health throughout the seasons.
Disclosure: This Blog does contain affiliate links which I may earn a small commission from if you purchase through them, at no extra cost to you.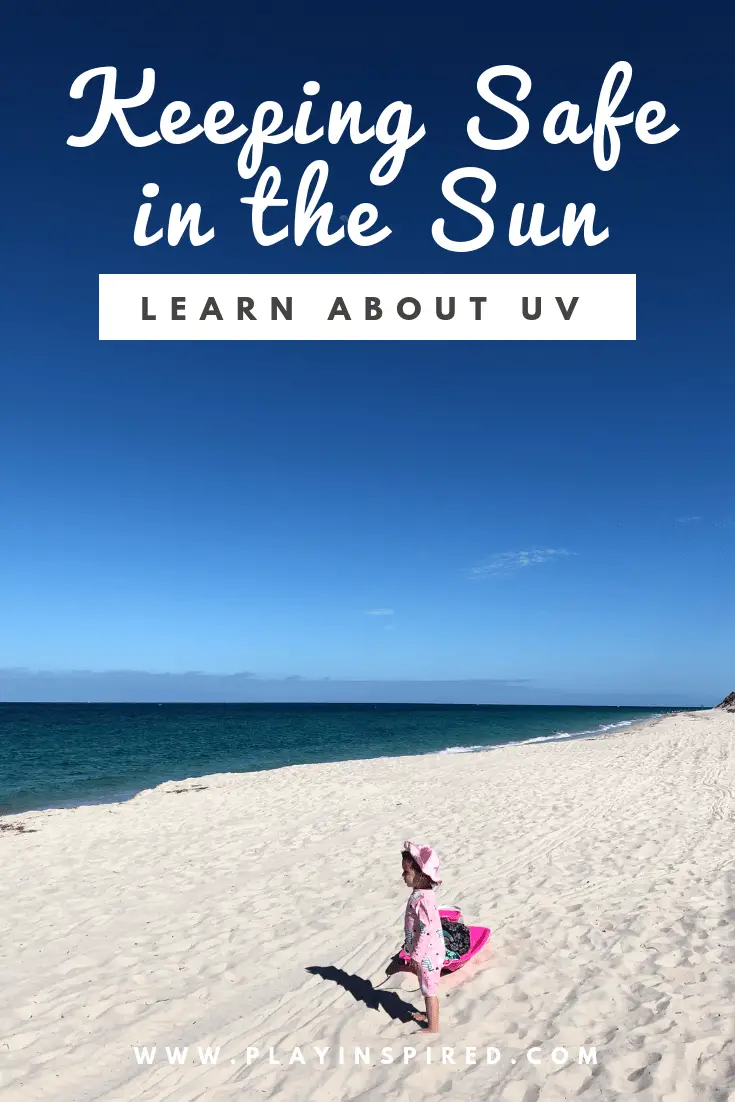 Self Care Matters! Check out these beautiful and functional planners which will help keep you organised AND hydrated!