Disclosure: This blog contains affiliate links which I may earn a small commission from if you purchase through them, at no extra cost to you.
Australians and New Zealanders around the world unite to commemorate and remember those no longer with us due to their sacrifice for their country on Anzac Day.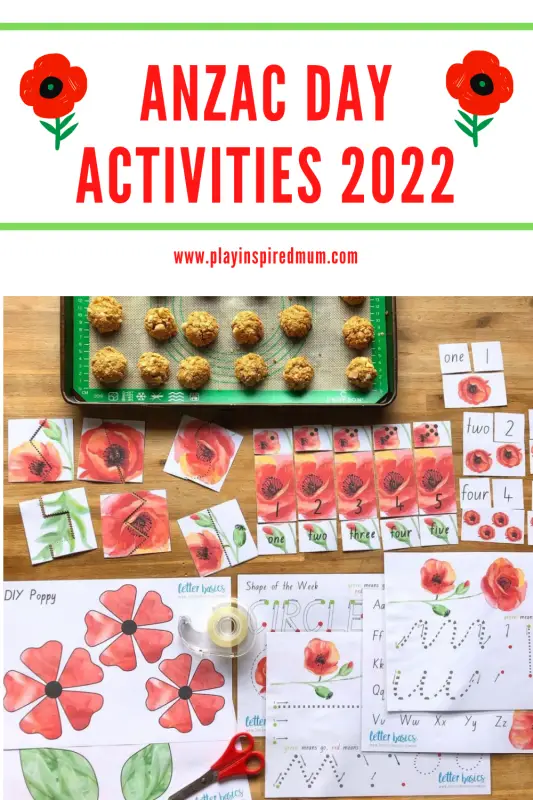 Anzac Day 2023 Activities
Why do we celebrate Anzac Day?
Anzac Day is a day of remembrance. Commemorated by Australians and New Zealanders with services and marches throughout the world by where servicemen, servicewomen and peacekeepers are stationed. We unite to remember all those who lost their lives in service to their country, in all wars.
The acronym Anzac stands for
Australian
New
Zealand
Army
Corps
Originally Anzac Day was to respect those who served and sacrificed themselves in the Great War. Over time, this day has become a day for our nation to remember all those who have served and sacrificed in all conflicts Australia has participated in.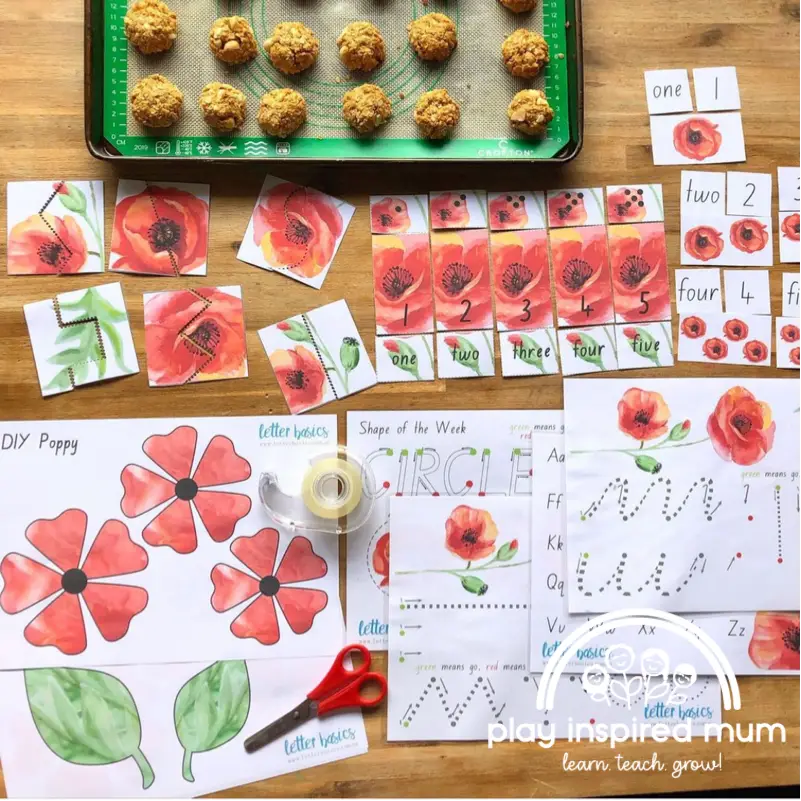 When is Anzac Day?
Anzac Day is commemorated on the 25th of April.
The first Anzac Day commemoration was held on 25th April 1916. Ceremonies and services were held around the world.
From marches through London to a sports day in the Australian camp in Egypt and march convoys of cars in Sydney, the first Anzac Day was commemorated by thousands.
Why is Anzac Day on 25th April?
In 1915, Australian and New Zealand soldiers had a shared objective to capture Constantinople, the capital of the Ottoman Empire.
Now known as Istanbul, Constantinople was an ally of Germany, and in order to secure this goal, an expedition was set out to capture the Gallipoli peninsula to allow access for our allied navies.
On what is thought to have been the early morning of 25th April 1915, an Australian and New Zealand expedition landed on the shores of the Gallipoli peninsula. What was intended to have been a clear-cut move to overcome Turkey, quickly became a campaign that lasted for eight months.
Soldiers were met with fierce resistance from Turkish defenders. Both sides endured huge hardships and suffered heavy casualties. More than 8000 Australians died over those eight months.
Come to the end of 1915, the allied forces were evacuated from the peninsula.
Although the Gallipoli mission was not a success from a military perspective, the 'Anzac legend has since become an important part of the identity of both Australian and New Zealand nations.
The events in Gallipoli had a penetrating impact on Australians. The 25th of April soon became a day on which the sacrifice of servicemen, servicewomen, and peacekeepers is remembered.
'Australia's great heart is throbbing today as it has never throbbed before. For April 25 — "Anzac Day" — is a day that will live in our hearts and in our history as long as Australia lasts.'

Sydney Morning Herald, 25 April 1916
What are some Anzac Day rituals or traditions?
Dawn vigils
Rum and Milk
Reciting 'The Ode'
Marches
Two minutes' silence
Memorial services
Wreath-laying ceremonies
Reunions
Games of Two Up
What flower represents Anzac Day?
The red poppy has represented remembrance since it was first described by Canadian Colonel John McCrae in 1915. McCrae mourned the loss of his friend and former student by composing a poem, now known as 'In Flanders' Field'. He describes the poppies which grew between the graves of soldiers killed fighting for their country. 
Red poppies represent consolation, remembrance, and death.
The red petals represent the blood of those who gave their lives, the black in the middle is symbolic of the mourning of those at home who had lost loved ones and lastly, the green stem and leaves portray hope.
How to explain Anzac Day to preschoolers?
Anzac Day is an important day for many Australians and New Zealanders. This includes our children.
While it is important to tell them the truth, we as parents and educators can support our children by answering their questions with consistent simple, and reassuring messages to avoid triggering anxiety or having them feel unsafe.
This is going to look different from one child to the next. Consider what your child is able to intellectually comprehend and the emotional impact the message will have on them.
Anzac Day is a day to:
remember and express gratitude for all those who help look after our country
acknowledge and say thank you for being able to live in such a great peaceful place
remember that we all need to look out for each other
celebrate the courage and mateship of our servicemen and servicewomen
What is 'The Ode'
The Ode comes from the poem by Laurence Binyon, 'For The Fallen'. Published in London in the Winnowing Fan; Poems of the Great War in 1914, the verse was already being used in affiliation with commemoration services in Australia in 1921.
The League Ode
They shall grow not old, as we that are left grow old.
Age shall not weary them, nor the years condemn.
At the going down of the sun and in the morning.
We will remember them.
How to commemorate Anzac Day with kids
These last couple of years have forged some new traditions. That being said, challenging times have still fostered traditions that have long been a part of commemorating Anzac Day too.
If your family is destined to be at home this Anzac Day, there are still plenty of ways of joining the nation in commemorating our soldiers from home.
While at home, your family can:
Light a candle at the end of your driveway, gate, balcony, or verandah at 6:00 am while listening to the broadcast online
Recite 'The Ode'
Bake Anzac Cookies
Drink Vanilla in Milk (a kid-friendly alternative to the traditional rum and milk tradition)
Listen to a Live Stream Dawn Service online (ABC on Facebook)
Read Anzac Day children's books
Listen to Anzac Day Spotify playlist
Create Anzac themed crafts and activities
Use an instrument to play 'The Last Post' in your driveway
Plant rosemary
Anzac Day Printable Activities
Commemorate our Anzacs with your children using these printable Anzac activities.
Silhouette Painting
Sillouette Jar Lantern
Anzac Day Salt Painting
Anzac Poppy Bag
Cutting Skills Paper Anzac Lantern
Cutting Skills Paper Anzac Wreath
Anzac Day Children's Books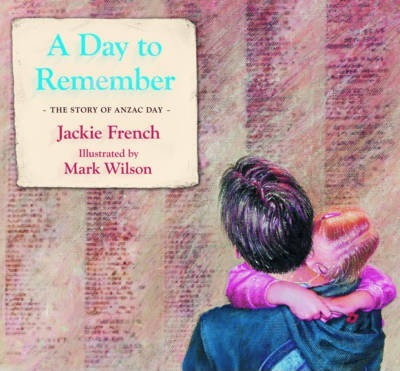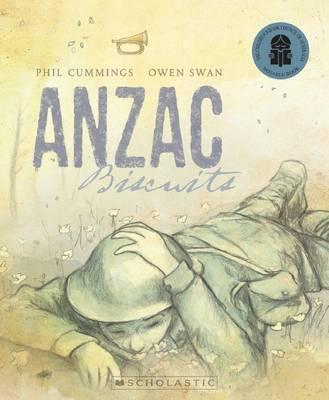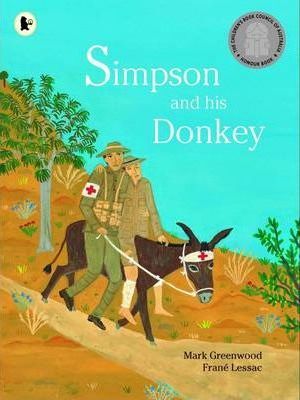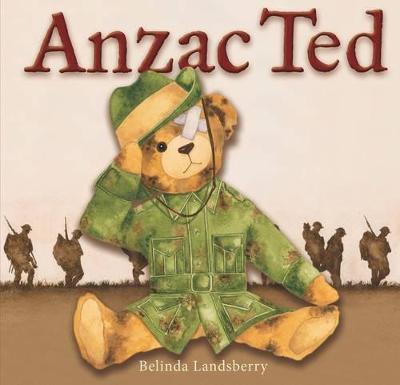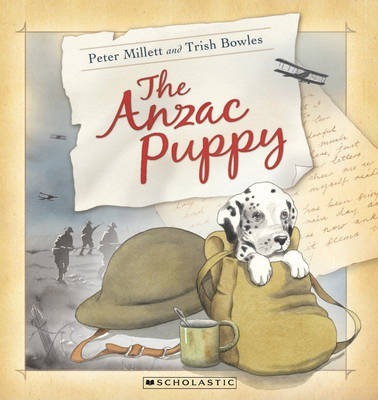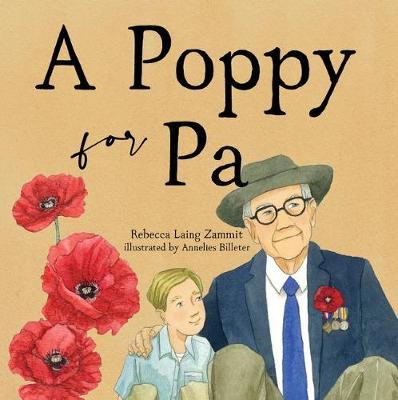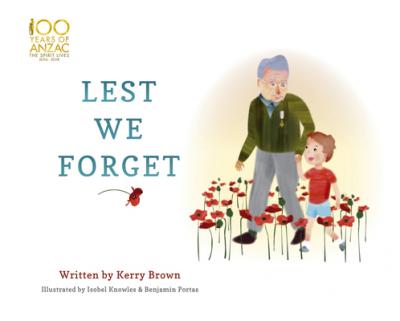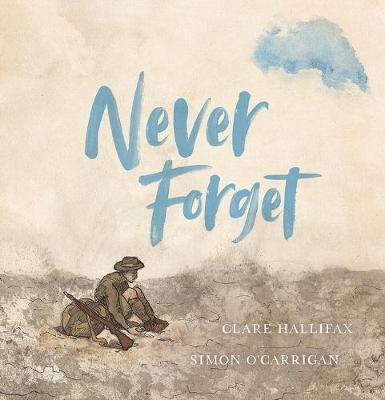 Anzac Day Craft Ideas
Paper plate poppy garden ornaments
Paper plate poppy garland
Scrunched paper poppy
Handprint wreath
Patty case popstick poppy
Anzac Day recycled jar lantern
Patty case wreath
Tissue paper 'stained glass' poppy
Egg carton poppy
Apple stamping poppies
Paper plate Anzac hat
Painting gardens stones
Tissue paper dawn silhouette